SOME HIGHLIGHTS OF OUR WORK
We've created cool stuff, check a few!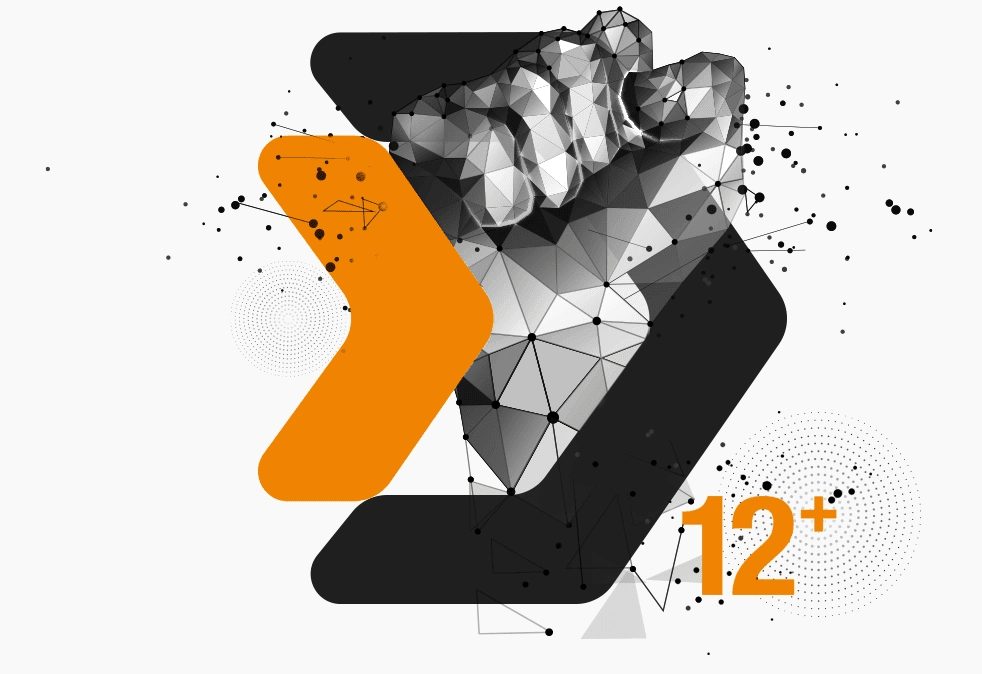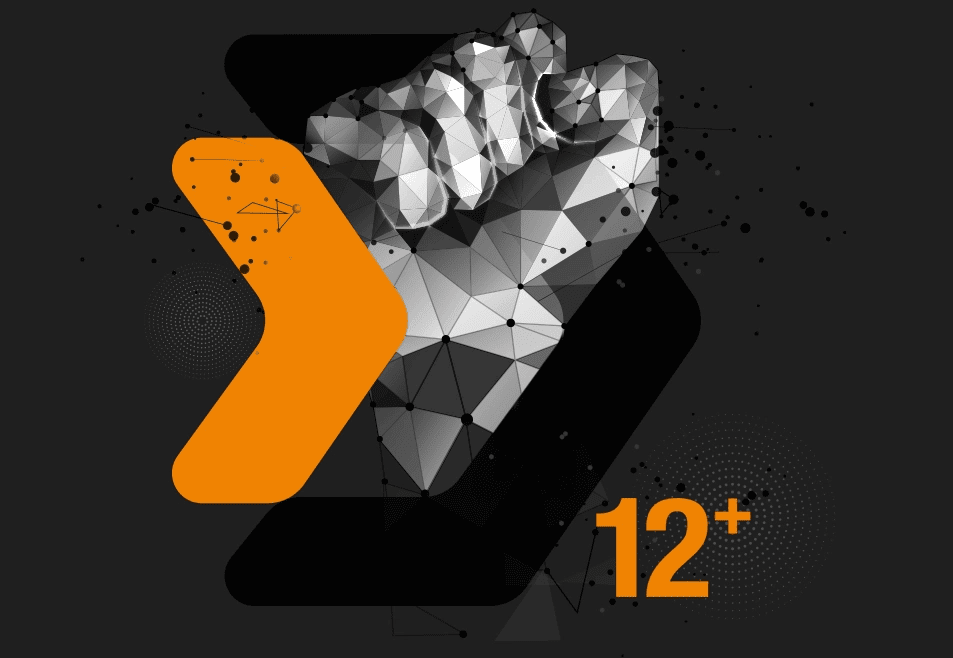 Setting new milestones and exceeding client's expectations, DIT INTERACTIVE - New Jersey, USA is the best design and development agency. The tech lab has everything to provide from delivering innovative web & mobile design and development services to creating essential and advanced ecommerce solutions for varied industries. With 12 + years of experience in web design and development, DIT - a Top Listed eCommerce company has embarked on exploring new technologies and building outside the box solutions.
Applying the essential best practices and industry standards with quality touch, DIT INTERACTIVE has succeeded in building modern web and mobile applications. DIT INTERACTIVE is a certified partner agency of BigCommerce and Shopify, specializing in developing creative customer centric ecommerce stores and apps. We have deployed profitable projects for 500+ satisfied clients globally, meeting web and ecommerce development requirements for businesses from startups to industry giants. We are happy to help you to deliver creative and innovative mobile/web design and development services for growth in the digital world.
"An outstanding company that got me up and running in no time!
I purchased this company's Vogue website theme for my storefront. For reasons unknown, the theme didn't install correctly, and Bigcommerce couldn't fix the problem. They recommended that I reach out to the theme creators for help, which I did. As soon as I contacted Ditinteractive, they promptly got on the problem and in less than 24 hours, they fixed the problem and I was back up and running! They said in contact via Whatsapp, Text, Email, and phone, explaining to me step by step what they were doing and what they fixed. I can't recommend that company enough! They care about their product and have outstanding customer service! I am more than happy with their product and know I made the right decision choosing to go with them! Thank you Ditinteractive, you're the best!"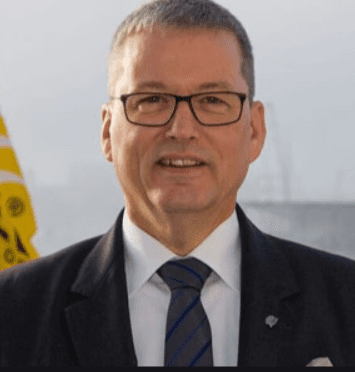 Shadid
Friendly staff with very reasonable price and good service.We searched the Bigcommerce partners and interviewed a couple of them, DIT is the best among them especially for the small business like us. The staff are friendly and follow up closely with the project status, the technical team is very knowledgeable and able to provide the solution or offer the suggestion to what we like to achieve. The pricing offered is very reasonable and affordable for small businesses. I also referred them to my customer, and my customer was also satisfied with their communication and service.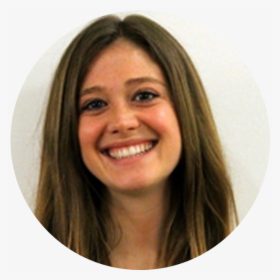 Stacy
Tejas' team worked quickly to implement our tools into a Bigcommerce store as requested. They were quick, professional, and delivered a quality result. We will be happy to work with them in the future!

Samia Dockery
Aug 3, 2022
DIT Interactive designed and developed our BigCommerce and WordPress website, the whole process went so smoothly and we have been extremely happy with all dealings with them, communication and quality work – all outstanding.
Communication with the team has been excellent.
Thanks team! and I recommend your services.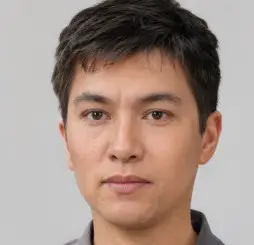 Great communication. Understood our requests for BigCommerce site and executed the necessary changes in a very timely manner. Will definitely hire in the future as needs arise.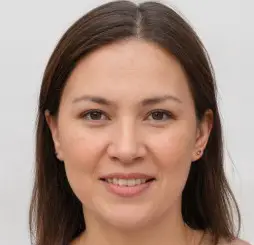 Work was completed very well. The team were responsive and even after launch quickly fixed a bug that I found. I was quoted a price range and when it came to the end of the project Tejas told me the price was at the lower end of the range. I really appreciated his integrity on that.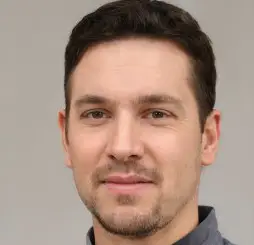 Tejas Shukla & the Dit Interactive team are very skilful & helped us a lot in the project. The communication was professional & timely Loved working with them & would surely consider working again with them.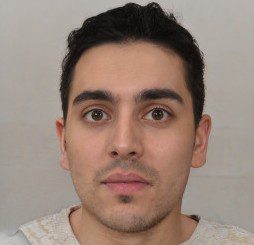 "Really good communication – call with the team helped a lot and consistent feedback using their ticket system was ideal."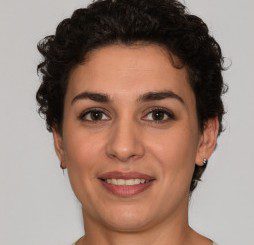 Our Happy Clients
Some of our clients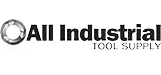 Latest news and Articles
Check what happening inside