Fireside Farms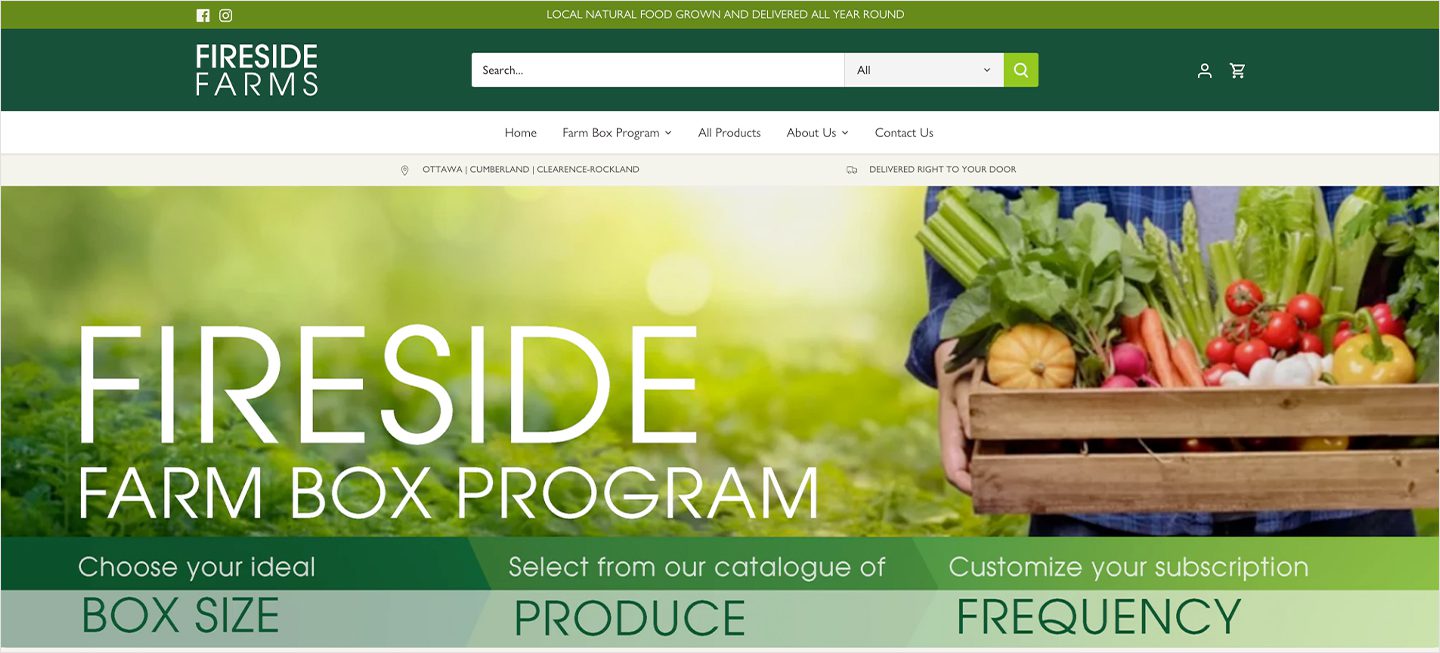 About Fireside Farms
Your Online Hub for Agriculture and Gardening
Fireside Farms is your one-stop destination for agriculture and gardening. We're passionate about quality, offering seeds, tools, equipment, and expert advice. Our mission is to connect people with the land they cultivate, promoting sustainable practices and fostering a sense of fulfillment and connection to nature. We're more than just an online store; we're your trusted partner on your farming and gardening journey.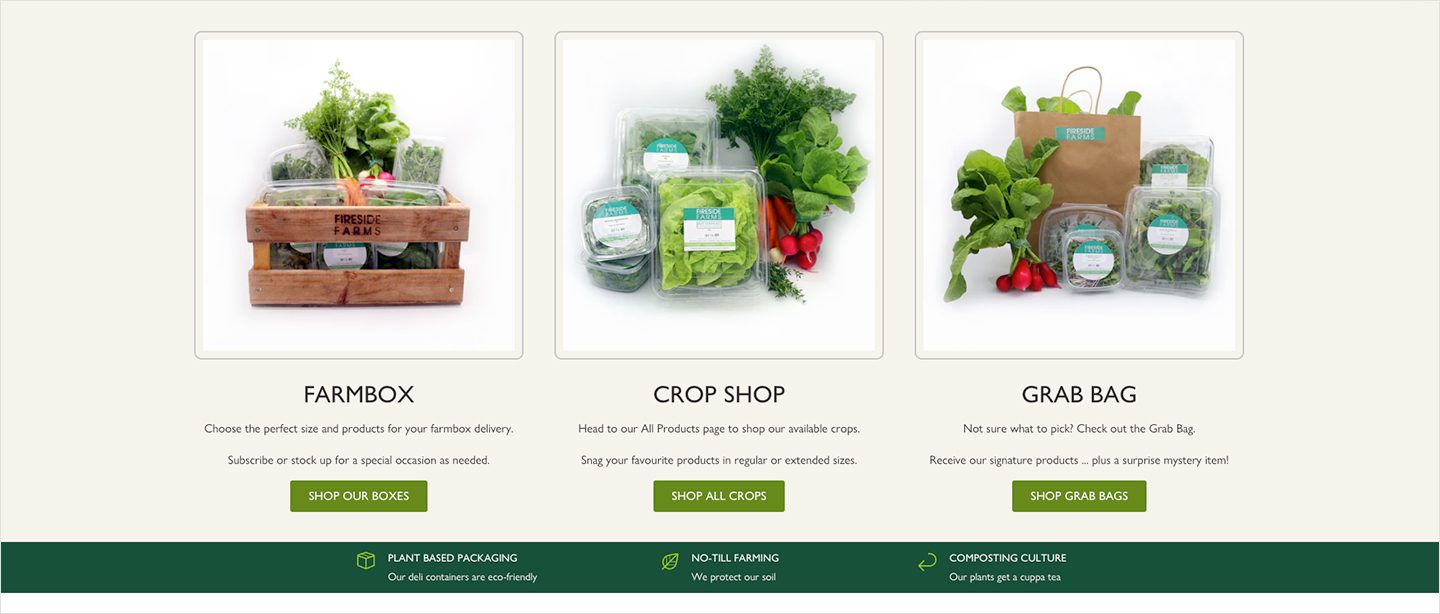 Fireside Farms & Dit Partnership
Fireside Farms proudly partners with Dit, a leading Shopify expert. This collaboration has been vital in creating our user-friendly and efficient website, https://www.firesidefarms.ca/. DIT's expertise in e-commerce and web development has ensured seamless shopping, quick transactions, and an enhanced design. Thanks to Dit's support, we continually optimize our website and explore new features, committed to providing the best service to our valued customers. Together, we aim to keep Fireside Farms your trusted platform for all things agriculture and gardening.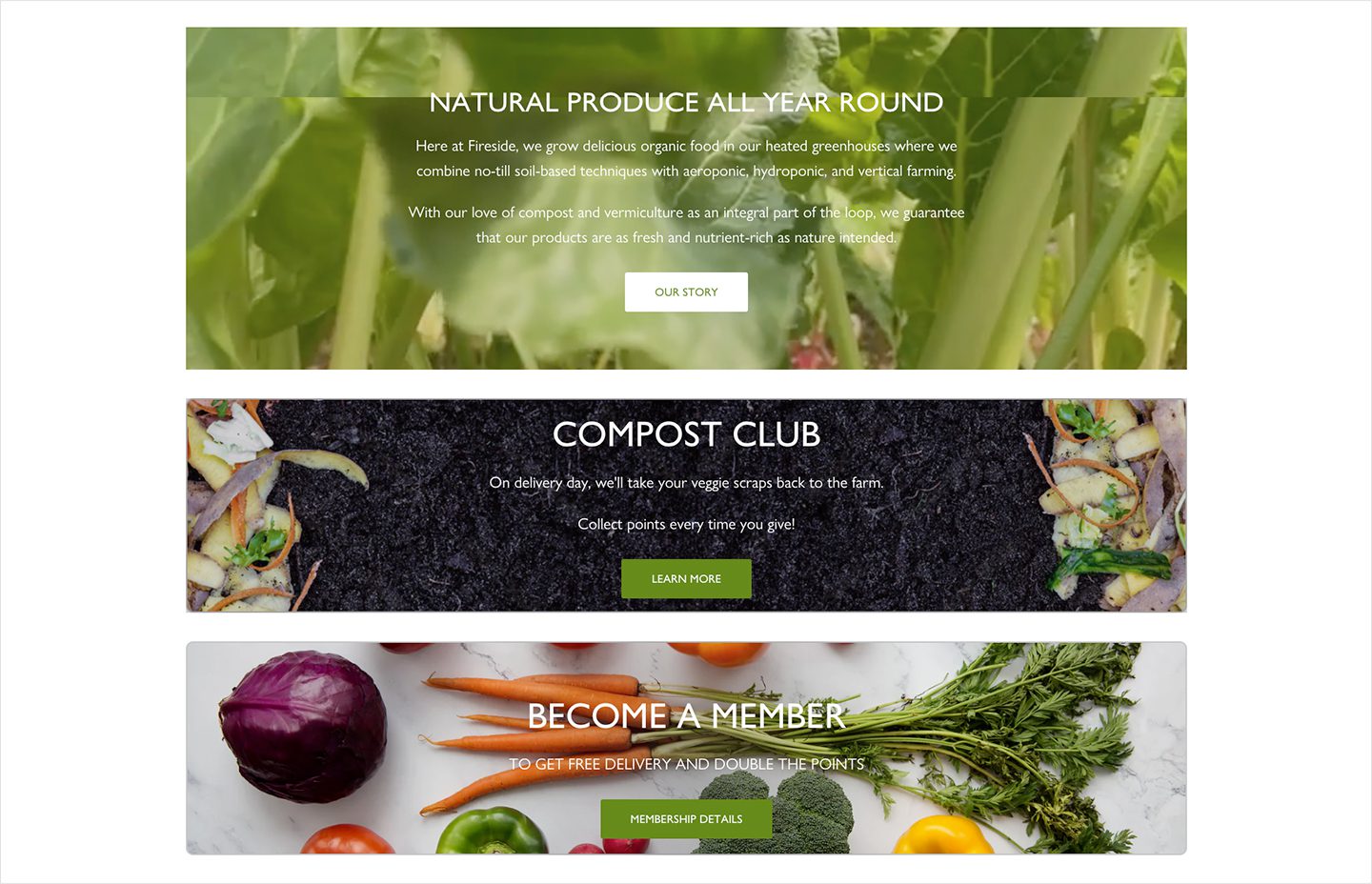 New Challenges at Fireside Farms
Custom Bundle Creation: We're excited to introduce a custom bundle feature. Our goal is to empower customers to mix and match products, creating customized packages to meet their unique needs. This enhancement will elevate the shopping experience and cater to diverse customer preferences.
Streamlined Cart Visibility: We're addressing the challenge of improving cart visibility. Our aim is to make the shopping cart easily accessible and visually prominent, reducing abandoned carts and ensuring a seamless checkout process.
Your support and patience are invaluable as we work diligently to enhance our website, making Fireside Farms even more user-friendly and customer-centric.