Vision
DIT Interactive is to be a top global IT service agency which providing a best solutions for your business. We are actively upgrading with the current technology trends. We believe to build a trust to build a strong relationship with our clients for a long time period.

Mission
We, at DIT Interactive, continuously strive to deliver international standard of work, which will ultimately lead us to achieving our vision, by maintaining and upgrading the quality of work to deliver best-in-class quality to all our clients.
ABOUT DIT INTERACTIVE
Who we are
Premium web design, development & ecommerce company. We help you with BigCommerce, Shopify, Wordpress & Joomla.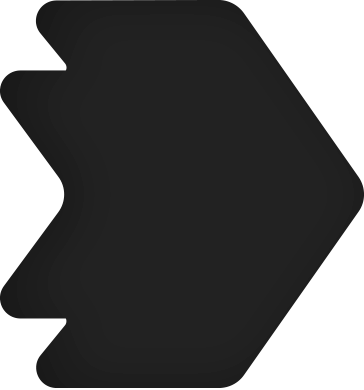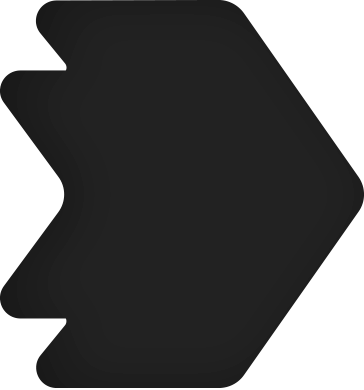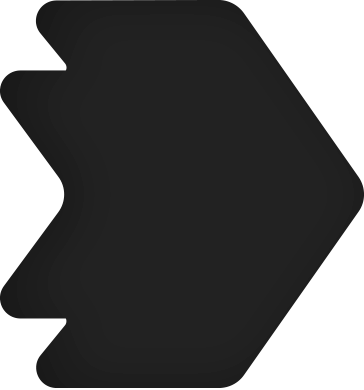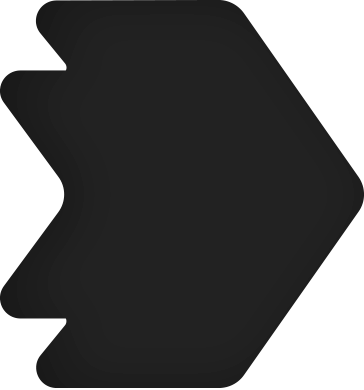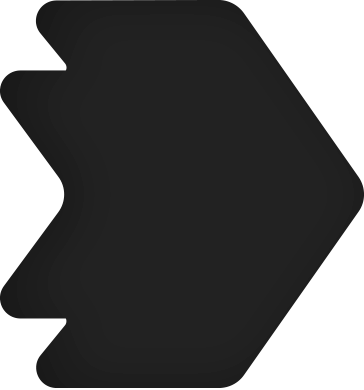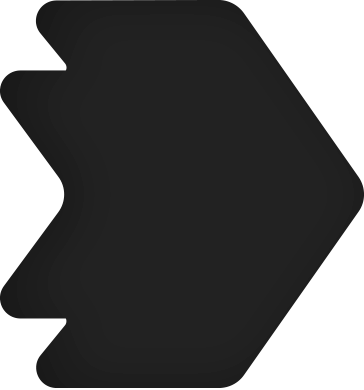 WHAT MAKES US UNIQUE AND DRIVES US


Excellent Skill Sets
Walking with growing BigCommerce and Shopify technology, we keep improving on multiple skills to deliver technically advanced solutions.


Beyond Expectations
Leveraging the latest software, tools and technologies, we deliver high-end design and development services beyond expectations.


Everything from Start to End
From conceptualization to launching and maintenance of any web store development, we take care of everything .


Deliver Actual Value
Working on timelines, following transparent processes and clear communication, our company offers value-added services


Expert in Procedure
With 20 years of industry experience and 500+ successful projects, we follow strict protocols and foolproof methodologies, striving for excellence.


Excellent Place to Work
Valuing and respecting each other is at our core and therefore, DIT Interactive company is a BIG Family at Home.
DISCOVER OUR PROCESS
Being your trustable eCommerce partner agency, understanding your innovative idea and development requirements, we offer the perfect quote.
EXPLORATION
Our specialists examine and clarify requirements, provide the estimation.
PLAN
We create a blueprint, including the detailed plan along with a timeline and required details in the project planner.
DESIGN
Our design experts create mockups to show the final output for approval and then initiate the process.
BUILD
After approval, our professionals start development, eliminating the risks, and generating error-free coding to deliver flawless results.
TEST
Moving to the final product development stage, we test on multiple platforms, search engines, and devices while improving the processes and rectifying the shortcomings.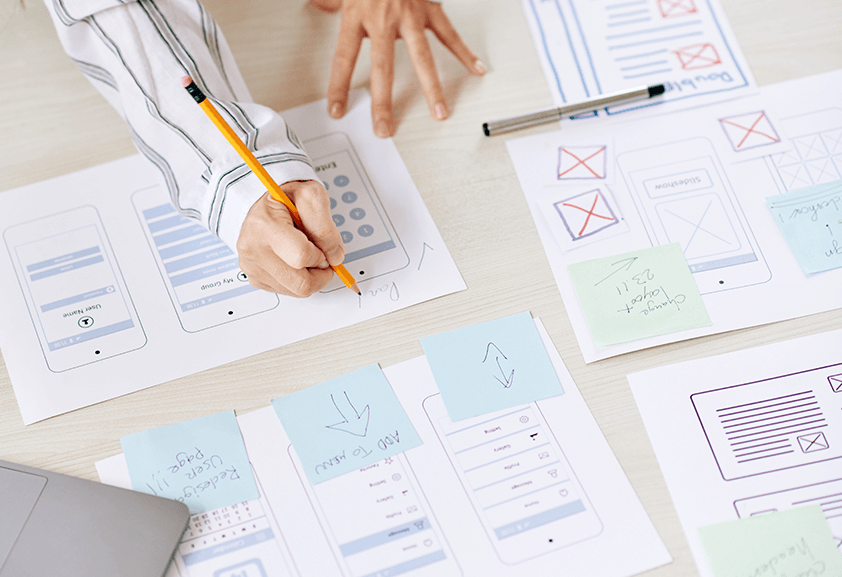 GREAT PLACE TO WORK
Teamwork is the only way we work