NODE JS
Nodejs development services
Create impeccable business solutions with our Node JS development services to grab new opportunities. Whether looking for Node JS web development or Node js app development, DIT Interactive – a top Node JS development company offers a complete range of node js development services. We bring you high-performance, feature-rich, agile, scalable and result-oriented web and mobile applications catering for your business goals. With a firm grip over Node API development, our node js developers build real-time applications powering your business to scale higher.
Let's Talk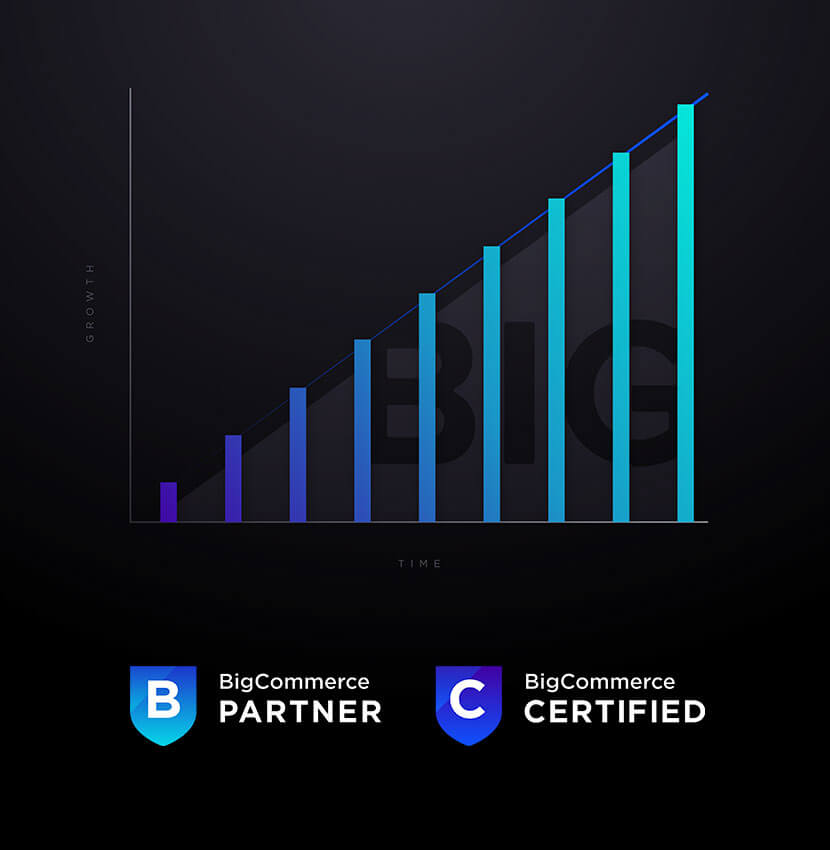 TOOLS USED IN NODEJS DEVELOPMENT SERVICES
Express.js
An excellent Node JS framework – Express.js is a web application framework which is both flexible and powerful. Enriched with multiple features, Express.js helps to build agile and user-friendly web and mobile applications. With its effective features, we – a Node JS web development company create a powerful API.
Socket.io
Powering NodeJS framework, Socket.ie is a powerful real-time engine. Not just suitable for start-ups, it is also beneficial for creating complex business solutions. Socket.ie accelerates both bi-dimensional as well as event-based communication. This reliable engine helps in better debugging, scalability and seamless integration.
Hapi.js
Leveraging excellent features of HAPI.js framework, we – a top Node js web development company, deliver robust real-time web applications. This framework is DevOps friendly and is highly used to build APIs, websites and other systems. Hapi.js powers the server to develop solutions quickly and is highly beneficial for complete web applications.
PM2
One of the simplest developing tools, PM2 is highly helpful in Node JS development services. For any production and development process, PM2 features are the ultimate option. This developer tool is highly helpful when the system crash downs. Whenever a system crashes suddenly, PM2 – the powerful tool monitors and reloads the application instantly.
Webpack
Webpack is one such framework that allows the continuous improvisation of applications. Making the web and app development process simpler for any business system, Webpack is a powerful asset for any node js app development company. This framework not only enables the deployment simpler but also bundles up and serves the assets quickly and easily for a faster development process.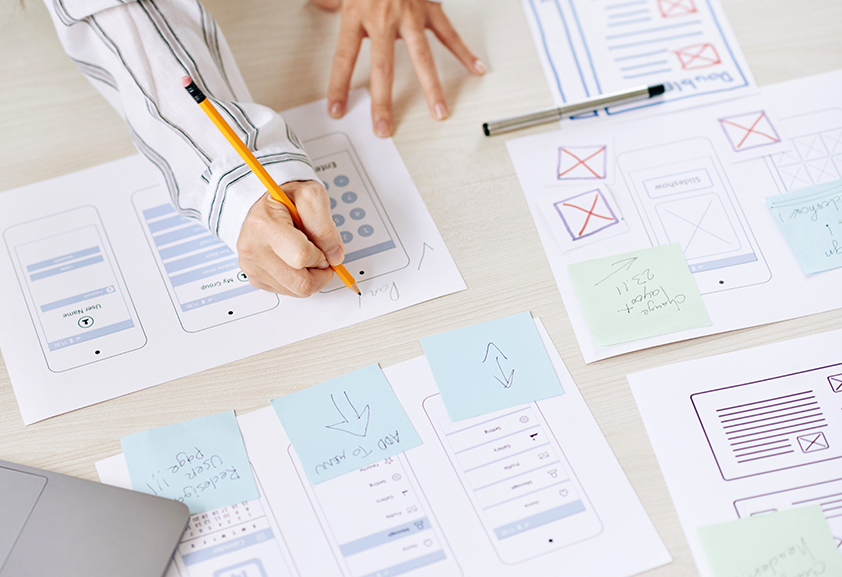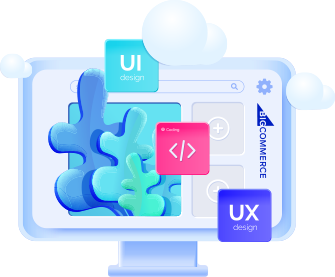 Create Custom Node.js Application
We create custom Node.js applications that are feature-rich, high performance and scalable. Catering to different user requirements, we build real-time web and mobile applications for various business domains.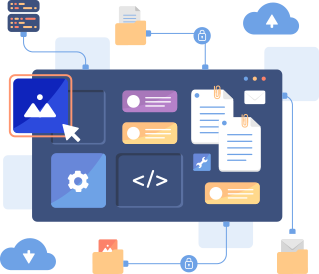 Node.js API Development Services
With expertise in node.js framework, we – a leading Node.js application development company offers business-oriented Node.js API development services. With our node js API development, we help expand the functionality of web applications.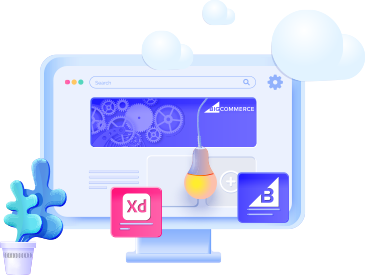 Node.JS Maintenance and Support
Not just limited to node js web and app development, we ensure complete Node.js maintenance and support services to help apps run smoothly without any hurdles and break downs. Our maintenance and support team works assertively to ensure best user experience and high output.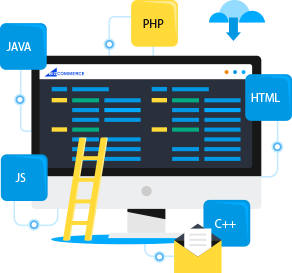 Node.JS WebApp Development
We empower businesses with our node.js webapp development services. Our node.js developers with extensive knowledge and applying agile methodology create node.js webapp development solutions that are flexible, scalable and result-oriented.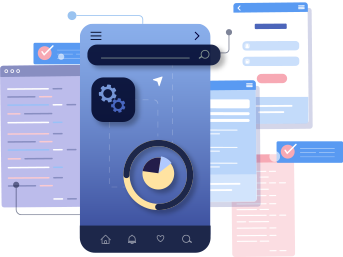 e-Commerce website development
Conquer the online market for your business with our eCommerce website development services. With expertise and years of experience in eCommerce platform, we help businesses transform digitally easily and without any hurdles.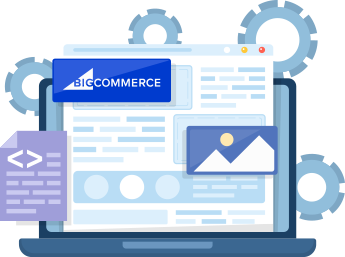 Node.JS Migration
Whether migrating a single app solution or complex applications developed on various platforms to Node.js, we – a Top Node js development company perform the task effortlessly. Our developers ensure the migration with improved user experience, scalability and performance.
WHY CHOOSE US
DIT Interactive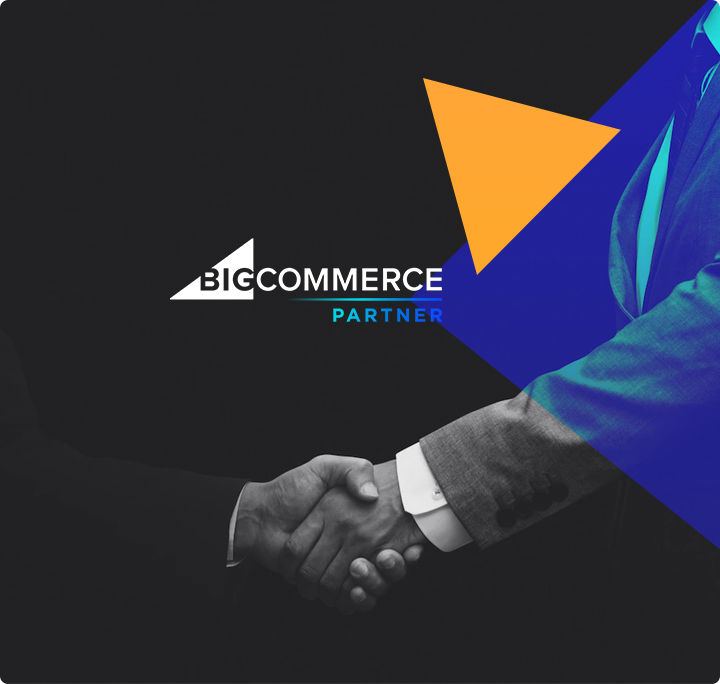 Offering impeccable Node.js development services, DIT Interactive is a top Node.js development company serving varied clientele range over the world. With 100% transparency, technical support and customer-oriented approach, our experienced node js developers ensure timely delivery. For different businesses, we provide a range of flexible-engagement-models assuring quality and security. Leveraging cutting-edge tools, advanced technologies and agile methodology, we offer industry-specific nodejs development solutions.
Flexible-Engagement-Models
100% Transparency
Experienced Developers
Customer-Oriented Approach
Timely Delivery
Technical Support
Quality and Security
Discovery
We provide a quote after reviewing, analyzing, and comprehending all your front end development requirements.
Planning
As soon as both sides have clarified their terms and agreed on the workflow and documentation to begin, a plan is drafted, including the work flow and documentation.
Custom Design
A great user interface design illustrates the flow of your website or application based on the requirements of your business application.
Store Setup
The development process begins with the setup of the store after the custom design is ready incorporating the appropriate changes according to the business requirements.
Launch
Testing is done by our staff to get rid of any errors, bugs or problems and evaluate user-friendliness. We then launch the store/website on the client's platform following final testing and source code deployment.
HIRE NODE.JS
DEVELOPERS UNDER FLEXIBLE ENGAGEMENT MODELS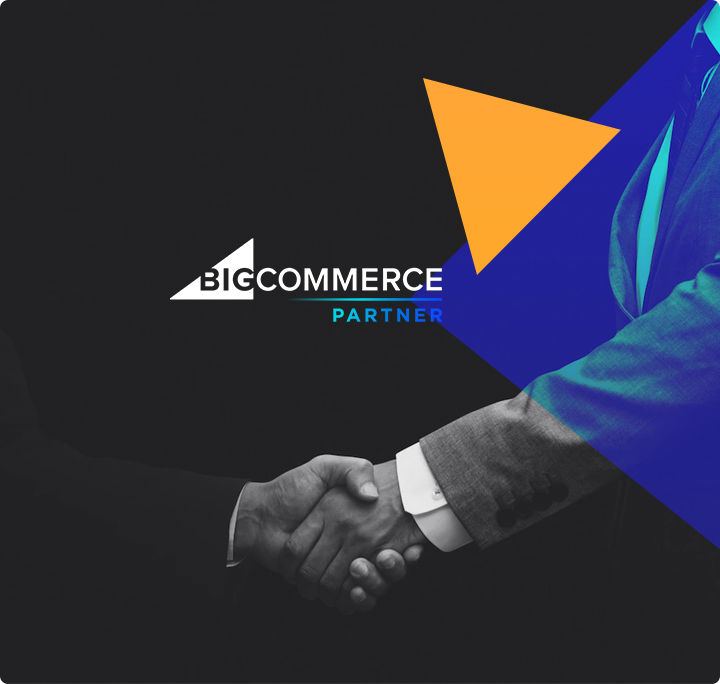 As a top Node.js Development Company, we offer various flexible business models to our clients catering to the market needs. With our experience of working for varied industry domains and business verticals, we bring in more advanced solutions understanding the industry-specific requirements.
Flexible Business Model
Dedicated Team
Fixed Quote
Monthly Billing Cycle
Really good communication – call with the team helped a lot and consistent feedback using their ticket system was ideal.
Tejas Shukla & the Dit Interactive team are very skilful & helped us a lot in the project. The communication was professional & timely Loved working with them & would surely consider working again with them.
"Work was completed very well. The team were responsive and even after launch quickly fixed a bug that I found. I was quoted a price range and when it came to the end of the project Tejas told me the price was at the lower end of the range. I really appreciated his integrity on that."
Great communication. Understood our requests for BigCommerce site and executed the necessary changes in a very timely manner. Will definitely hire in the future as needs arise.
DIT Interactive designed and developed our BigCommerce and WordPress website, the whole process went so smoothly and we have been extremely happy with all dealings with them, communication and quality work – all outstanding. Communication with the team has been excellent. Thanks team! and I recommend your services.
Tejas' team worked quickly to implement our tools into a Big Commerce store as requested. They were quick, professional, and delivered a quality result. We will be happy to work with them in the future!

Hire Front end Developers
Create your own development team now
Everything starts with a 'Hello'!! With ZERO upfront investment, we are committed to provide a solid foundation for your bussiness idea. You'll be amazed by working with our experts. If not, the first 7 days are on us.