Blow Hammer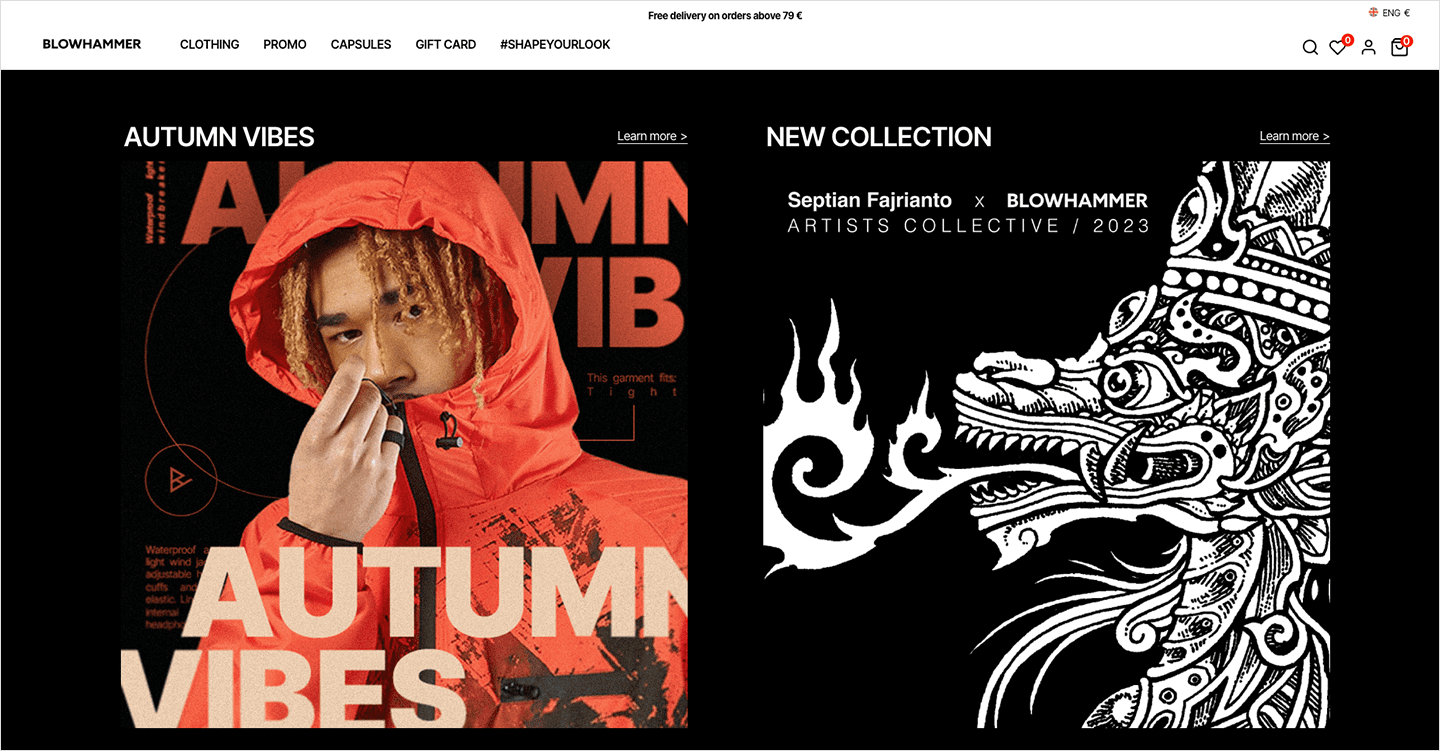 ABOUT CREATIVE Blow Hammer
Blow Hammer defies trends, focusing on quality and originality over fashion labels. Our brand resonates with those embracing authenticity, inspired by street culture—Hip Hop, free expression, graffiti, skate, and disobedience. We're not just a brand; we're a celebration of the raw, unfiltered essence of street life. Join us as we stay true to our roots, connecting with individuals who appreciate the genuine spirit of Blow Hammer.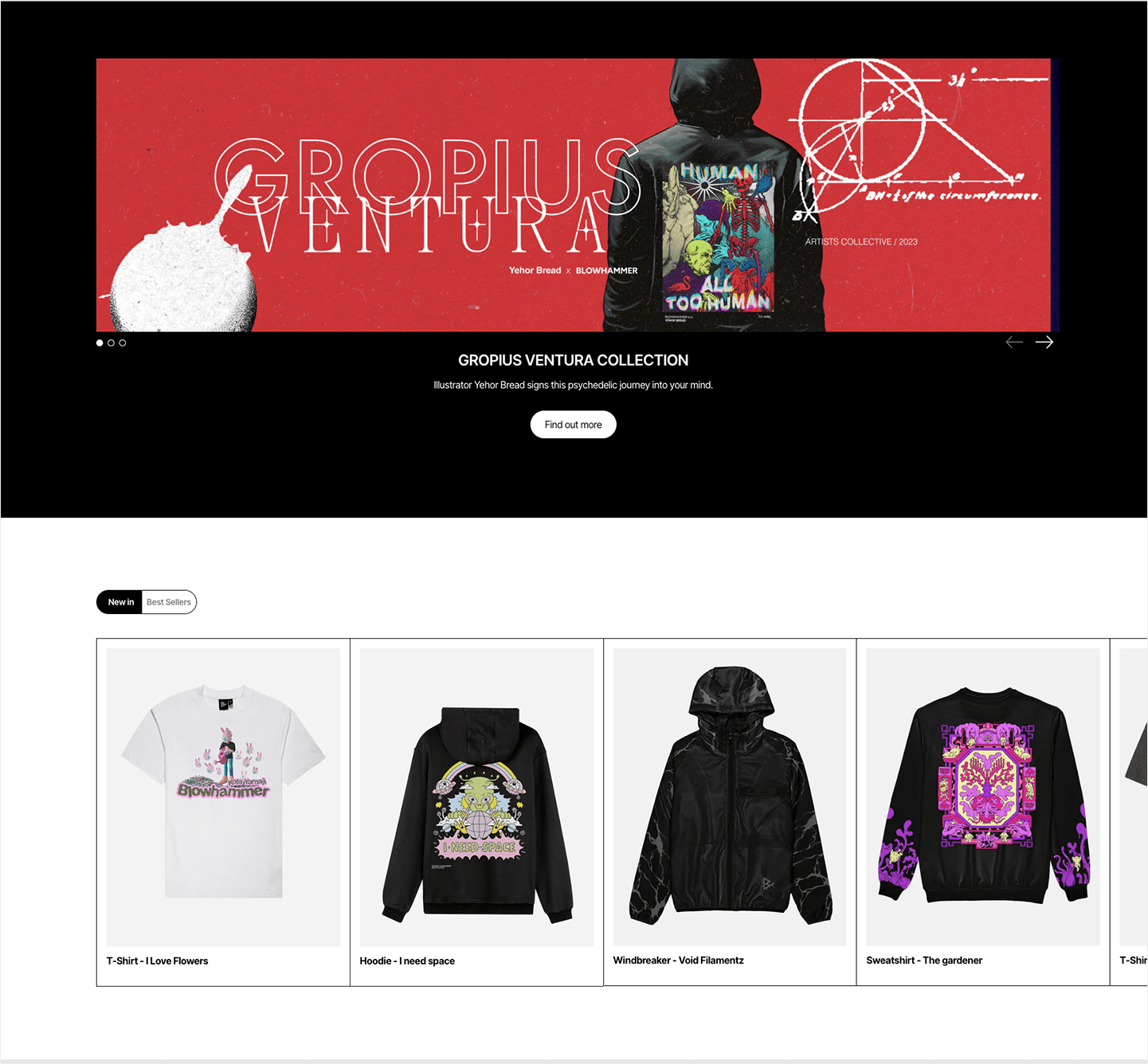 Blow Hammer AND DIT PARTNERSHIP
Blow Hammer proudly announces its partnership with DIT, a Shopify affiliate, resulting in the creation of our website: https://en.blowhammer.com/. This collaboration blends Blow Hammer's streetwear flair with DIT's e-commerce expertise, offering a seamless global online experience. Together, we're reshaping the future of streetwear by fusing creativity and technology.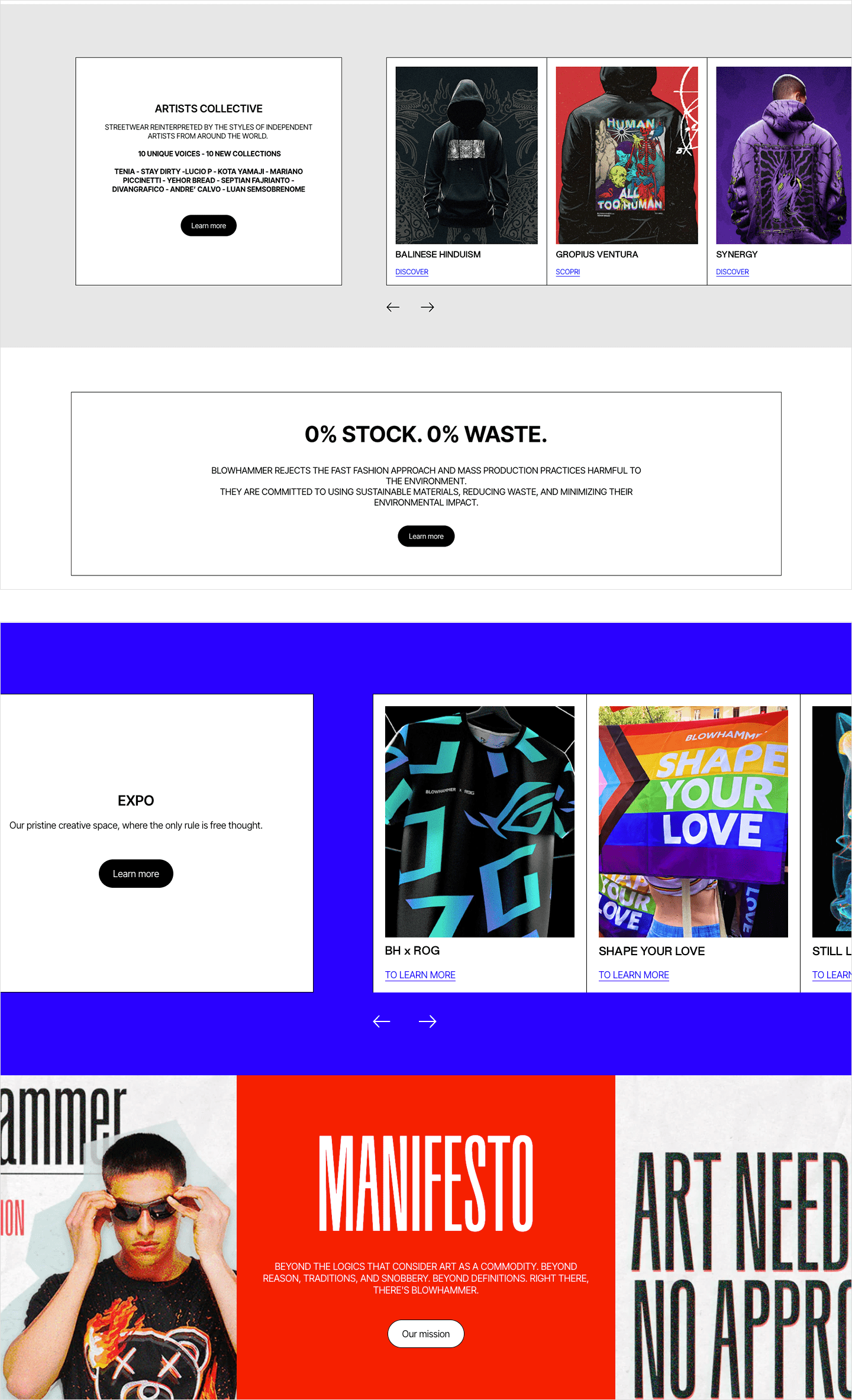 NEW CHALLENGES WITH Blow Hammer
Blow Hammer is tackling new challenges to elevate your experience. First, we're developing a seamless price filter, allowing you to explore collections within your budget. Second, a language filter is in the works, reflecting our commitment to global inclusivity. Lastly, we're focused on empowering you with the ability to customize collection and search pages, ensuring a tailored browsing experience. Stay tuned for updates as we evolve to meet your preferences and enhance your streetwear discovery journey.