DM Supply source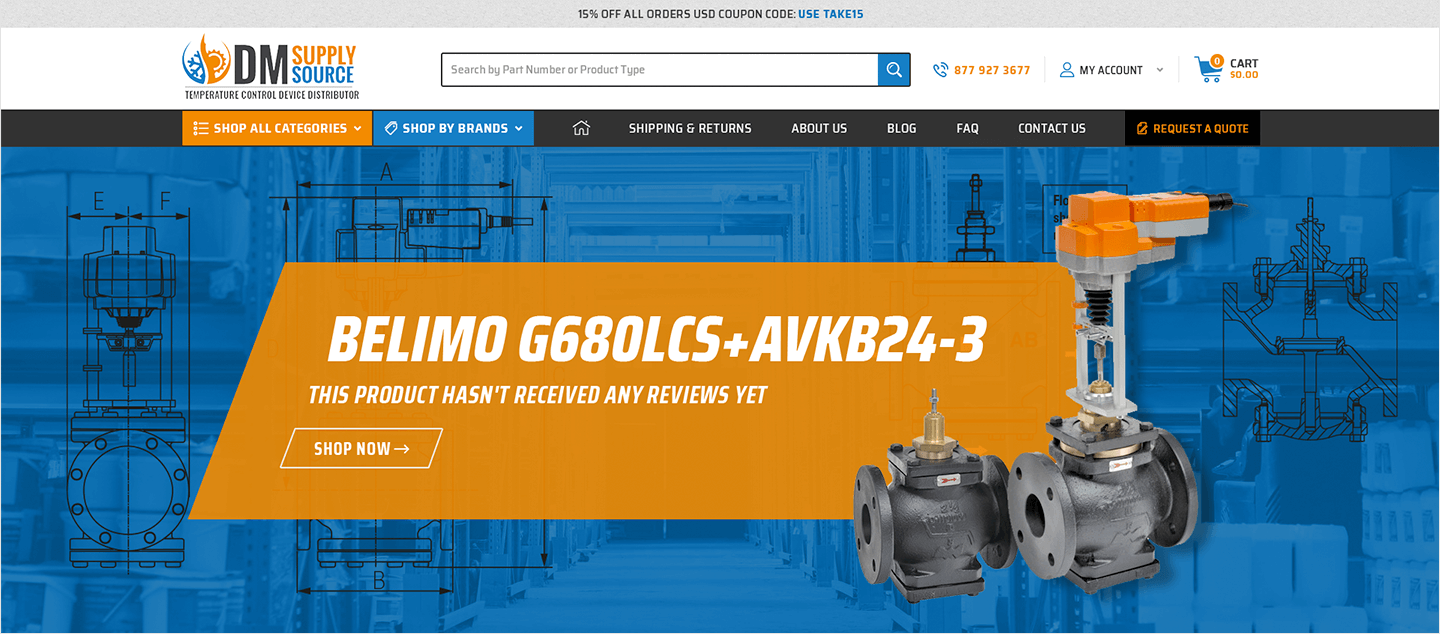 ABOUT THE DM SUPPLY SOURCE
DM Supply Source is an authorized distributor in the HVACR (Heating, Ventilation, Air Conditioning, and Refrigeration) industry. It was launched in 2013 to offer an easy competitive purchasing process to customers from a trustworthy, no-nonsense source. The primary headquarters of DM Supply Source is located in the Greater Lehigh Valley of Pennsylvania with multiple stocking warehouses strategically placed nationwide. The company stock over 150,000 parts and distribute and stock over 100 distinct HVACR product lines with some of the most widely known manufacturers and can provide support with OEM product as well.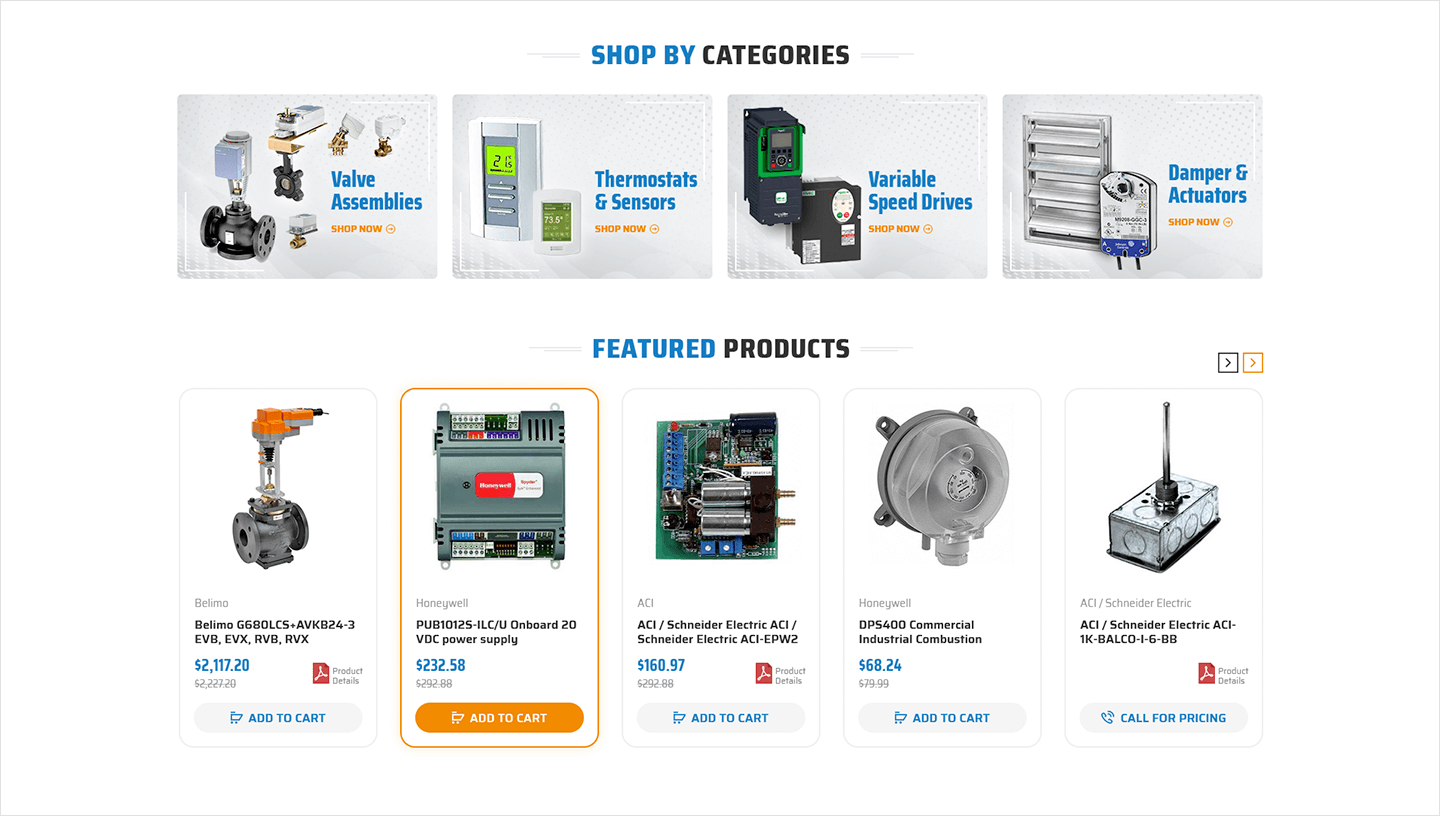 NEW CHALLENGES WITH DIT
DM Supply Source is the leading distributor business with various brand products under its umbrella. The traditional business was transferred to an online platform. However, the company was looking for a Bigcommerce development company for upgrading the website by integrating all the latest features to improve the website performance and target a wide range of markets nationwide. For redesigning its store, DM Supply Source was looking for BigCommerce certified designer. They wanted to create a one-stop shopping experience for its users incorporating the latest technology and leveraging the expertise of BigCommerce certified developers. Thus, it partnered with DIT Interactive – the most capable BigCommerce Development Company.
THE SOLUTION
The biggest challenge for DIT Interactive Bigcommerce certified developers was to provide an excellent user experience for each brand that was under DM Supply Source. Moreover, the eCommerce store also needed revamping to meet the users' expectations. Our BigCommerce certified designers expert with the latest designing tools and technologies addressed this issue. The team at Bigcommerce development company worked on the website leveraging advanced bigcommerce technology. The bigcommerce team enhanced and updated the website to meet the expectations of the targeted market. This has open gates for new opportunities for the website to grab and helped to boost the overall sales.