Namai Studio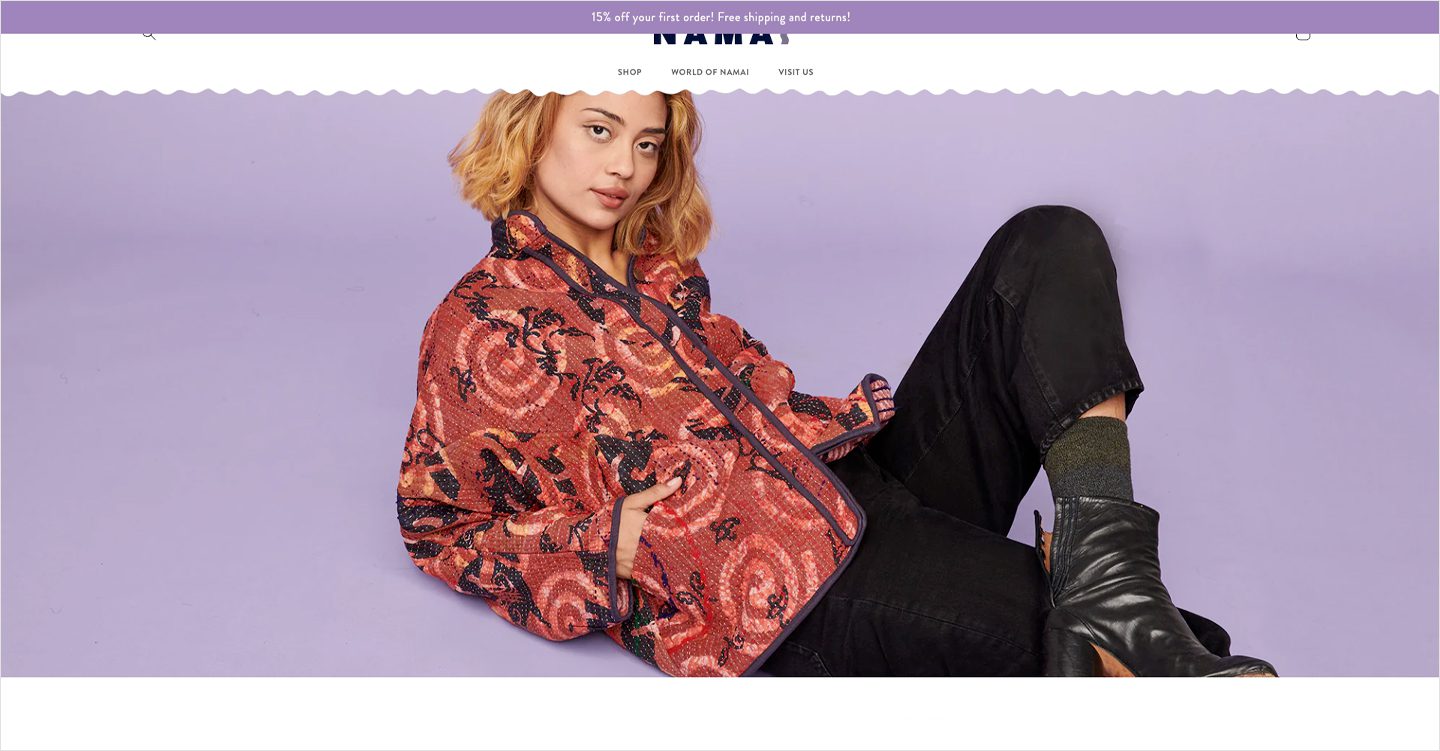 ABOUT Namai Studio
Namai Studio is a creative hub where imagination meets innovation. We are passionate about delivering exceptional design and web development solutions to businesses, both big and small. With a dedicated team of experts, we bring your visions to life, crafting websites that not only look stunning but also function seamlessly. Our commitment to excellence is reflected in every project we undertake. At Namai Studio, we believe in the power of design to elevate your brand and transform your online presence.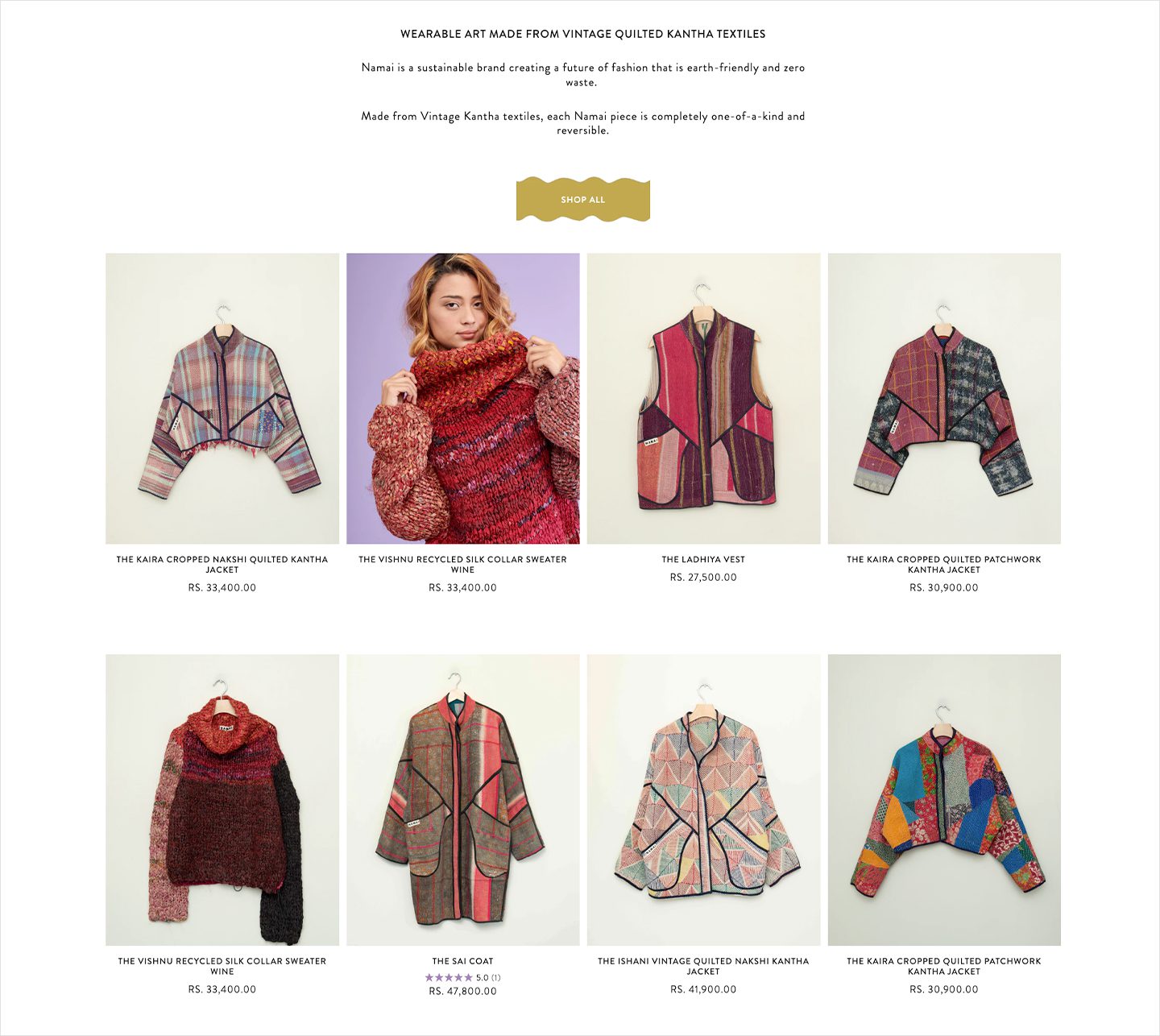 Namai Studio AND DIT PARTNERSHIP
Namai Studio is proud to partner with DIT, a renowned Shopify expert and trusted ally in the e-commerce realm. Our partnership represents a shared vision of delivering top-notch e-commerce solutions to clients worldwide. With DIT technical prowess and our design finesse, we offer a one-stop solution for businesses seeking to establish or revamp their online presence. Together, we blend creativity and technology, ensuring that every website we create is not just a site but an experience.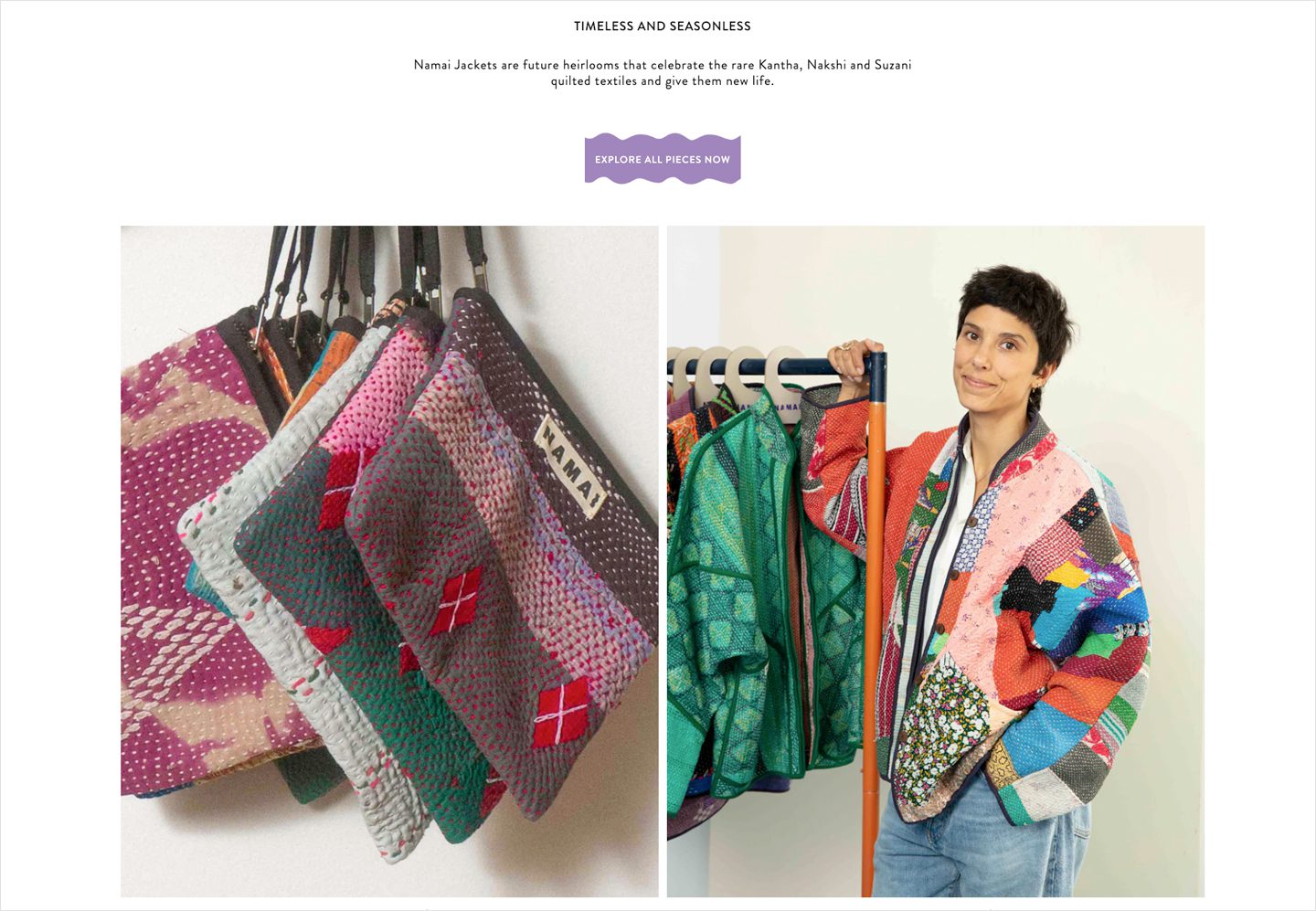 NEW CHALLENGES WITH Namai Studio
Package Slip Redesign: Redesigning package slips is a challenge we embrace with enthusiasm. We understand the importance of a visually appealing package slip that leaves a lasting impression. Namai Studio is committed to creating package slips that reflect your brand's identity, ensuring a memorable unboxing experience for your customers.
Add Button Color Options: At Namai Studio, we know that customization is key to a unique online presence. Offering diverse button color options can be a complex task, but it's one we're ready to tackle. We'll work closely with you to implement a palette of button colors that align perfectly with your brand, adding a touch of personalization and creativity to your website
Infinity Scroll: Implementing infinity scroll is a dynamic challenge that drives us to push the boundaries of user experience. We'll make sure your website seamlessly loads more content as users scroll down, keeping them engaged and immersed in your products or content.
Custom Filtering Functionality: Custom filtering is where innovation meets user-friendliness. Namai Studio is committed to developing a tailored filtering system that makes navigation a breeze. We'll work closely with you to understand your unique requirements and create a solution that streamlines the user's journey on your website, improving their overall experience.