Aquamare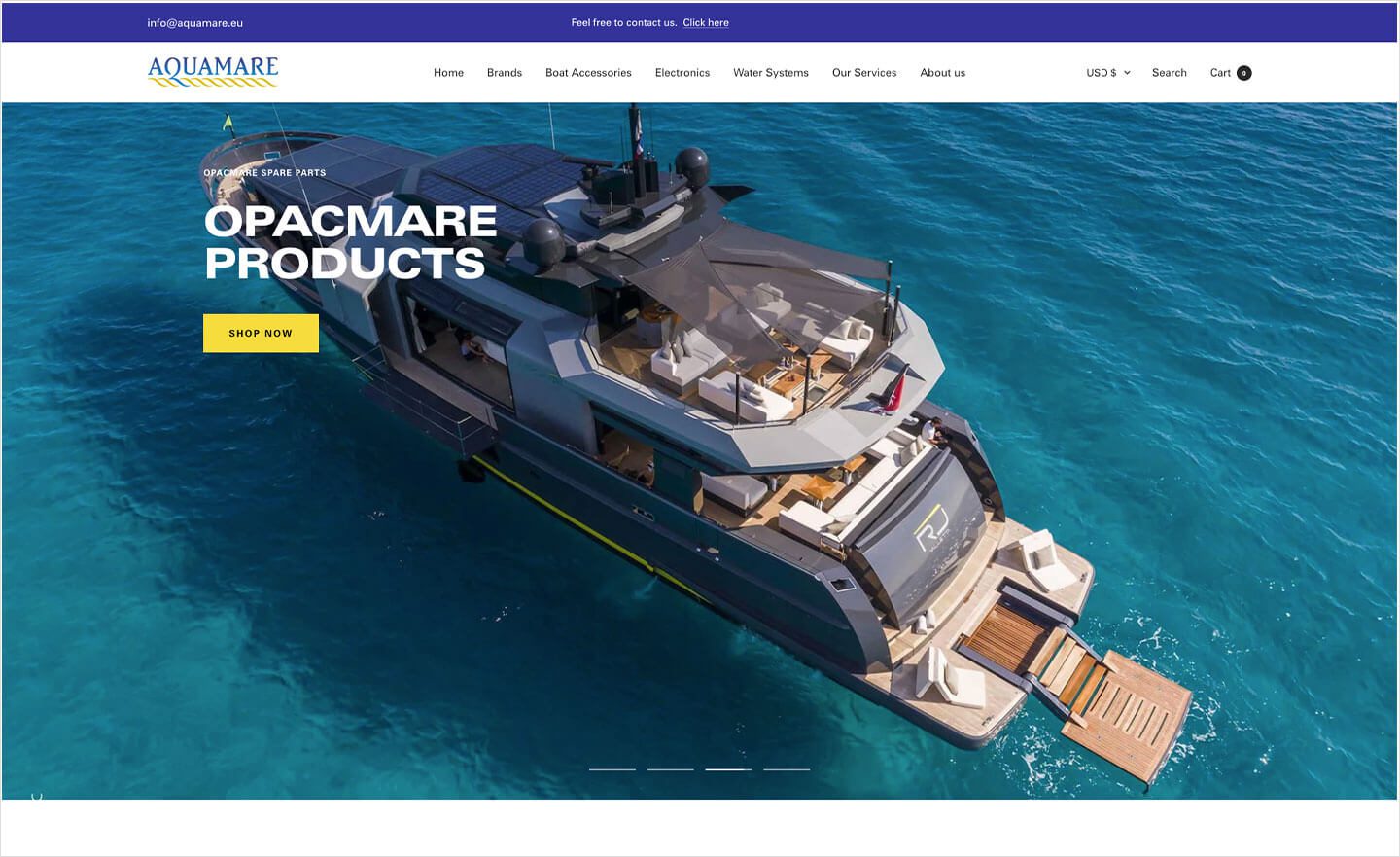 ABOUT CREATIVE AQUAMARE
At Creative Aquamare, we take immense pride in introducing our team of highly skilled and dedicated professionals. Our roster includes experienced engineers and carpenters who have not only honed their skills but have also gained invaluable experience from working on boats of various types across the globe. Their expertise spans a wide spectrum of marine vessels, making them the ideal choice for all your marine needs. Whether it's maintenance, repair, or custom projects, our team is well-equipped to handle the most demanding tasks with precision and care.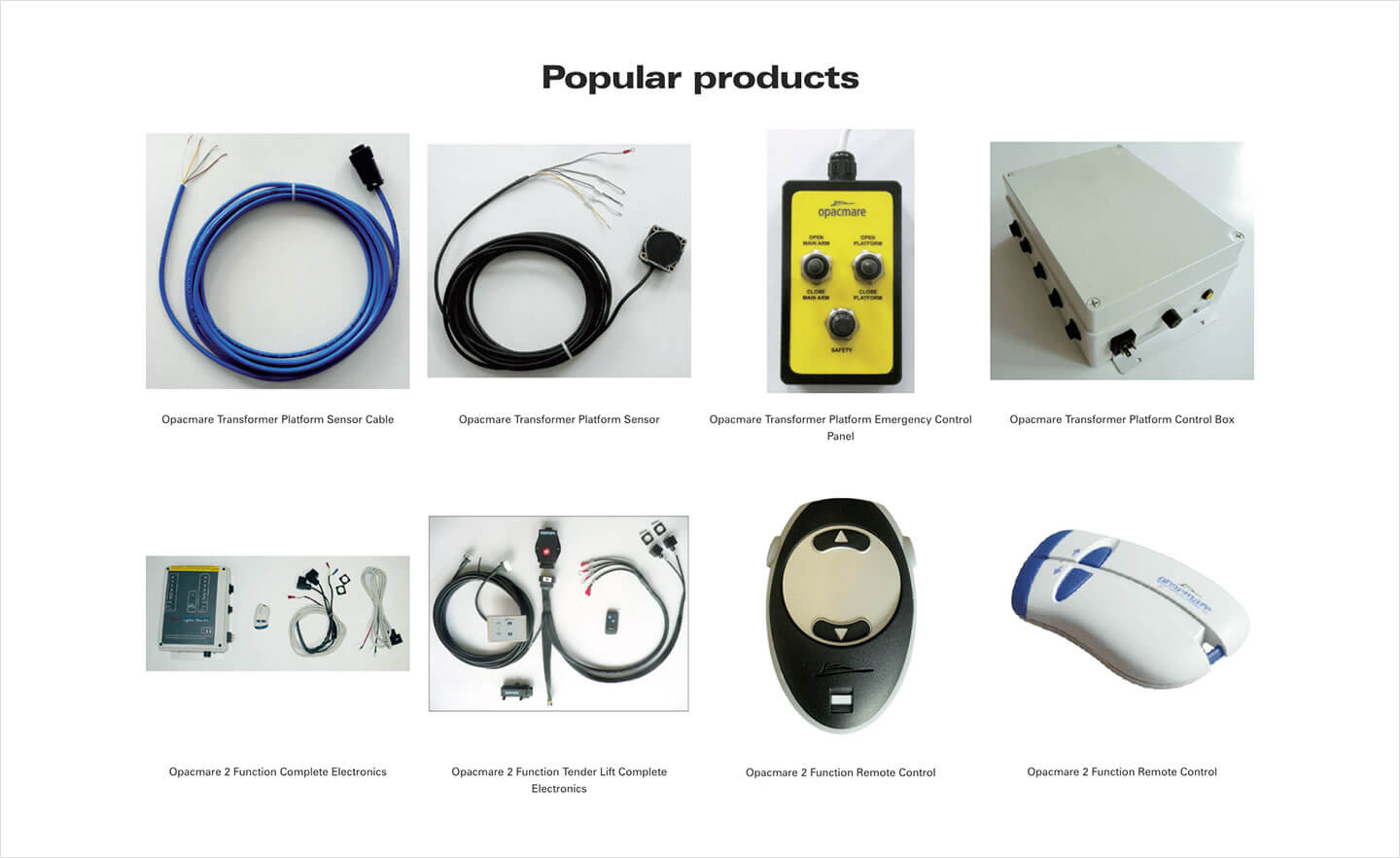 AQUAMARE AND DIT PARTNERSHIP
Aquamare has proudly forged a partnership with DIT, a leading Shopify partner company. Through this collaborative effort, we have successfully developed and launched our website, https://www.aquamaremarine.com/. This partnership embodies a shared commitment to delivering exceptional online experiences for our customers. DIT's expertise in e-commerce solutions and our passion for the marine industry have come together to create a user-friendly platform that showcases our products and services, making it easier for you to explore and make informed decisions.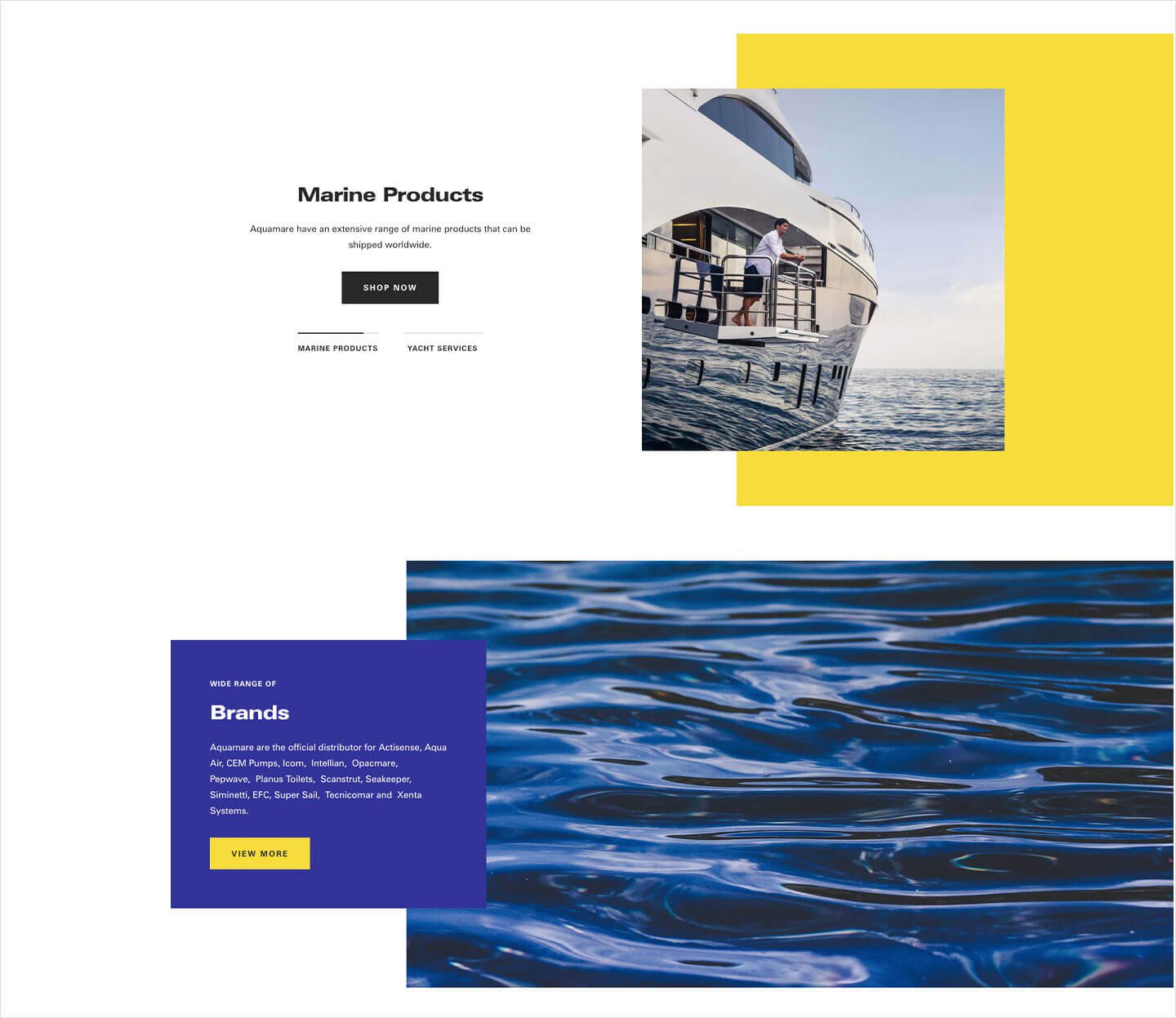 NEW CHALLENGES WITH AQUAMAREL
In our pursuit of excellence, Aquamare faces the exciting challenge of serving a global audience through multiple subdomains, pushing the boundaries of online marine commerce. We've invested in a robust infrastructure for seamless subdomain management, fine-tuned region-specific pricing and information, and customized various website elements, including email, contact forms, pricing structures, footer, header, vendor details, and product pages. This dedication, along with our partnership with DIT, has allowed us to create a dynamic, user-centric online platform, setting new standards in the marine industry for a diverse global customer base. We're committed to ongoing innovation, ensuring Aquamare's continued success in both the online and offline marine realms.