H2ohub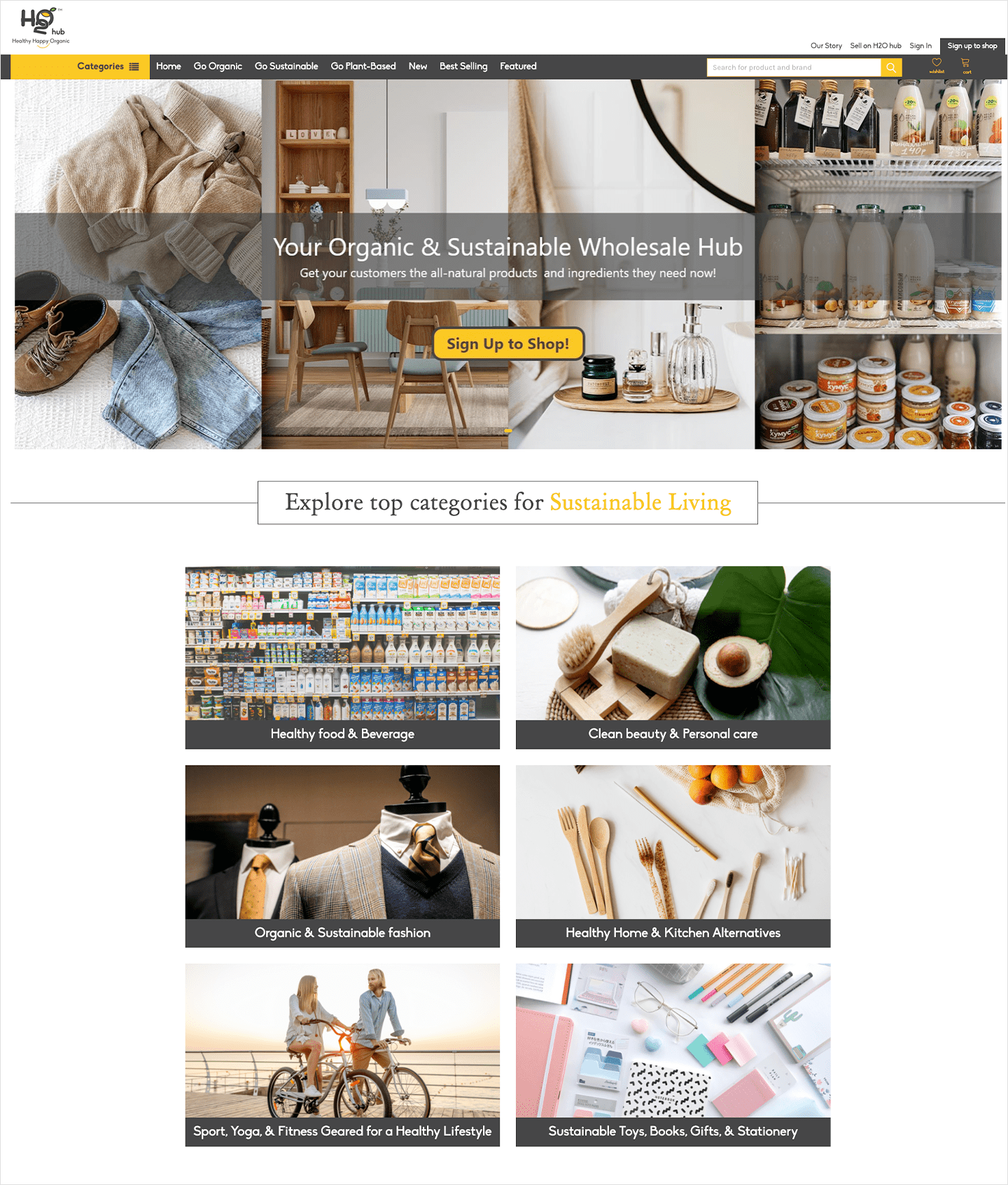 ABOUT H2ohub
H2ohub is founded on the belief that commercial success and environmental sustainability can go hand in hand. Our roots in a small Indian farming family showed us the consequences of soil depletion on product quality and farmer well-being. We have a dual mission: supporting healthy, organic, and sustainable producers and making their products accessible. We address the growing concern over environmental impact and health by promoting organic goods. Our vision centers on sustainable agriculture, healthier populations, and natural fabrics to reduce pollution. H2ohub is dedicated to a greener, healthier future for all.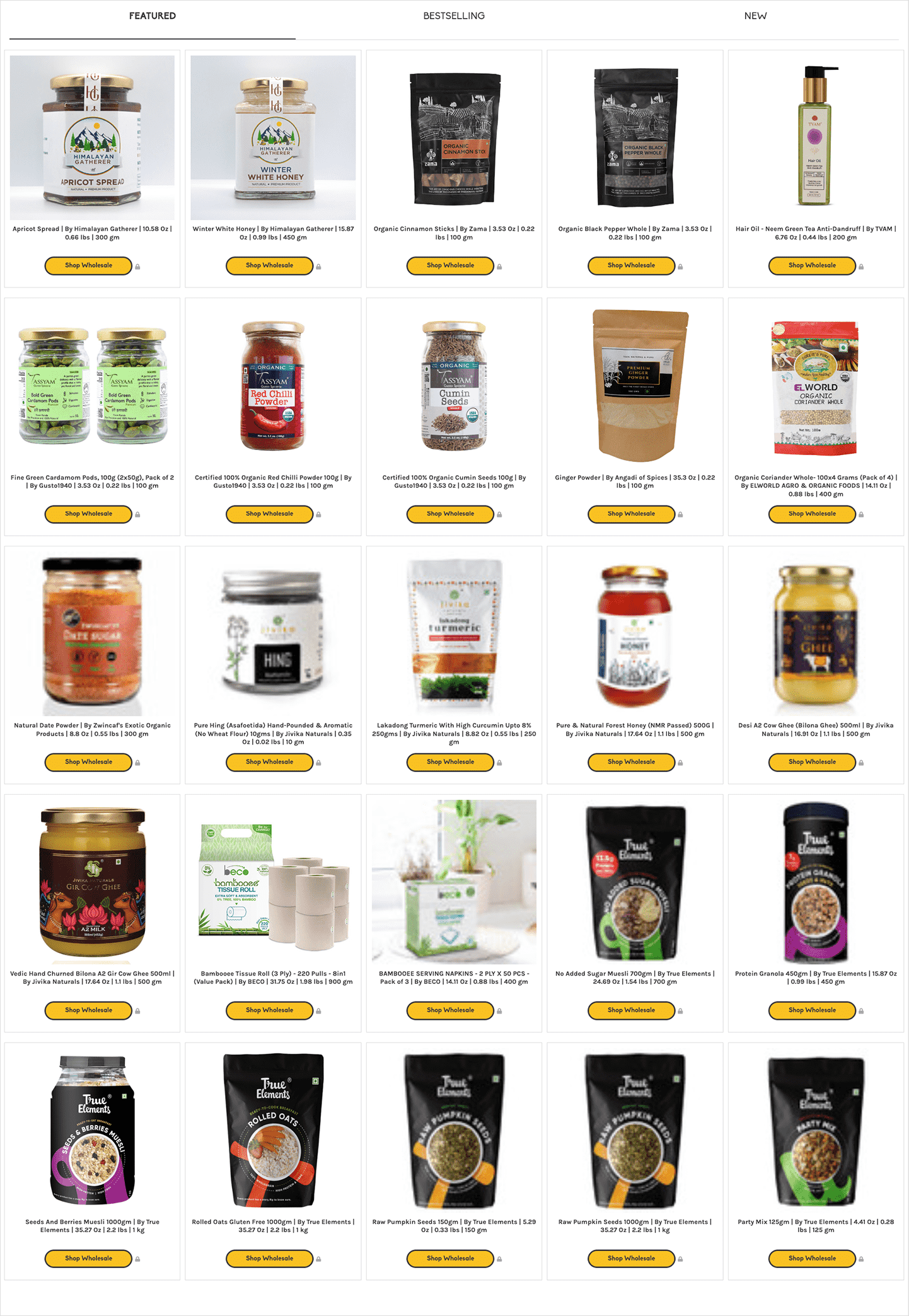 H2ohub AND DIT PARTNERSHIP
H2ohub proudly partners with DIT, a renowned BigCommerce partner company, to bring you the best in e-commerce solutions. Our collaboration with DIT has been instrumental in the development of our website, https://h2ohub.com/. This partnership ensures that we leverage cutting-edge technology and industry expertise to provide our customers with a seamless online shopping experience.
DIT's extensive experience in e-commerce and our commitment to delivering quality products perfectly complement each other. Together, we are dedicated to making H2ohub the go-to destination for all your water and hydration needs. Our collaboration ensures that our website is not only user-friendly but also technologically advanced, allowing us to continuously enhance your shopping experience.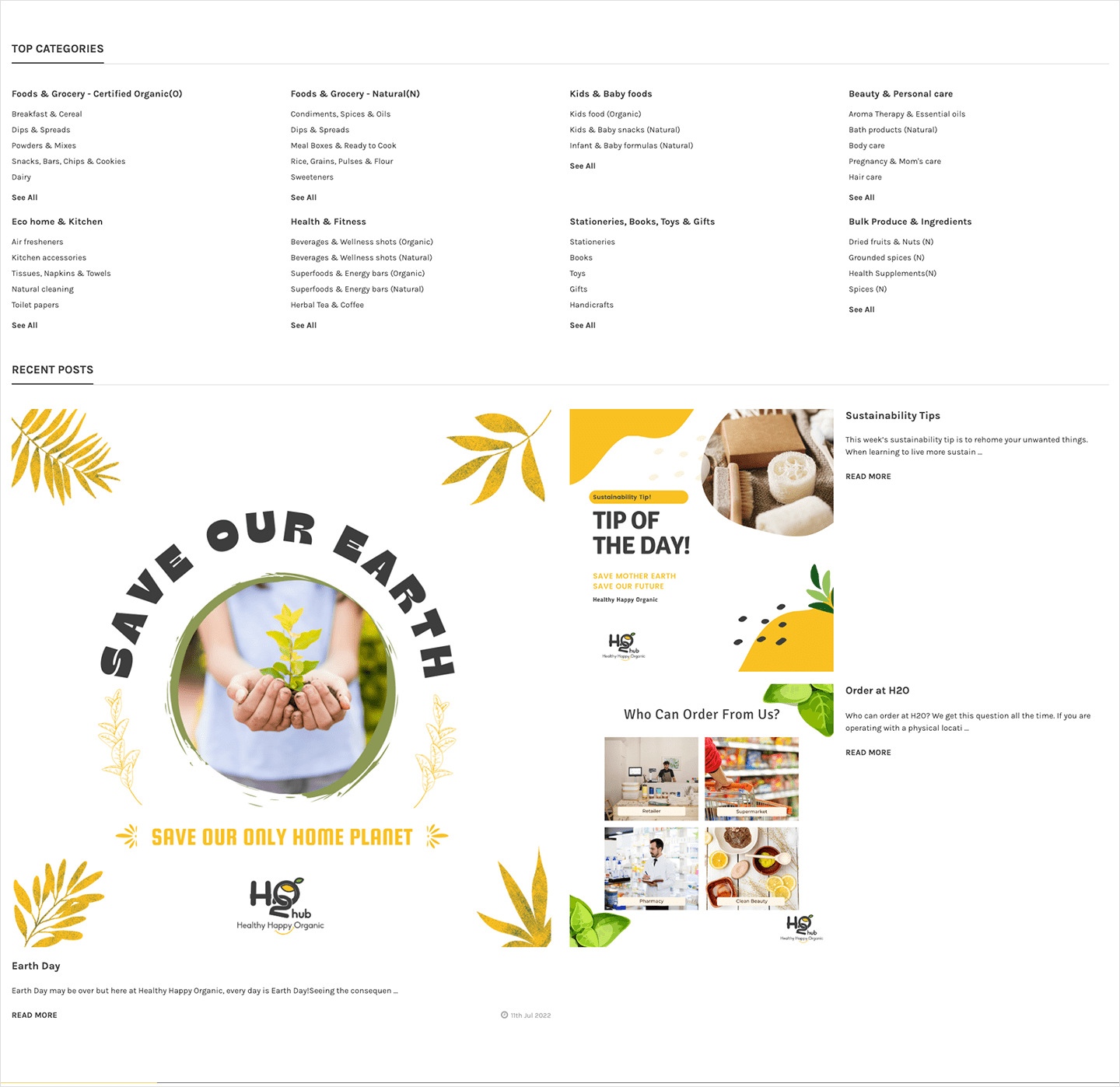 NEW CHALLENGES WITH H2ohub
H2ohub is committed to continuous improvement, embracing challenges as opportunities for growth. Currently, we're actively addressing several key initiatives. We're integrating a WhatsApp chatbot for real-time customer support, enhancing the browsing experience with custom filters and a products dropdown filter on the category page. We're also developing a custom wishlist feature on product cards, introducing list and grid views on the category page for user flexibility, and improving product description pages for more comprehensive information. We're reviewing and optimizing our subscription and delivery date features to ensure seamless functionality, addressing an automatic weight appending issue for accurate shipping calculations, investigating and resolving bulk pricing issues on select products, and creating additional login options to enhance user convenience. Your feedback and support are invaluable as we strive to enhance your H2ohub experience. Thank you for choosing us as your trusted source for all your water and hydration needs.