wood signature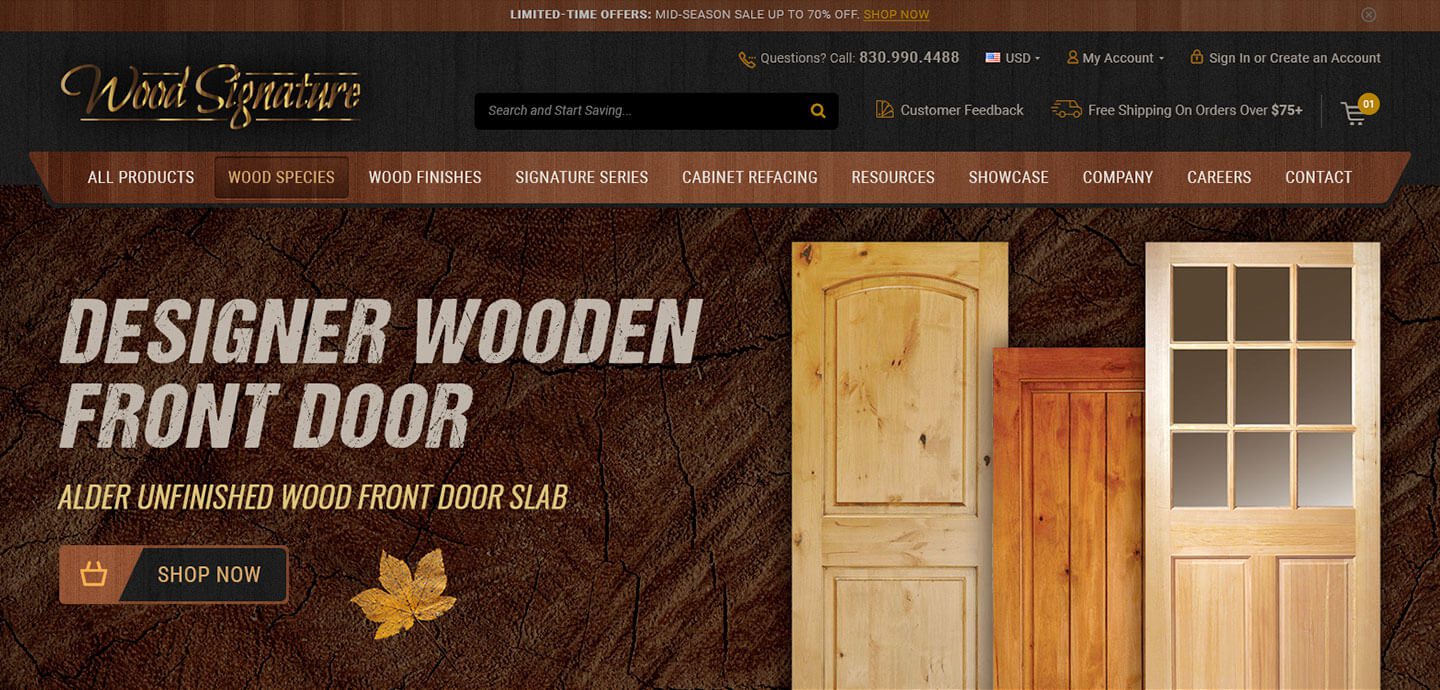 ABOUT Wood signature
Wood signature is an online collection of woods finishes, offering customers a wide variety of wood collection catalog to choose from. The store gives an advantage to the customers to browse Wood Species, Wood Finishes and showcase large variety by offering resources online. The main idea behind this store is to give customers an informative store with a wide range of wood catalog and make their experience easy.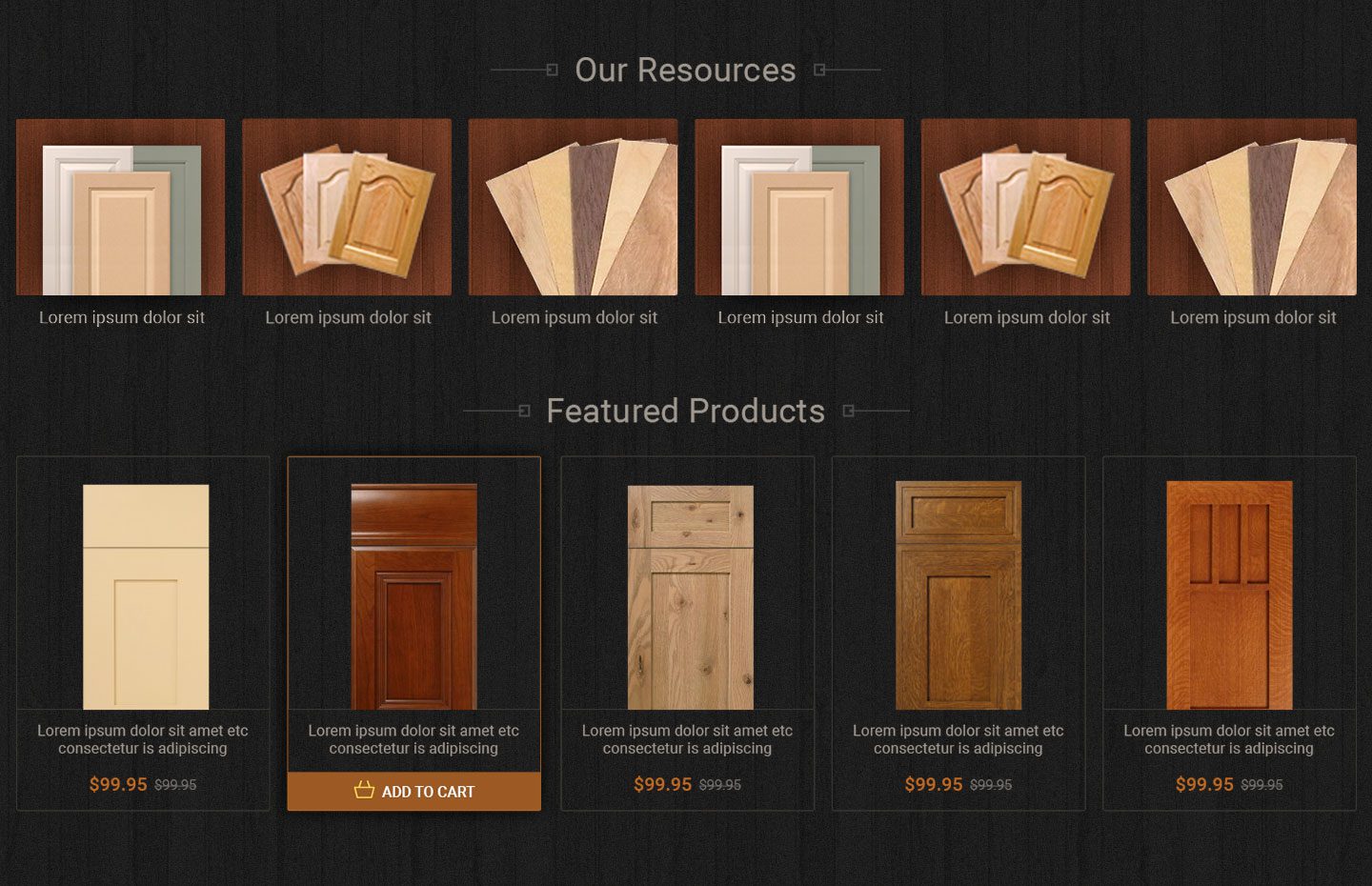 Wood signature & 9ECOMMERCE PARTNERSHIP
Wood signature came with the aim of entering into the wood collection. Client came with the wide catalog requirement to develop an easy browsing and informative yet appealing online store for wood collection. Client wants an international WordPress website to be developed. The site should be developed with particular features such as Resources, Featured Products, Testimonial "Customers Say section", Have a question, Information & Support, Contact,Phone hours, CMS pages, payment method and many more features. Client believed our team of WordPress and gave us a chance to be their partner in the journey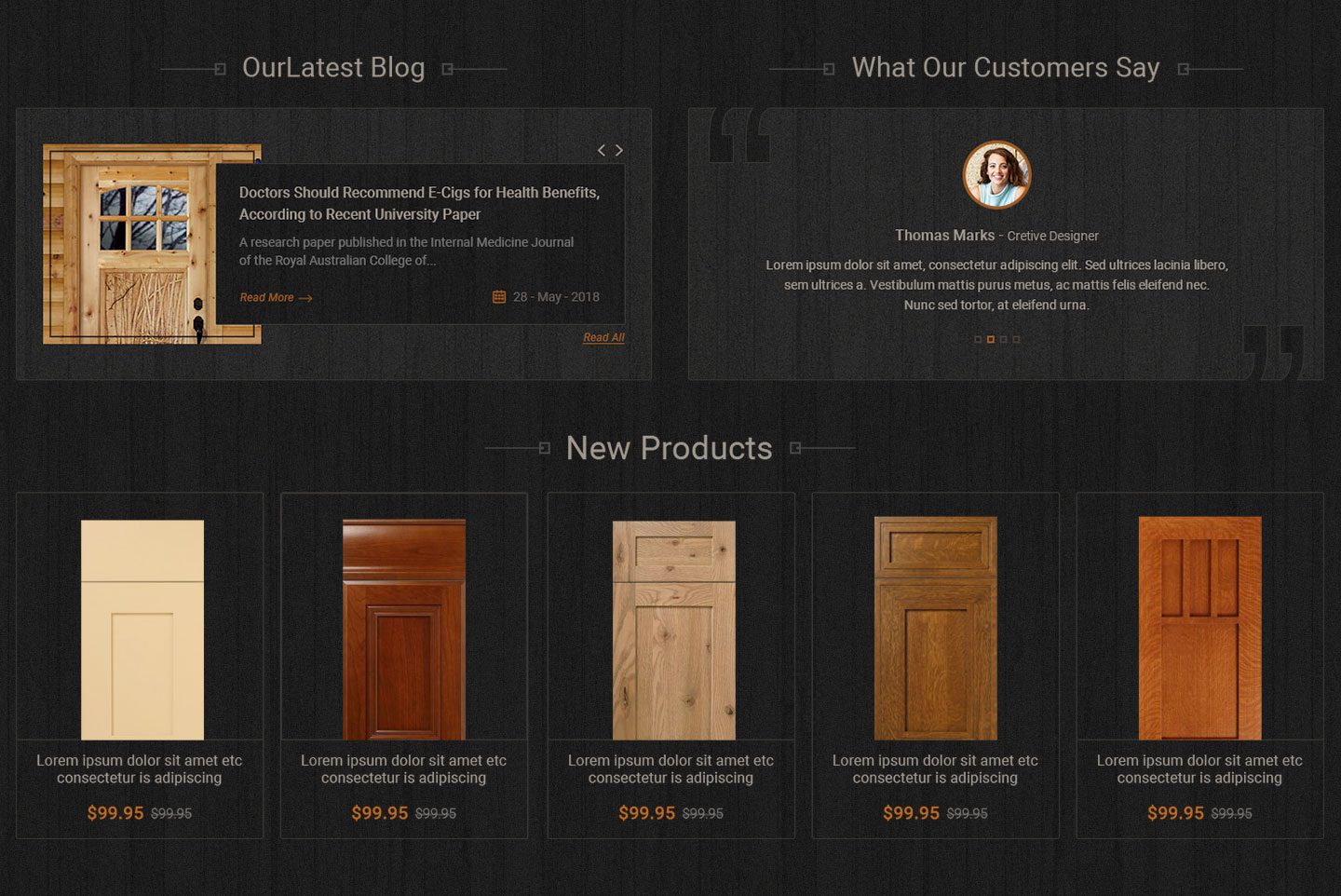 NEW CHALLENGES WITH 9ECOMMERCE
The main challenge was to develop a Search & Filter Pro plugin for products filter on Wood-species, Wood-finishes pages. To make it work, the team needs to work with tags and grades. The filter plugin works through tags and grades only. Team did a great job on this and the outcome of the store was amazing. Wood signature was happy with the store design and the look & feel of the store, they were satisfied with the job done by the 9eCommerce team.