scribble and stone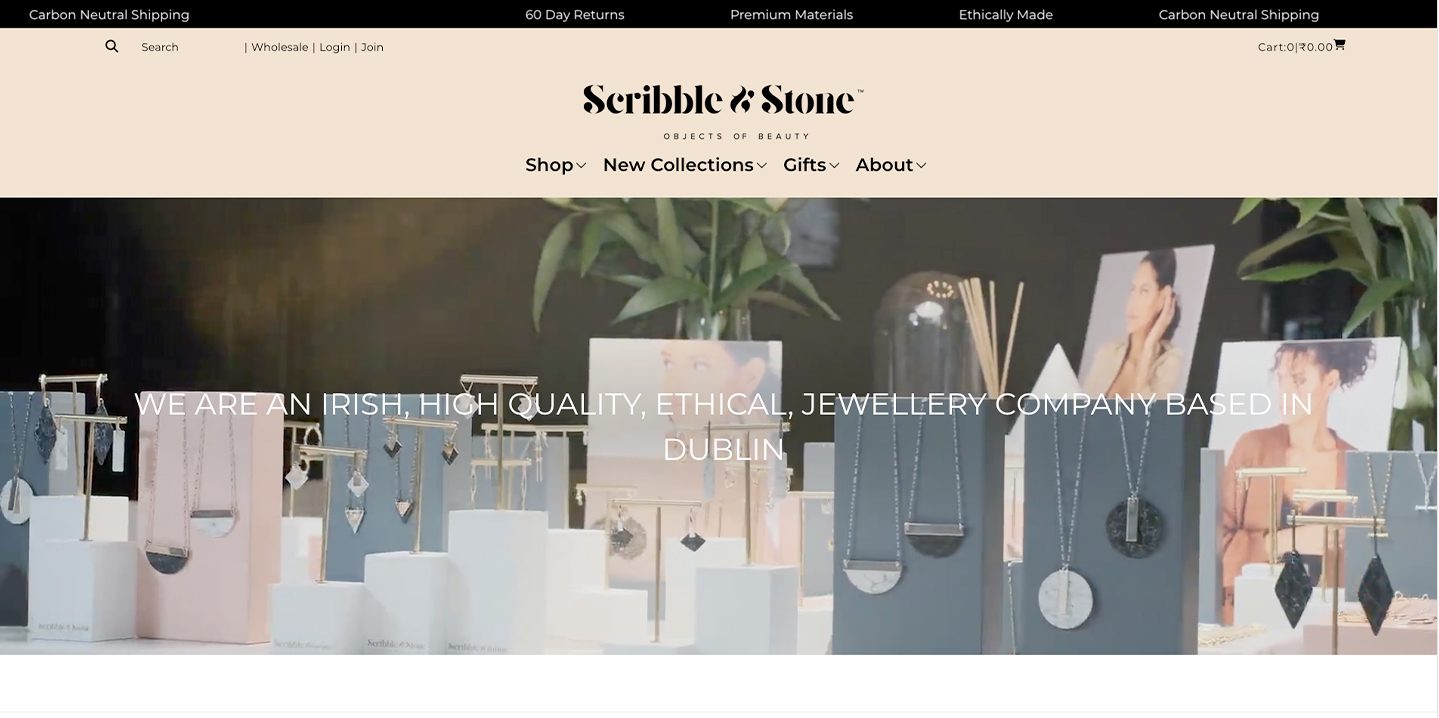 About scribble and stone
Scribble and Stone is a unique online destination where creativity meets fashion. As a trusted platform for exquisite jewelry and accessories, they have always strived for excellence and uniqueness in their offerings. To enhance their online presence and provide an exceptional shopping experience, they joined hands with Dit Interactive, a reputable Shopify partner company.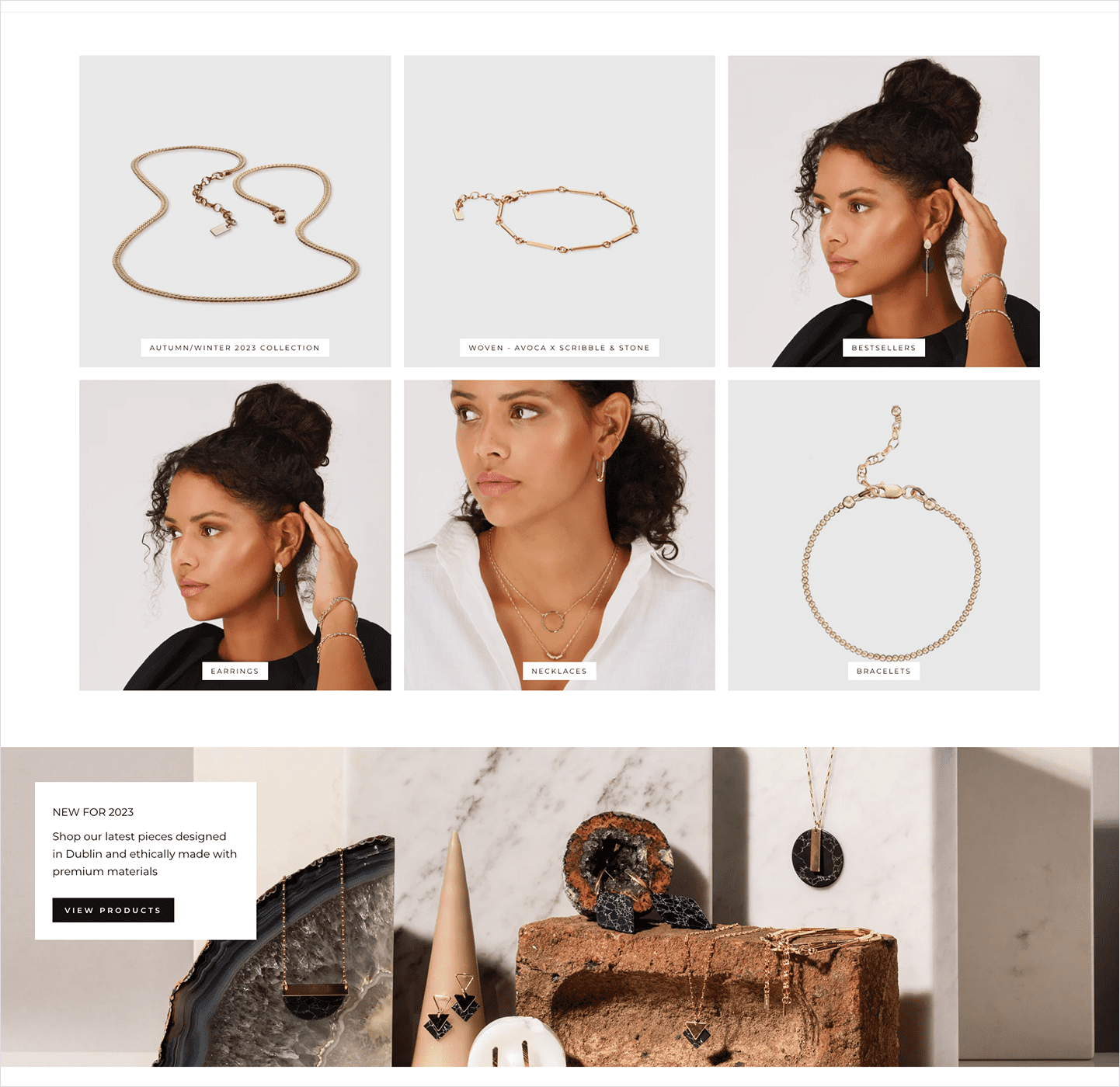 Scribble and Stone and Dit Interactive Partnership
Dit Interactive, a prominent Shopify partner company, collaborated with Scribble and Stone to elevate their e-commerce experience. This partnership brought together the creativity and quality of Scribble and Stone's products with Dit Interactive's technical expertise and e-commerce solutions.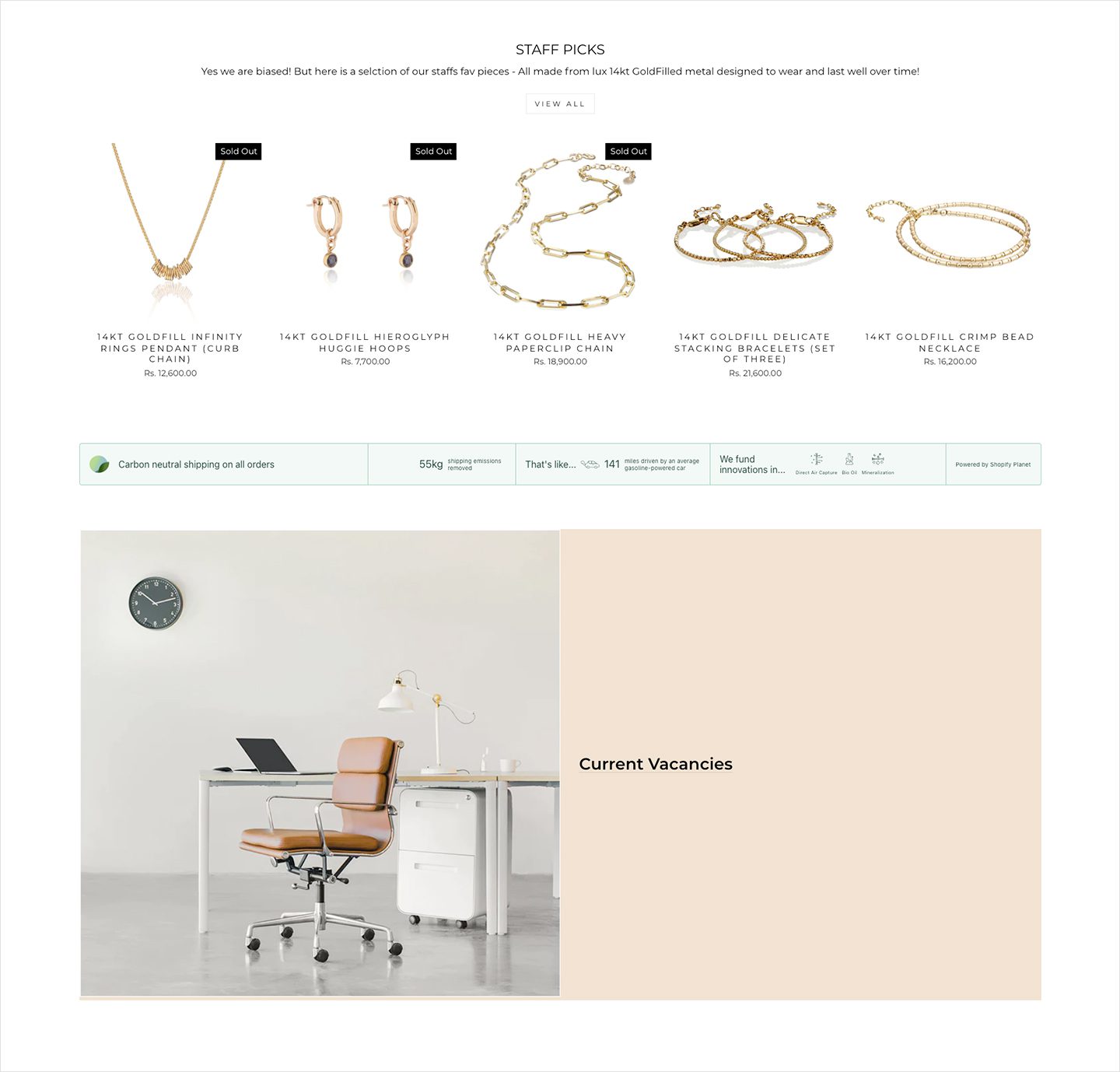 New Challenges with scribbleScribble and stone
Optimized Blog Page: Scribble and Stone wanted a more engaging blog page. Dit Interactive created a user-friendly interface for seamless customer interaction.
Minor Adjustments: Fine-tuned the website for a flawless user experience.
Shopify 2.0 Upgrade: Upgraded the theme to Shopify 2.0 for enhanced features, performance, and security.
App Integration: Integrated relevant apps for smooth navigation and shopping.
Custom Header: Created a unique header to make Scribble and Stone stand out online.
Currency Converter: Installed a currency converter with flags for global shopping convenience.
Custom Newsletter and Footer: Improved customer communication and website layout.