BIGCOMMERCE
Certified BigCommerce Development Services
An expert BigCommerce Design Company – DIT Interactive delivers high-end BigCommerce development services. Well equipped with eCommerce technologies, our BigCommerce certified developers provide matchless BigCommerce expert solutions taking your business to next level. Our BigCommerce certified designers assist you to convert layouts into fully-featured BigCommerce stores, developing the eCommerce store from the start, API integration
Let's Talk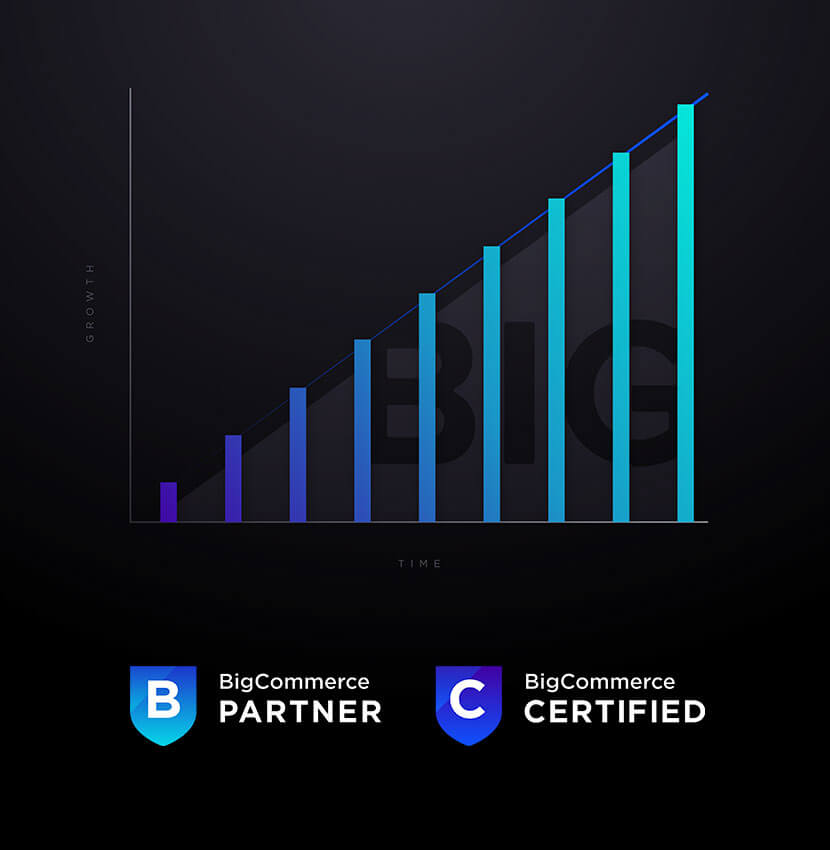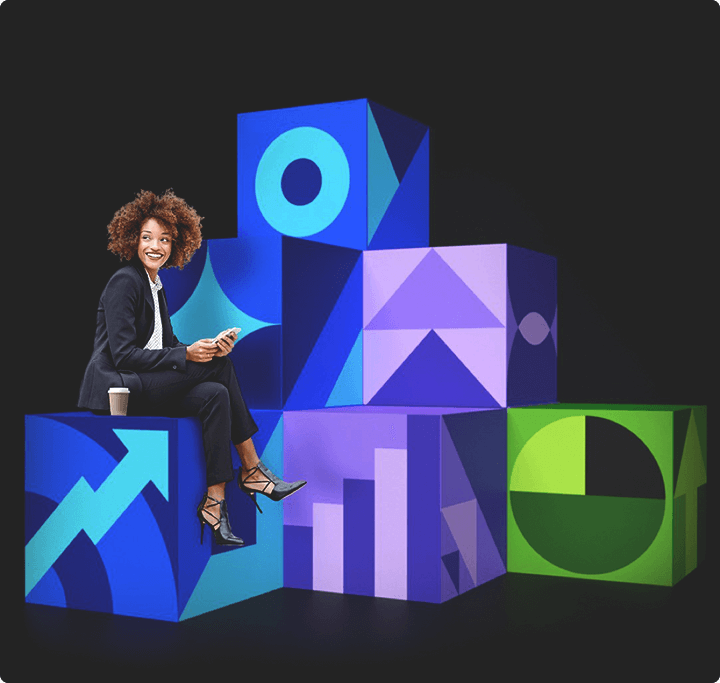 BigCommerce comes with a range of next-gen features for delivering exceptional user experience. The power and agility of the BigCommerce platform empower you to build matchless eCommerce solutions driving sales and higher customer satisfaction. Create an incredible, robust commerce experience without compromising scalability, security, and stability leveraging the best features of Bigcommerce. The feature-rich platform allows you to design with freedom, operate without any worry, and outperform the competition.
Payment & Inventory Management
Applications Integrations
Unlimited file storage, bandwidth, and products
Single-page checkout
Less downtime
Product Videos
Bulk Pricing
Product Ratings & Reviews
Product filtering
Customer Groups & Segmentation
Abandoned Cart Saver
B2B Edition
Level 1 PCI Compliant
Mobile-Friendly Design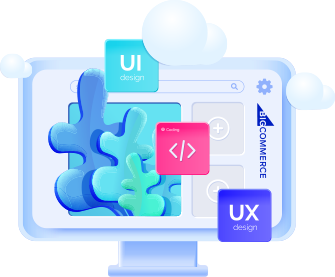 BigCommerce Templates and Themes
Our BigCommerce certified designers craft out intuitive designs and create highly responsive BigCommerce theme development from scratch or customize themes and templates as required.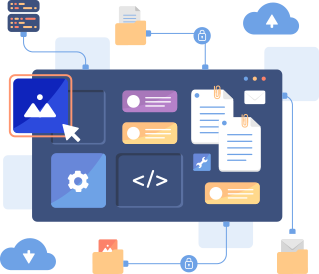 BigCommerce Store Configuration Services
Our BigCommerce certified developers assist businesses of all sizes in configuring a fully-active eStore for their business needs. We assist businesses to create a fast and excellent online presence that is stable and expands beyond boundaries.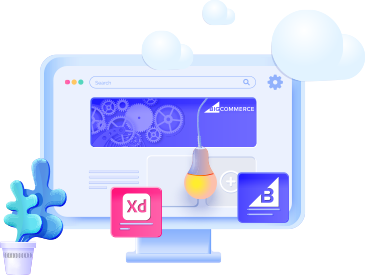 PSD to BigCommerce Conversion
Leveraging BigCommerce features, BigCommerce designers convert your ready layouts and craft out a functional online store. We help convert to a BigCommerce platform that works for your business growth.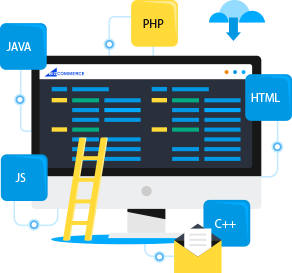 BigCommerce API Development
With our BigCommerce expert developers, it is easy for API integrations and development in BigCommerce. Outgrow competition and scale your online store with our matchless API development services.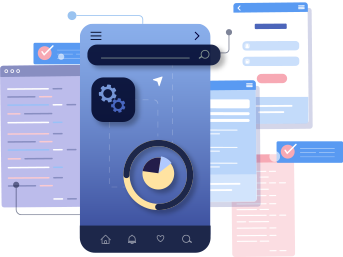 BigCommerce App Development Services
Our BigCommerce developers customize and create easy-to-use BigCommerce Apps to extend the power of your online store. Expert in BigCommerce development, we build and integrate eCommerce apps from payment to shipping.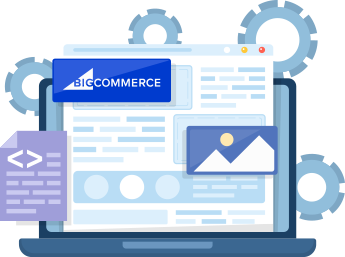 BigCommerce Support & Maintenance Services
From fixing bugs to addressing real-time problems, our team provides extended BigCommerce support and maintenance services. Get your website monitoring, error resolutions and migration of databases through our excellent BigCommerce services.
WHY CHOOSE
DIT Interactive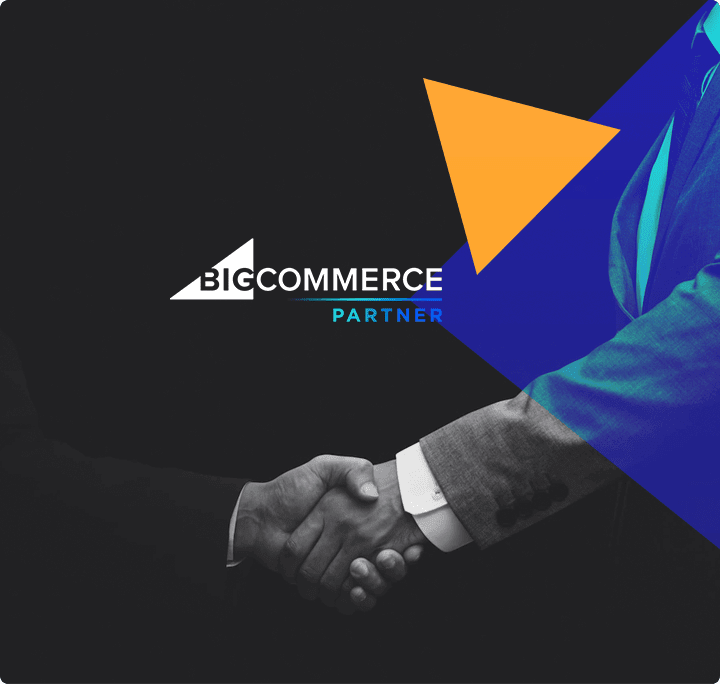 DIT Interactive holds expertise in BigCommerce Design and Development services. With years of experience in the digital commerce industry, we deliver full-featured solutions for diversified eCommerce. Leveraging technologies and our expertise, our BigCommerce development solutions help retail businesses, traders, and manufacturers to upscale customer satisfaction, increase sales and expand the customer base.
Served more than thousands of clients globally
Innovative and flexible development
Expertise in various headless commerce technologies
Years of industry experience in commerce development
International Standards and Quality protocols
In-depth research and analysis
BigCommerce certified designers
Agile and adaptive development methodologies
Client-oriented development process
Bug-free coding and zero-error procedures
89% cost reduction in BigCommerce development
In-time delivery with speed and performance
BigCommerce certified developers
Real-time problem resolutions
HEADLESS COMMERCE
With BigCommerce
We help you craft content-rich experiences anywhere your audience takes you with our headless Bigcommerce services. Headless is the next generation commerce that meets your every commerce functionality. Provide your customers API-driven experiences through CMS, application device or custom front-end with the help of powerful BigCommerce at the back-end. Our headless commerce with BigCommerce services bring you the power to run multiple stores across different front-end solutions – all with a single BigCommerce dashboard.
Interactive interface
Loads of templates
Split testing
Easy to integrate new applications
Add any CMS
Mobile optimization
Page builder visual editor
Theme customization
Checkout customization
WordPress integration
Digital wallets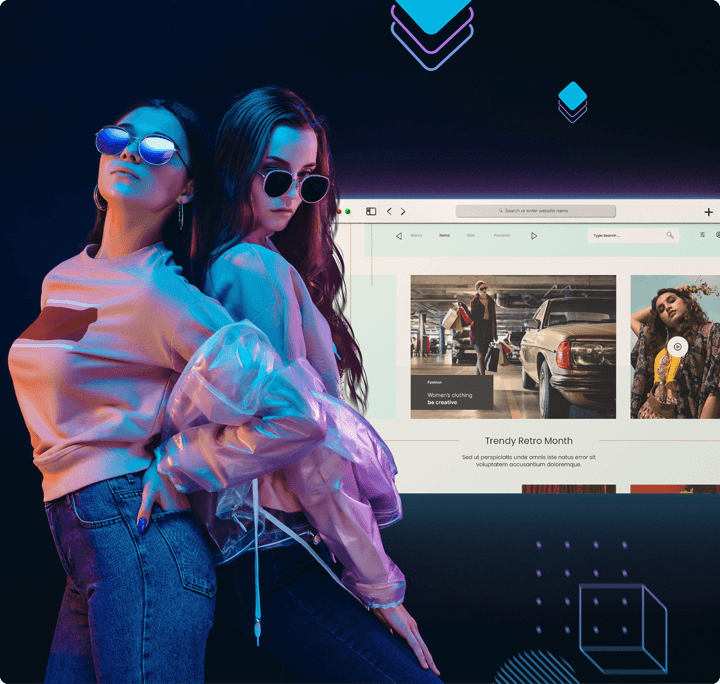 Ideation
Our Bigcommerce experts work on your idea to give it a reality form. From conceptualization to ideation, our team is highly engaged for bringing the right solution.
Plan
We scrutinize all the points without missing even the trivial matters and then detail out the plan for further process.
Design
Our Bigcommerce designers jump in right here to work on the layout designing the UX and UI experience for your project.
Development
With the layout ready at one end, our Bigcommerce developers start working on the back-end applying all the codes and technologies for top-quality development.
Validation and Testing
Once the project is at its dispersal, our expert quality check team comes in to validate and test the site or app for final launching. We ensure to attain standard quality.
Launch
Removing any errors or fixing bugs, the project is all set to go live. The well-tested site is launched with the domain server. And for real-time help, our support team is always ready.
"An outstanding company that got me up and running in no time!
I purchased this company's Vogue website theme for my storefront. For reasons unknown, the theme didn't install correctly, and Bigcommerce couldn't fix the problem. They recommended that I reach out to the theme creators for help, which I did. As soon as I contacted Ditinteractive, they promptly got on the problem and in less than 24 hours, they fixed the problem and I was back up and running! They said in contact via Whatsapp, Text, Email, and phone, explaining to me step by step what they were doing and what they fixed. I can't recommend that company enough! They care about their product and have outstanding customer service! I am more than happy with their product and know I made the right decision choosing to go with them! Thank you Ditinteractive, you're the best!"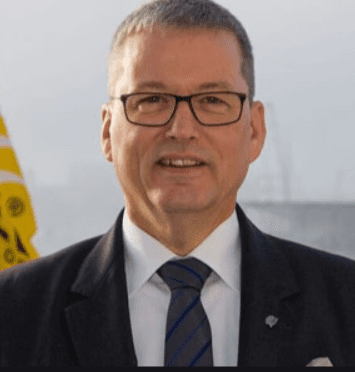 Shadid
Friendly staff with very reasonable price and good service.We searched the Bigcommerce partners and interviewed a couple of them, DIT is the best among them especially for the small business like us. The staff are friendly and follow up closely with the project status, the technical team is very knowledgeable and able to provide the solution or offer the suggestion to what we like to achieve. The pricing offered is very reasonable and affordable for small businesses. I also referred them to my customer, and my customer was also satisfied with their communication and service.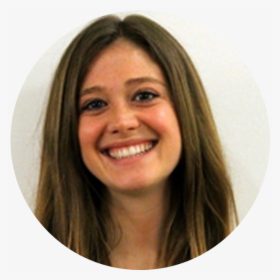 Stacy
Tejas' team worked quickly to implement our tools into a Bigcommerce store as requested. They were quick, professional, and delivered a quality result. We will be happy to work with them in the future!

Samia Dockery
Aug 3, 2022
DIT Interactive designed and developed our BigCommerce and WordPress website, the whole process went so smoothly and we have been extremely happy with all dealings with them, communication and quality work – all outstanding.
Communication with the team has been excellent.
Thanks team! and I recommend your services.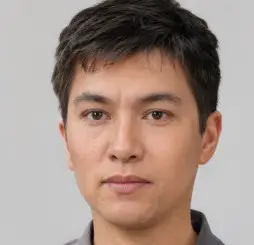 Great communication. Understood our requests for BigCommerce site and executed the necessary changes in a very timely manner. Will definitely hire in the future as needs arise.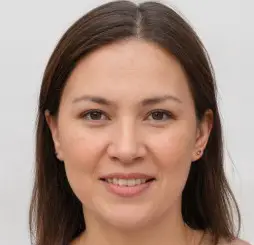 Work was completed very well. The team were responsive and even after launch quickly fixed a bug that I found. I was quoted a price range and when it came to the end of the project Tejas told me the price was at the lower end of the range. I really appreciated his integrity on that.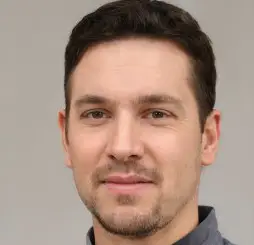 Tejas Shukla & the Dit Interactive team are very skilful & helped us a lot in the project. The communication was professional & timely Loved working with them & would surely consider working again with them.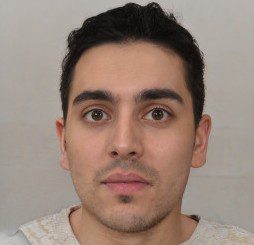 "Really good communication – call with the team helped a lot and consistent feedback using their ticket system was ideal."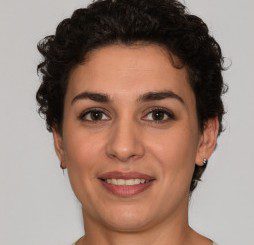 Hire BigCommerce Developers
Create your own development team now
Everything starts with a 'Hello'!! With ZERO upfront investment, we are committed to provide a solid foundation for your business idea. You'll be amazed by working with our experts. If not, the first 7 days are on us.
Create your free trial store with BigCommerce partner company - DIT