THE PET SHOP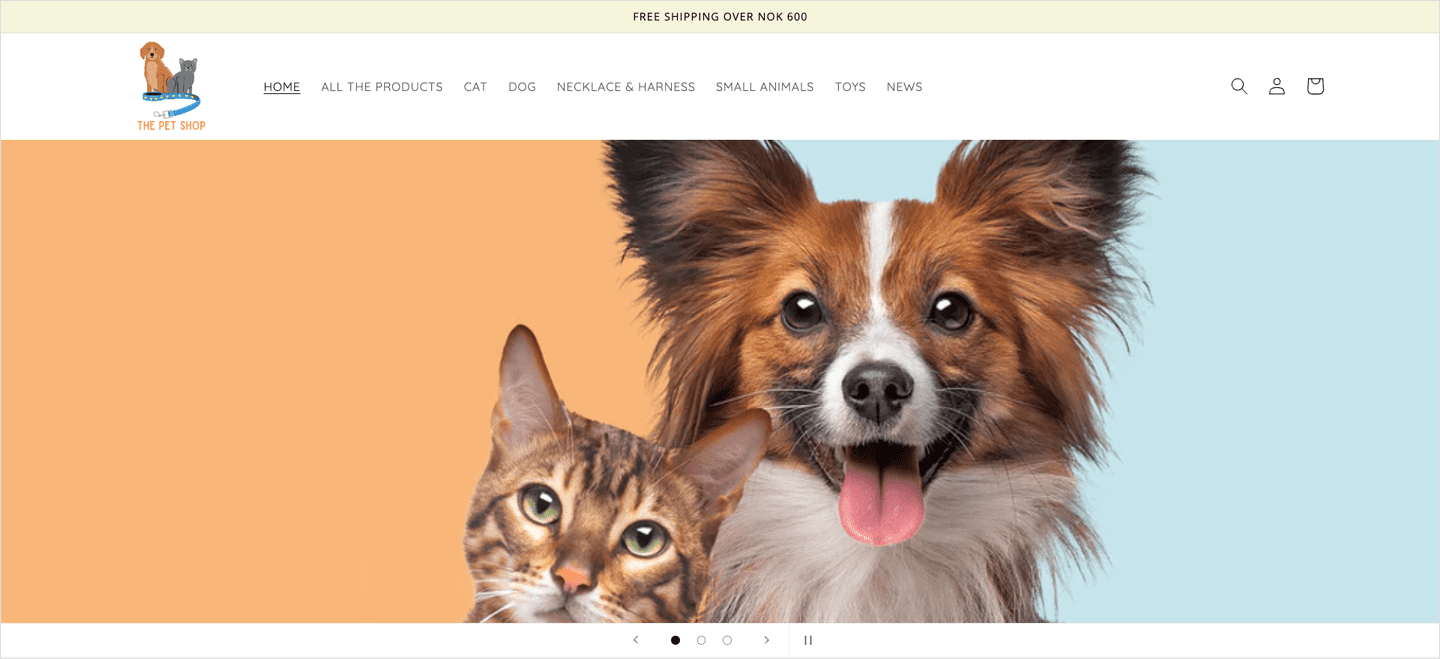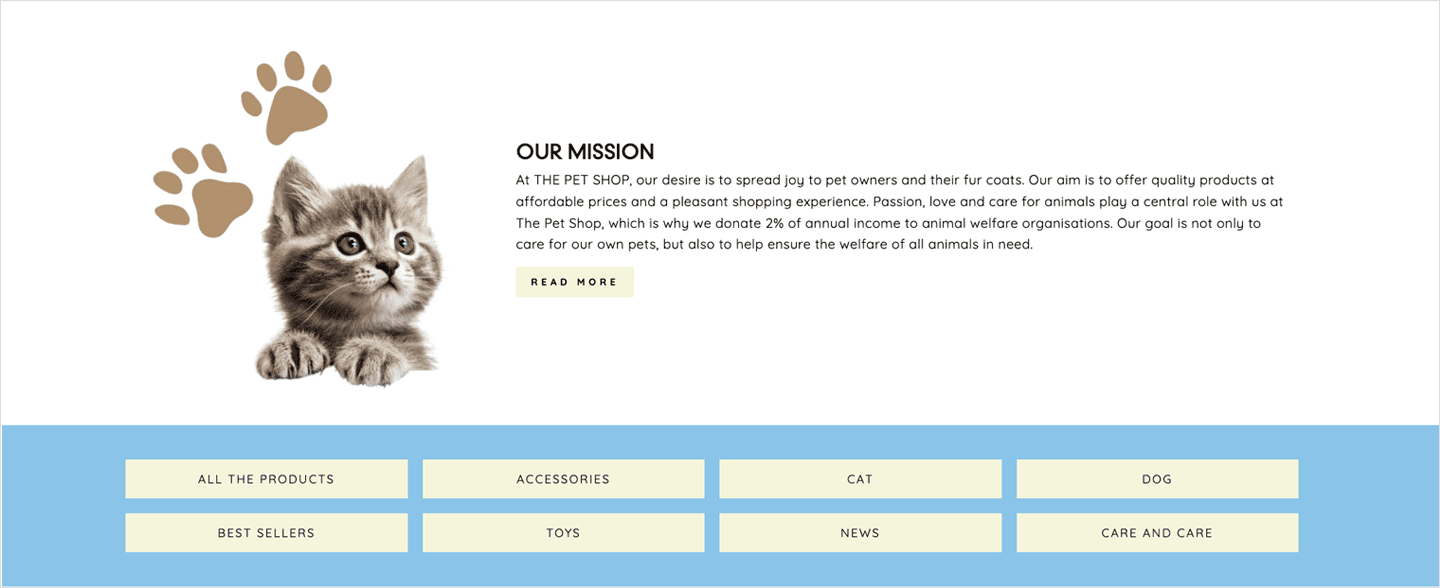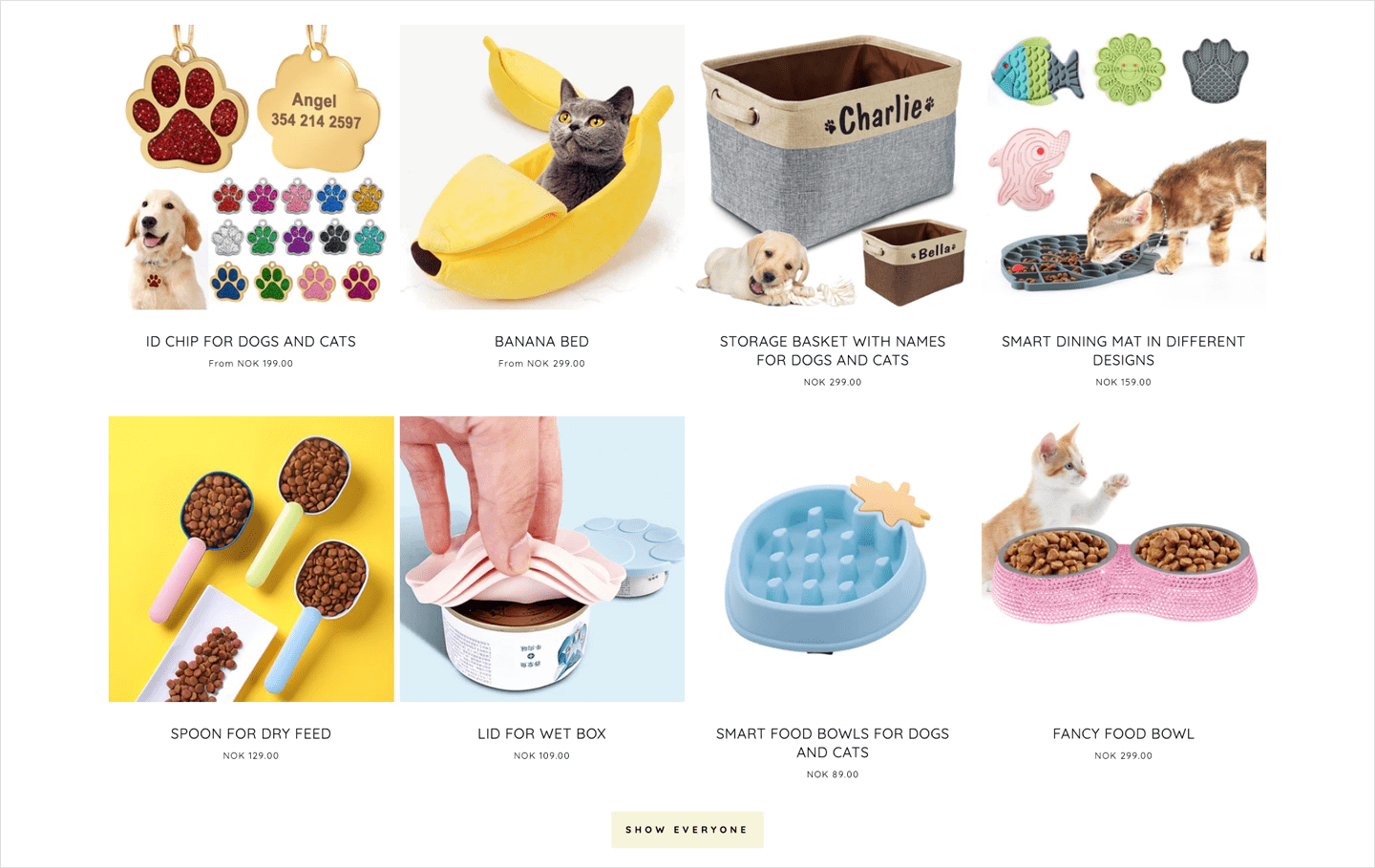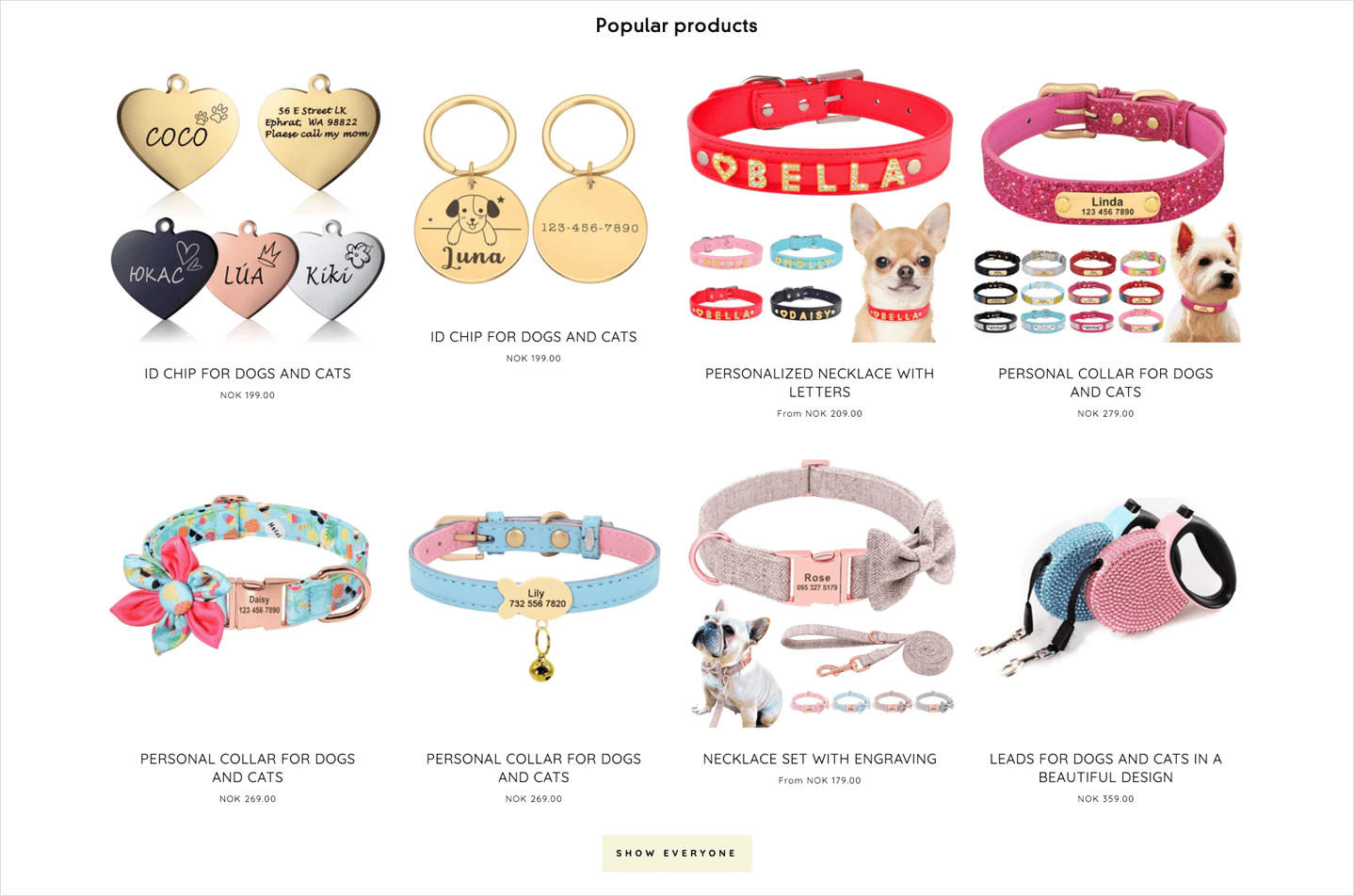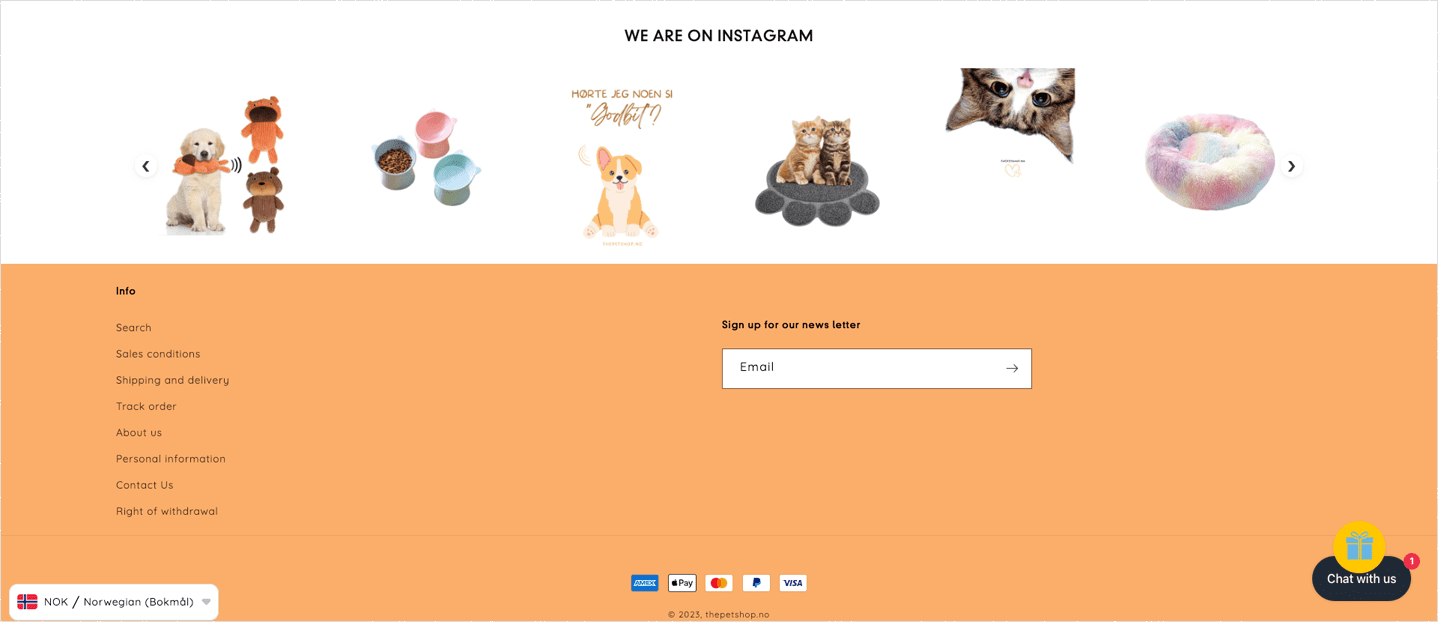 Rosehill Wine sellar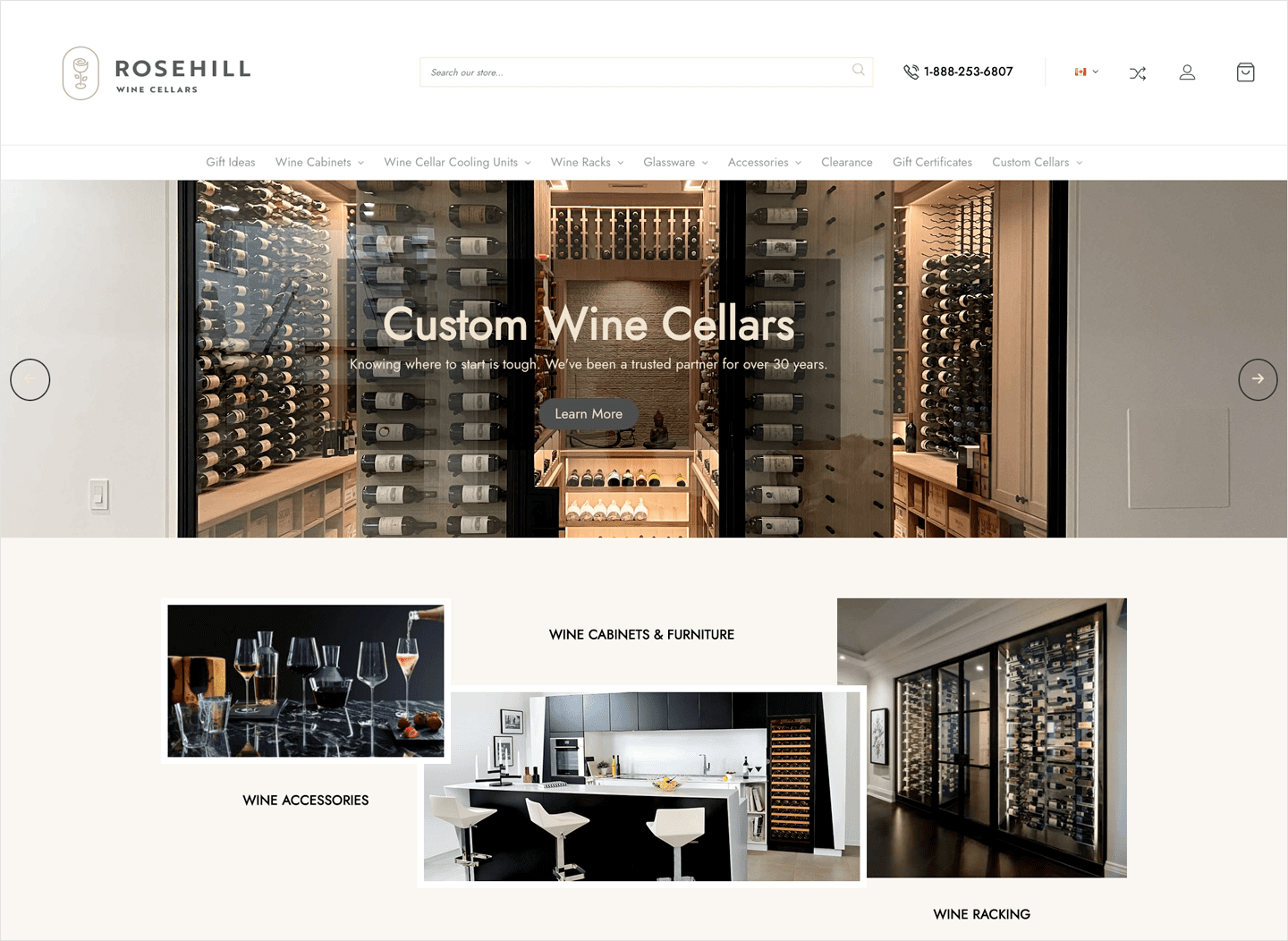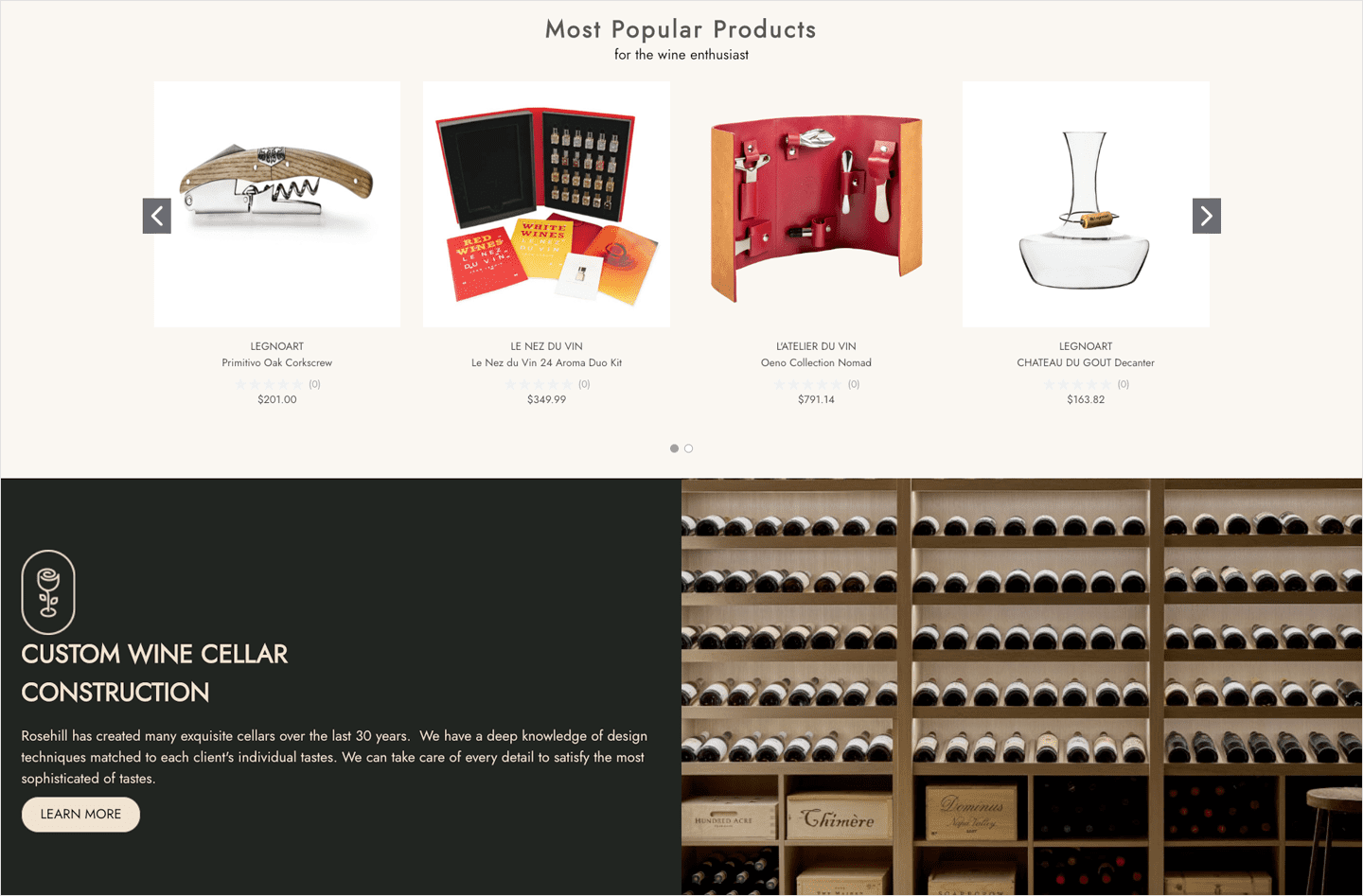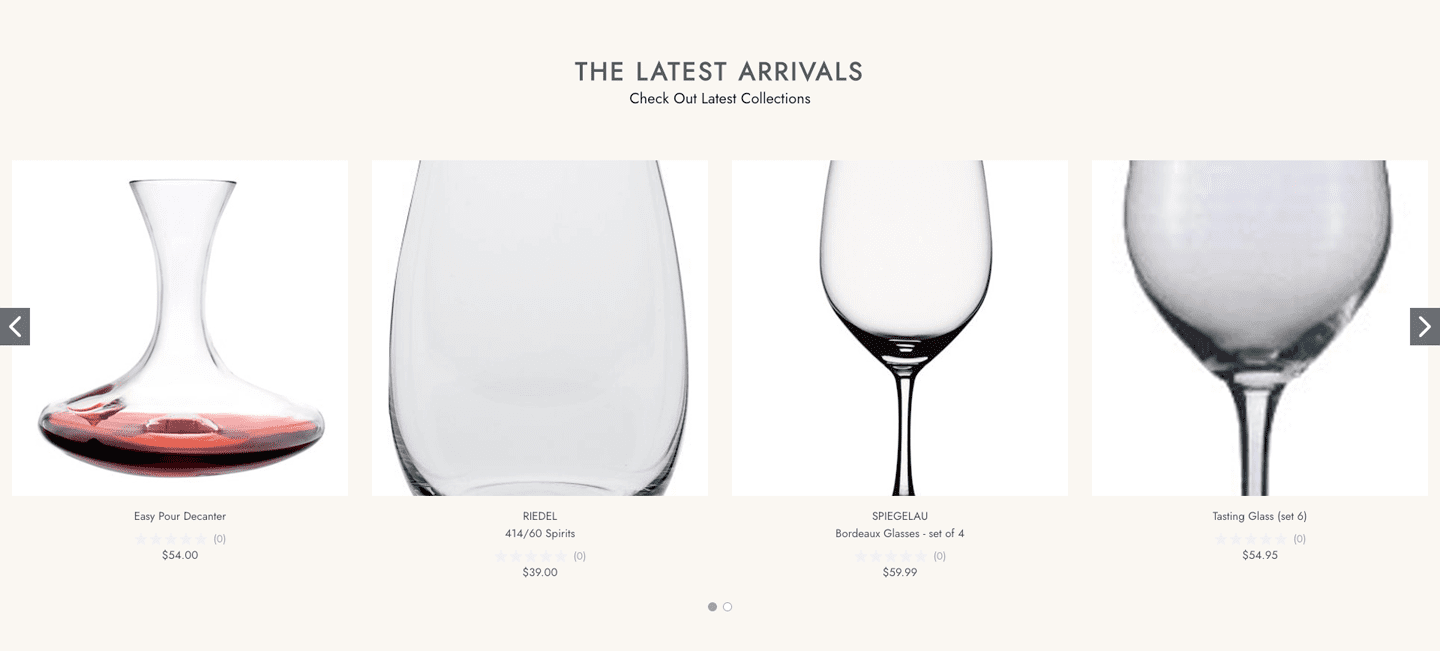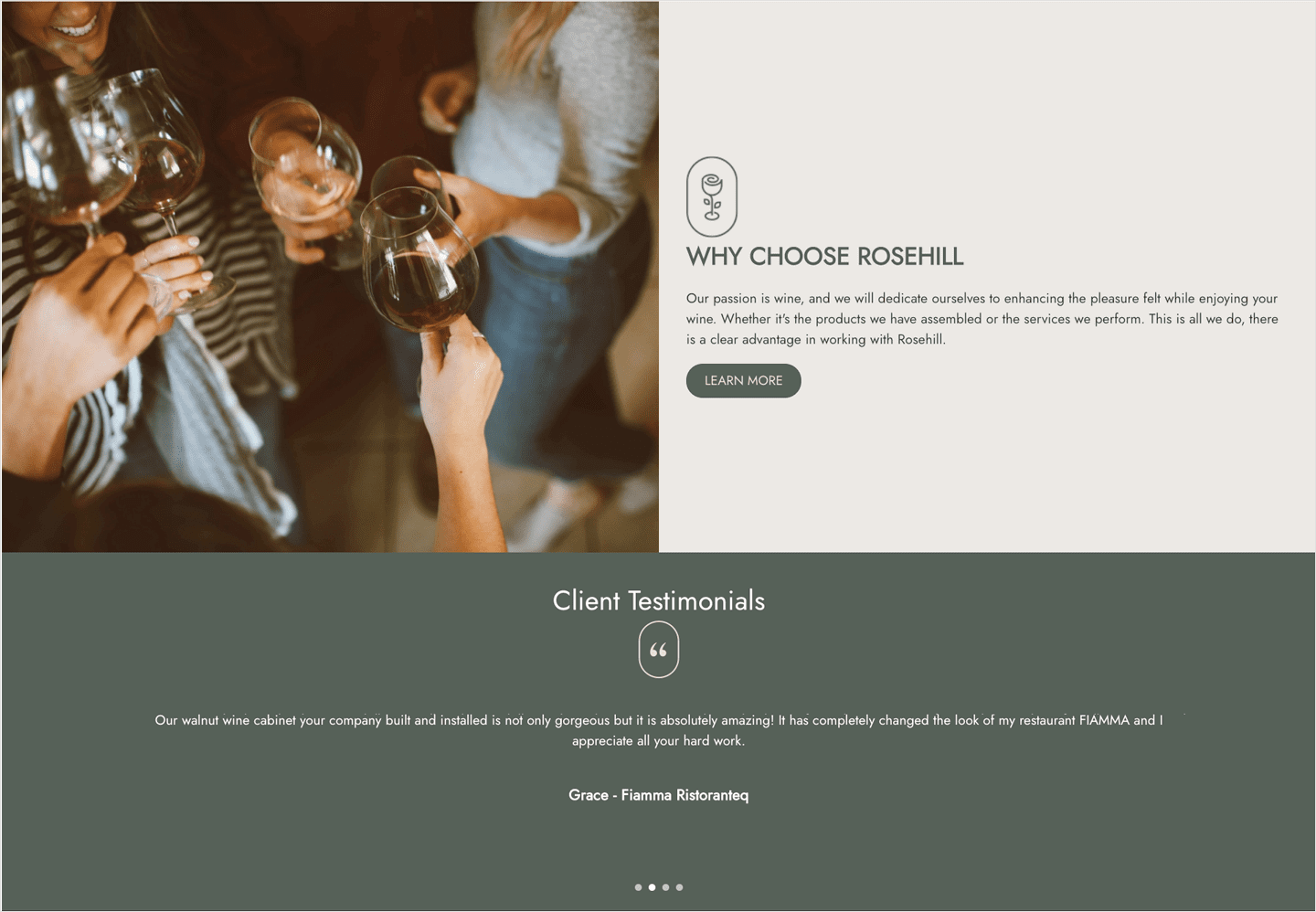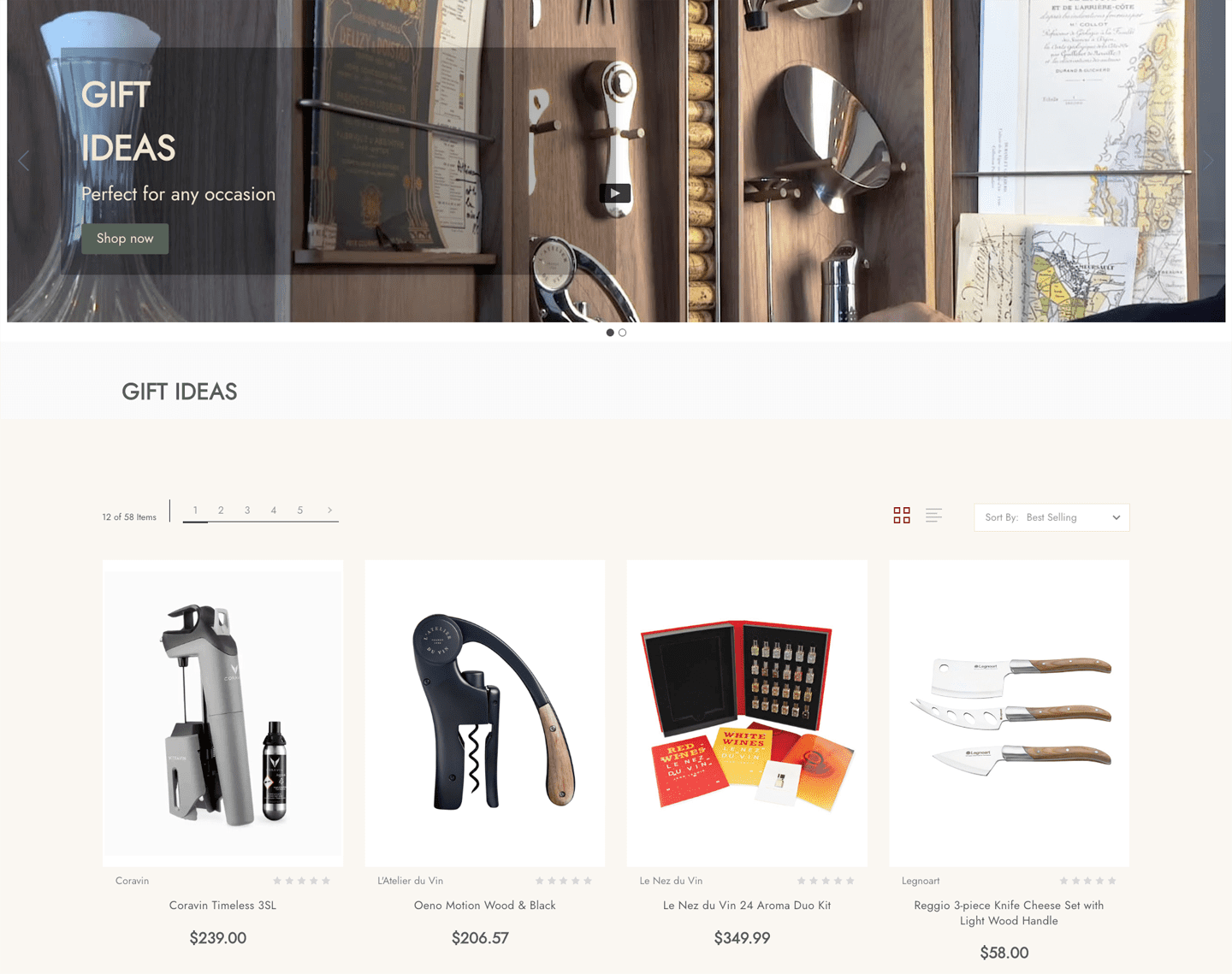 Aquamare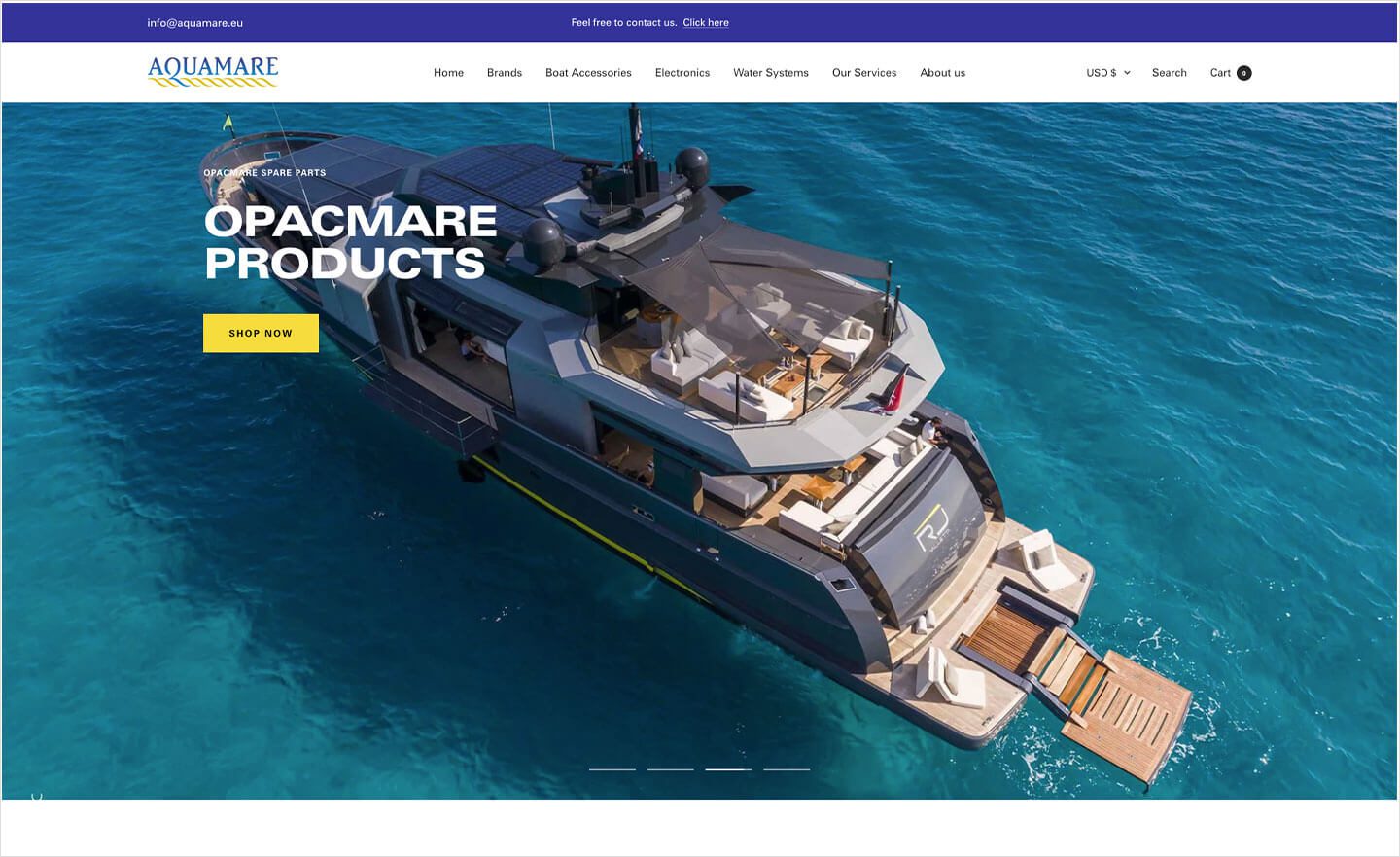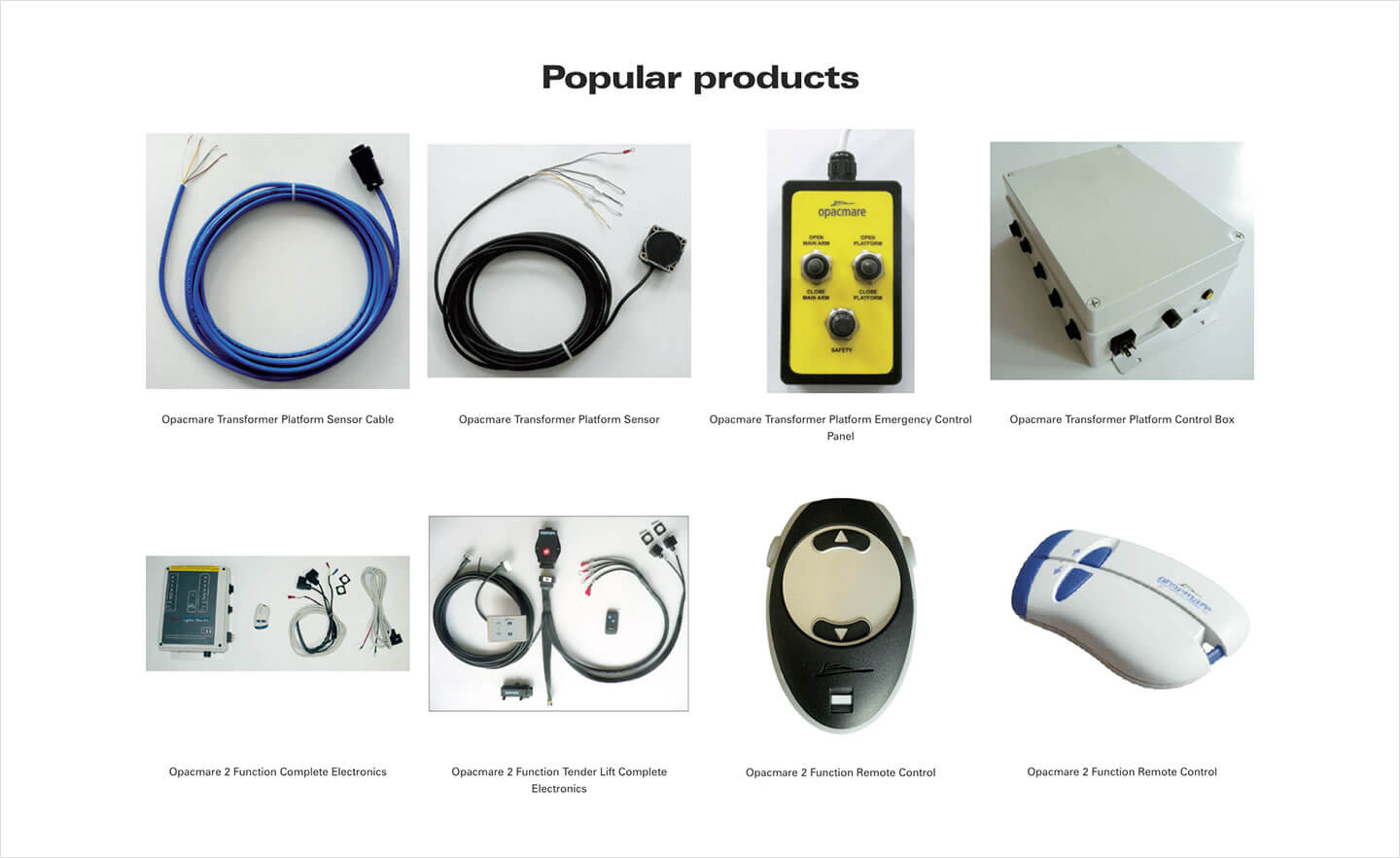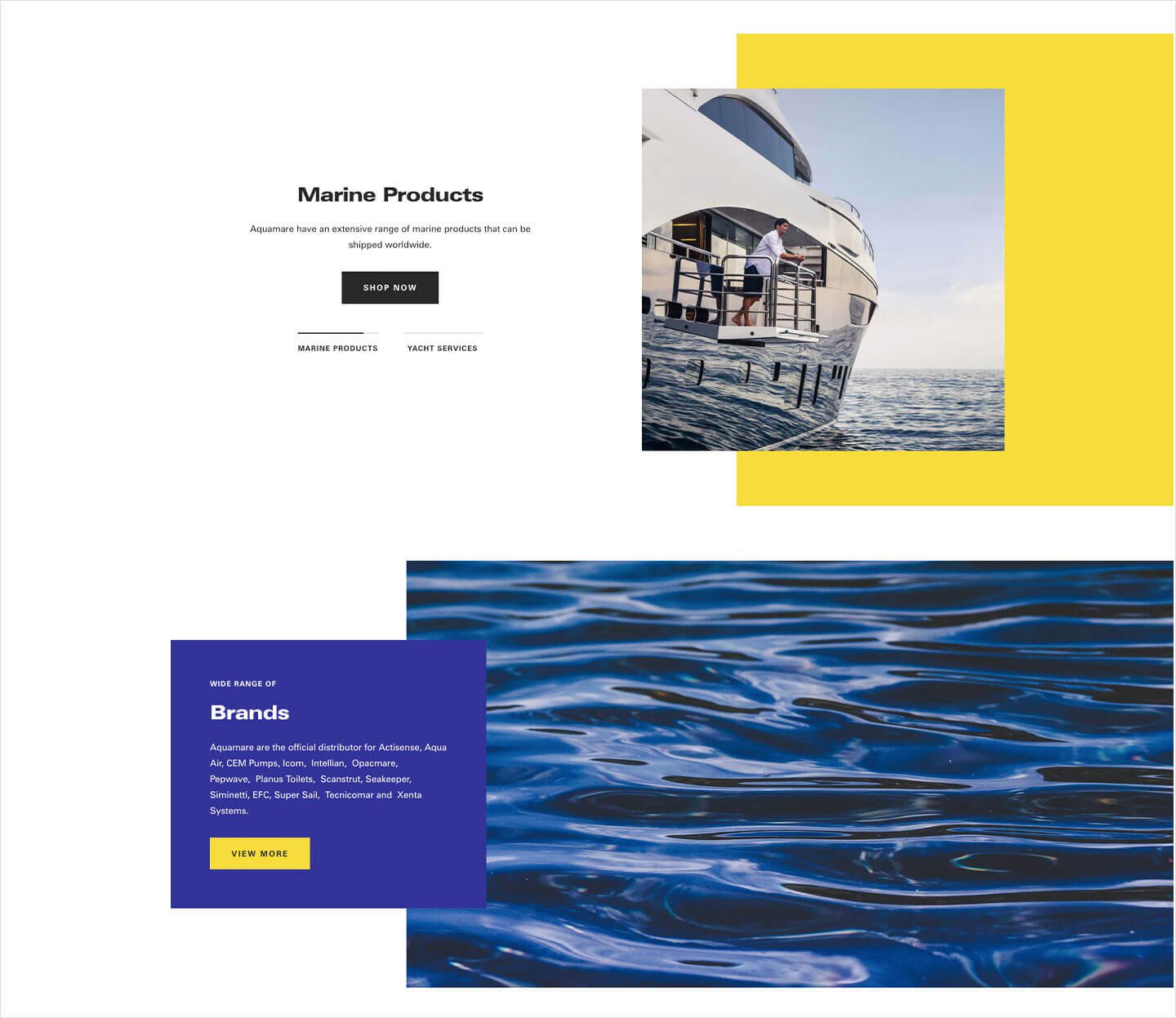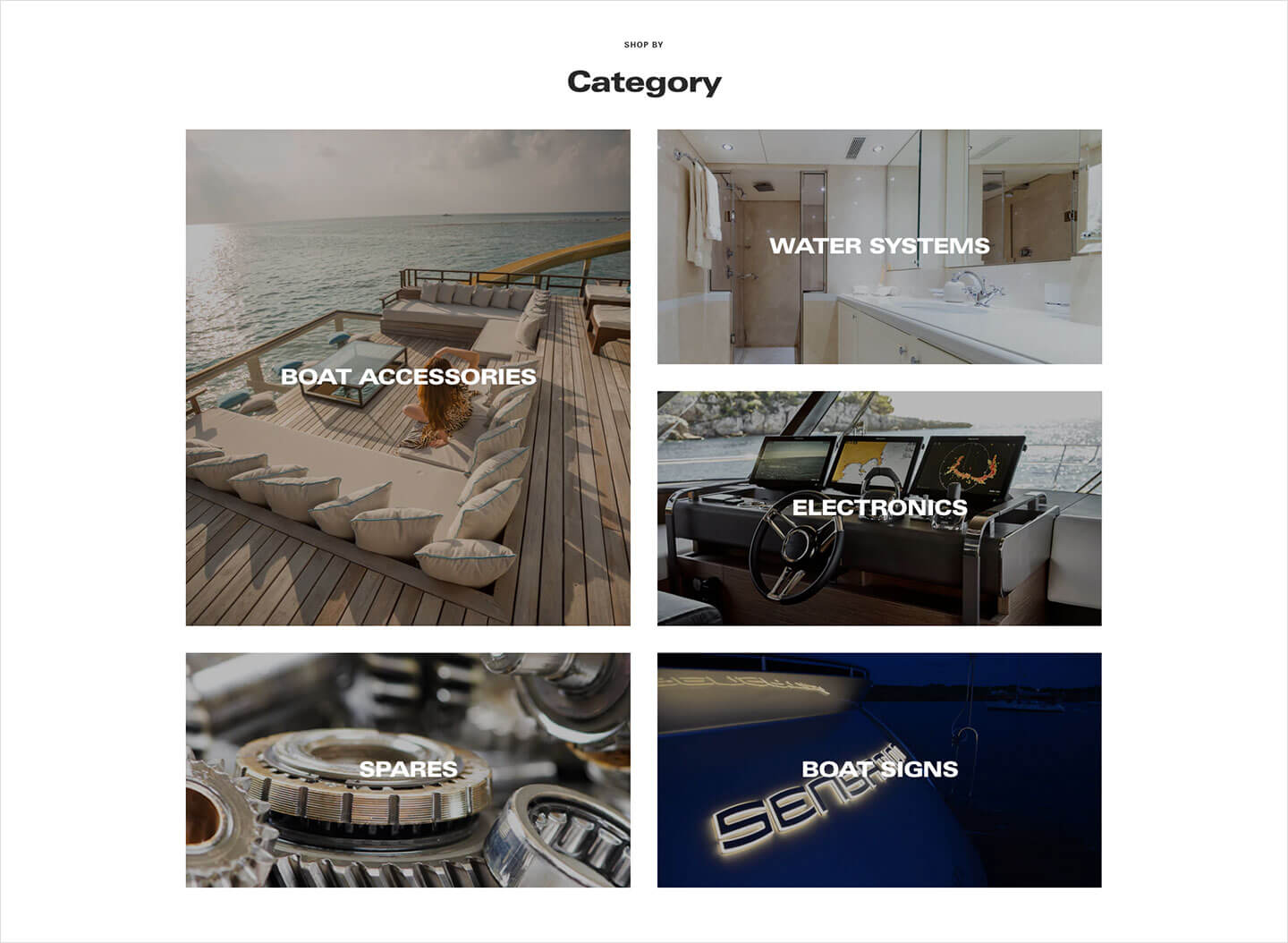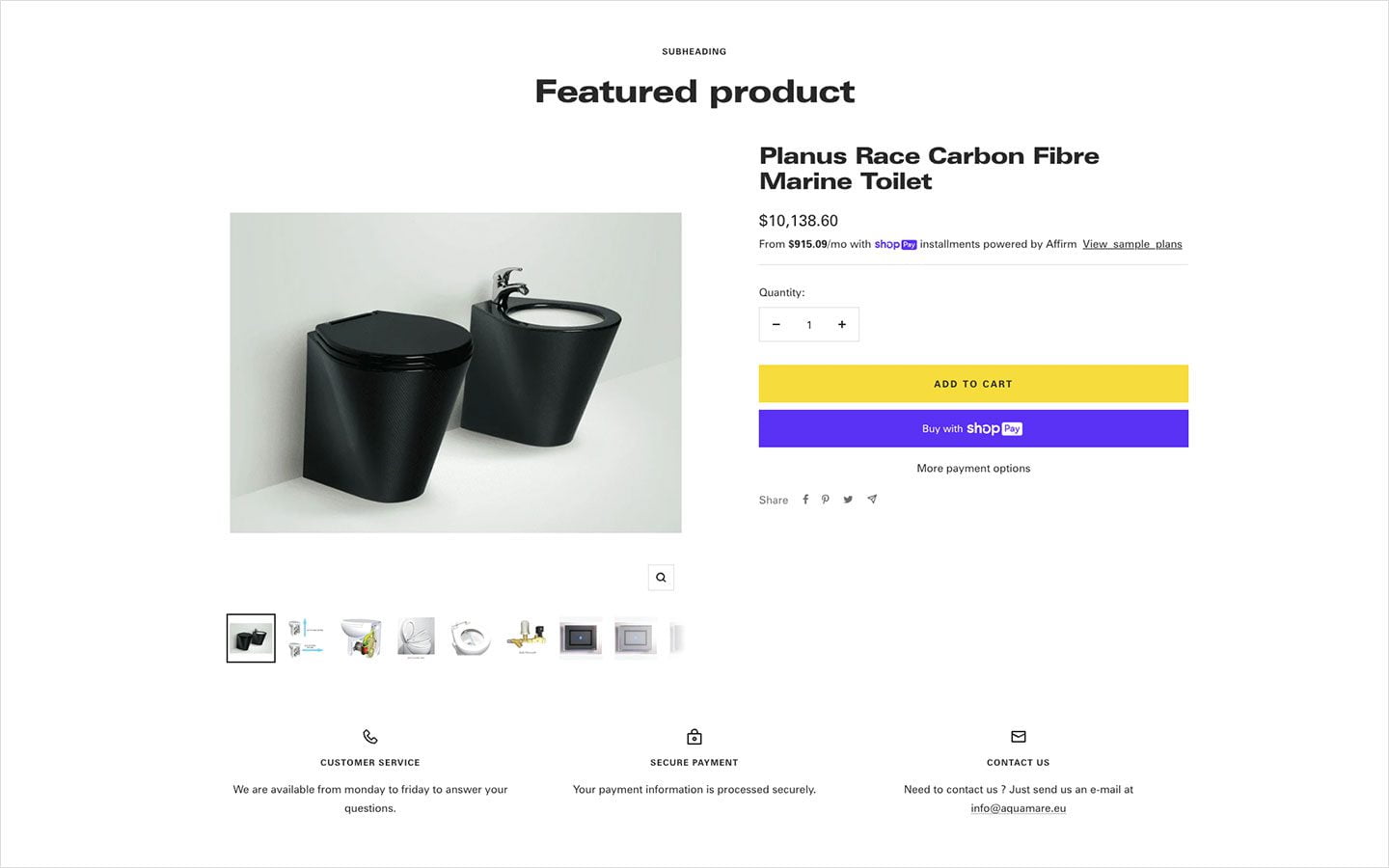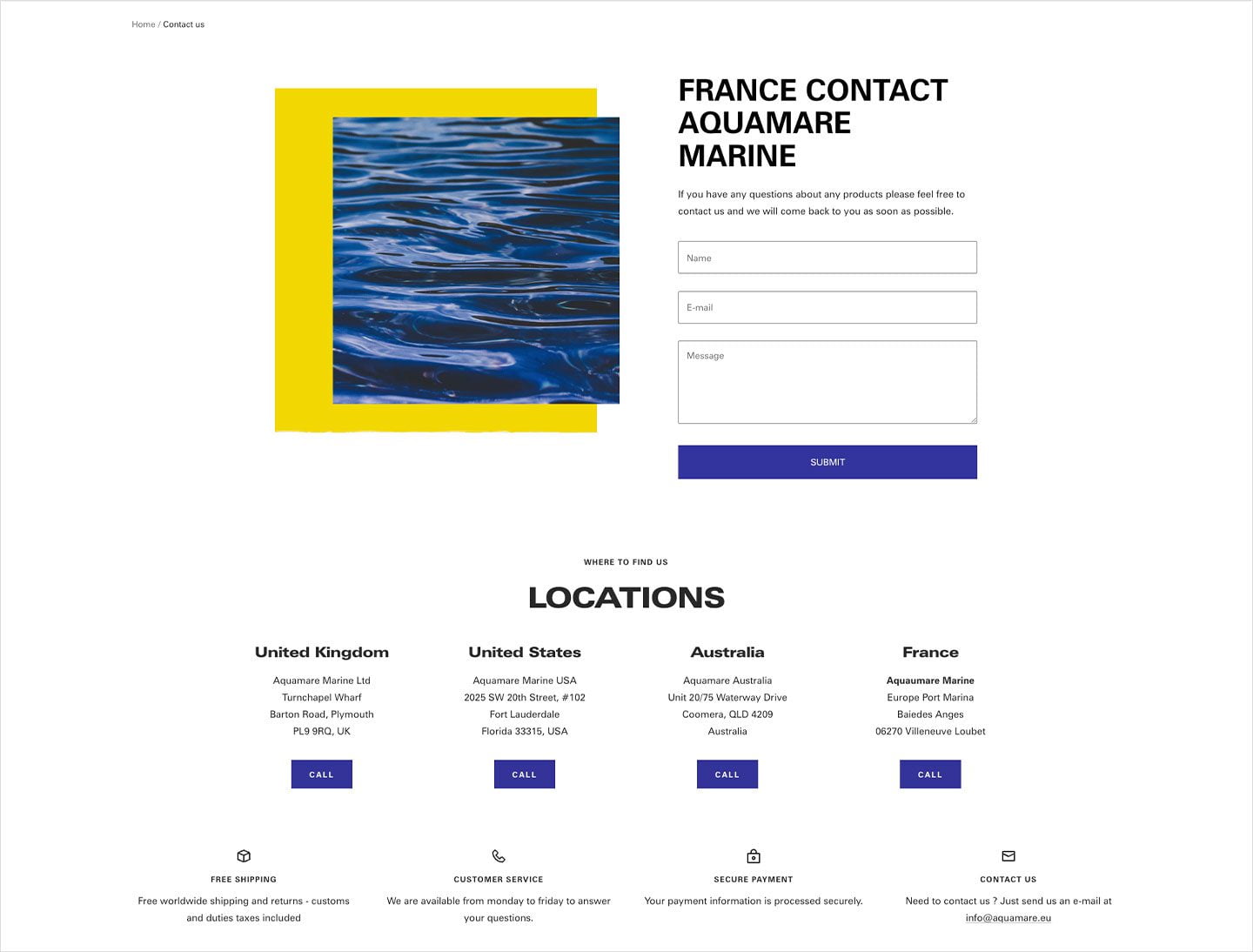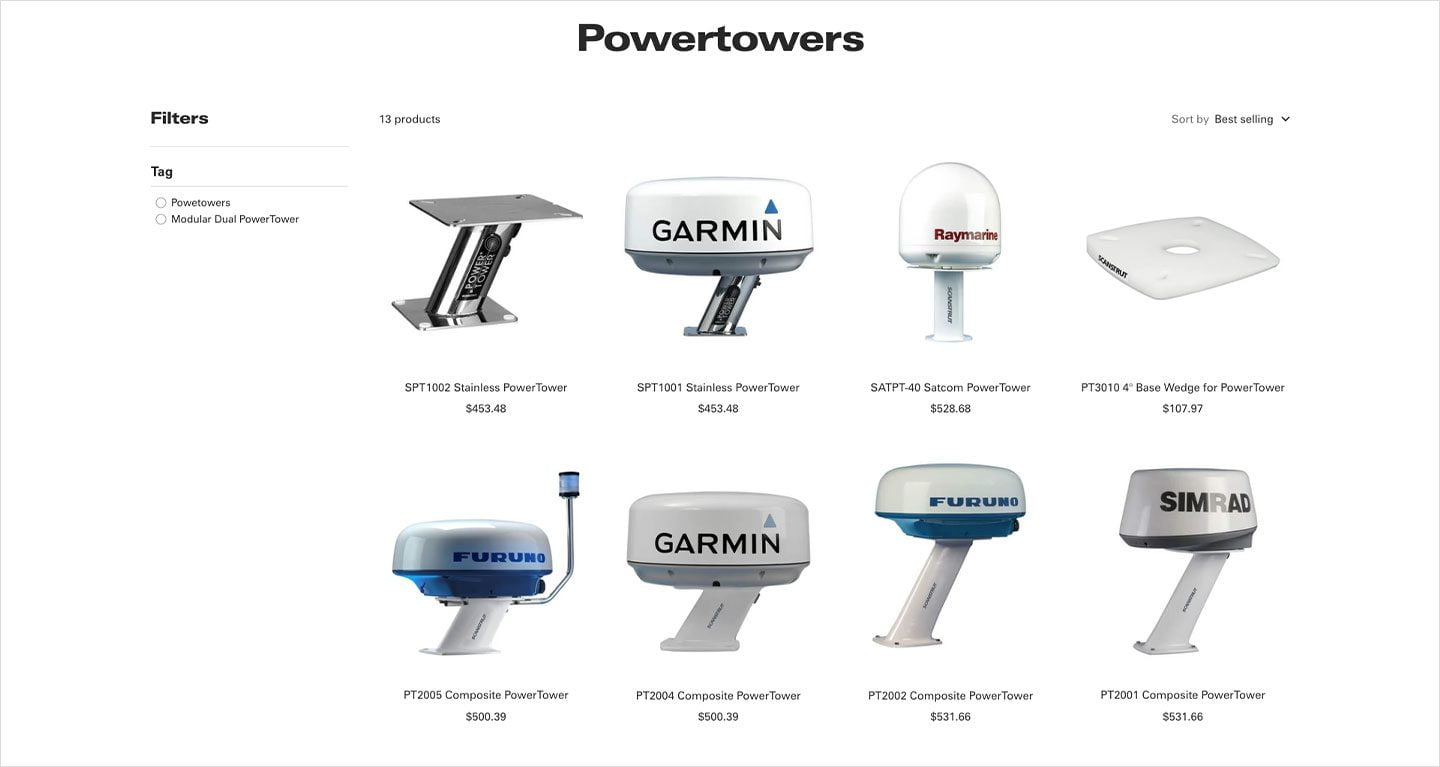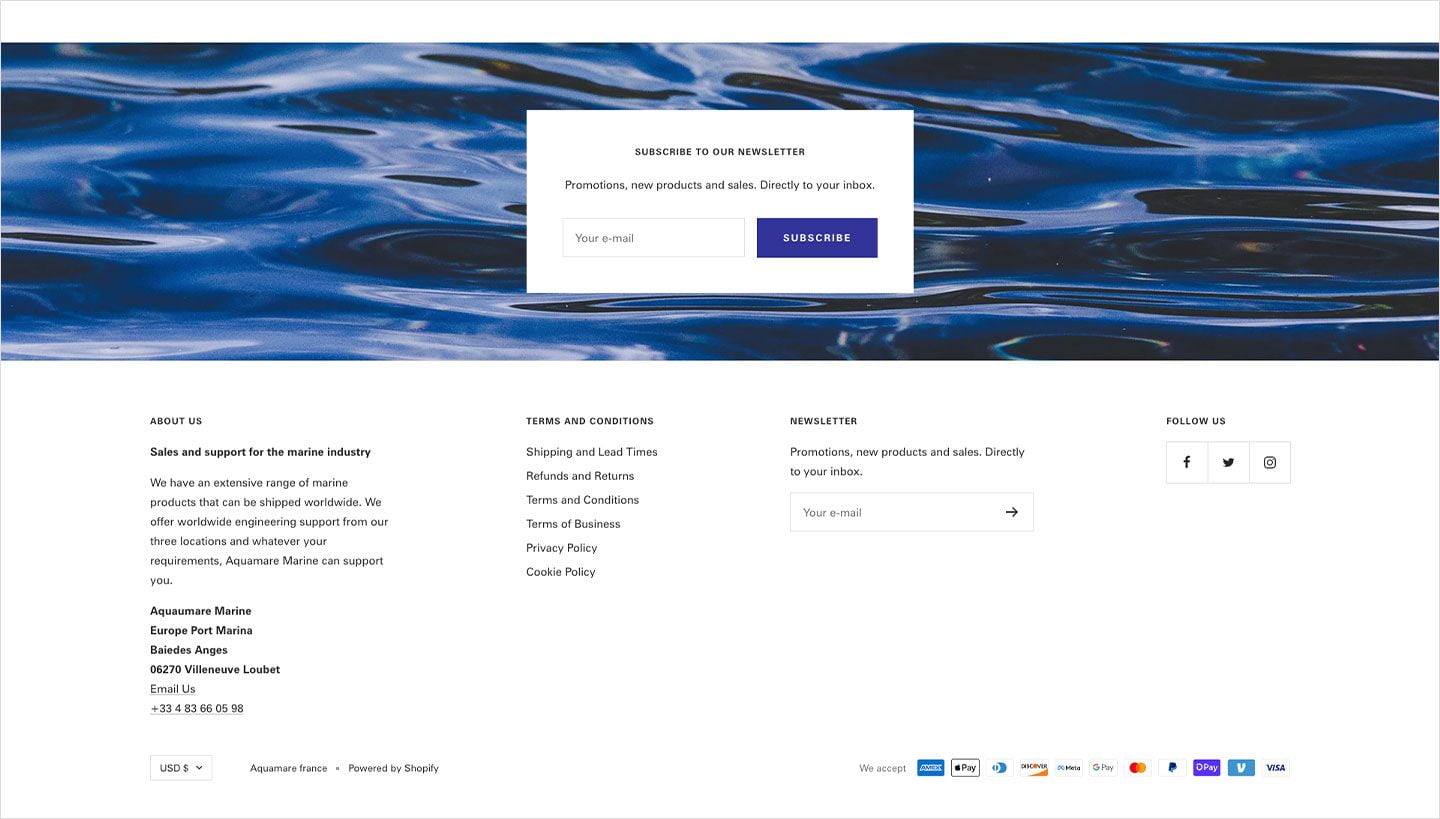 Alexcrown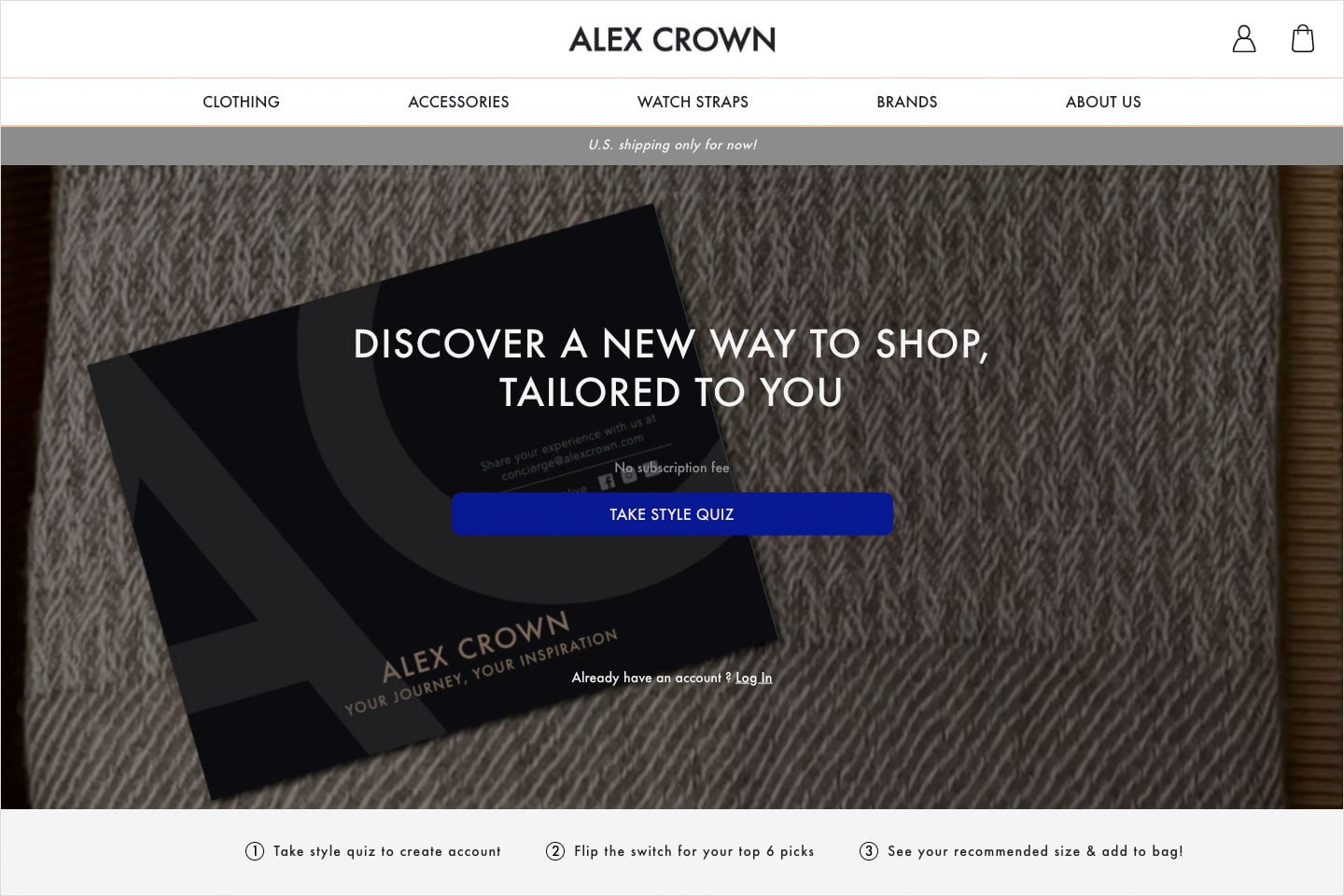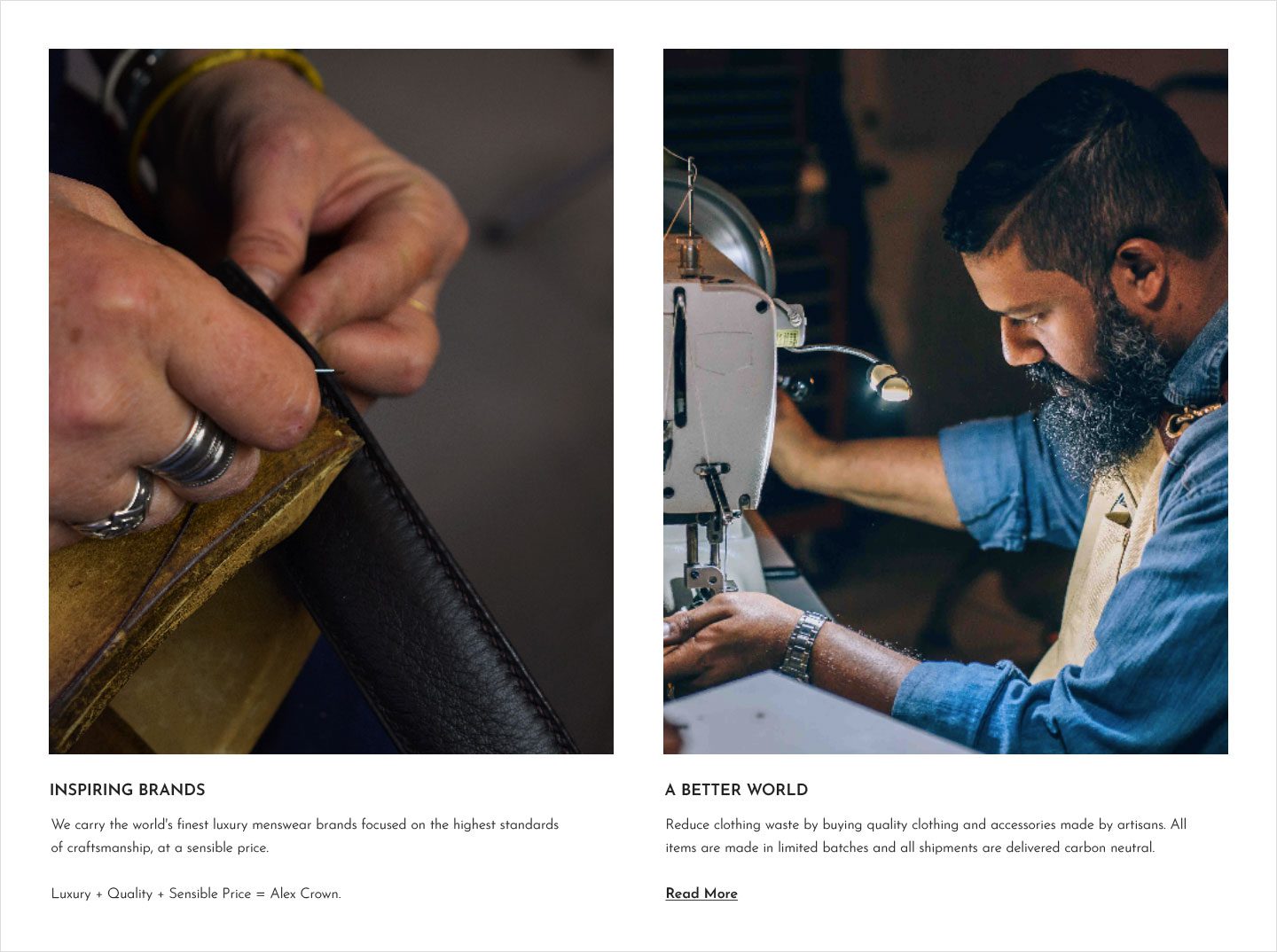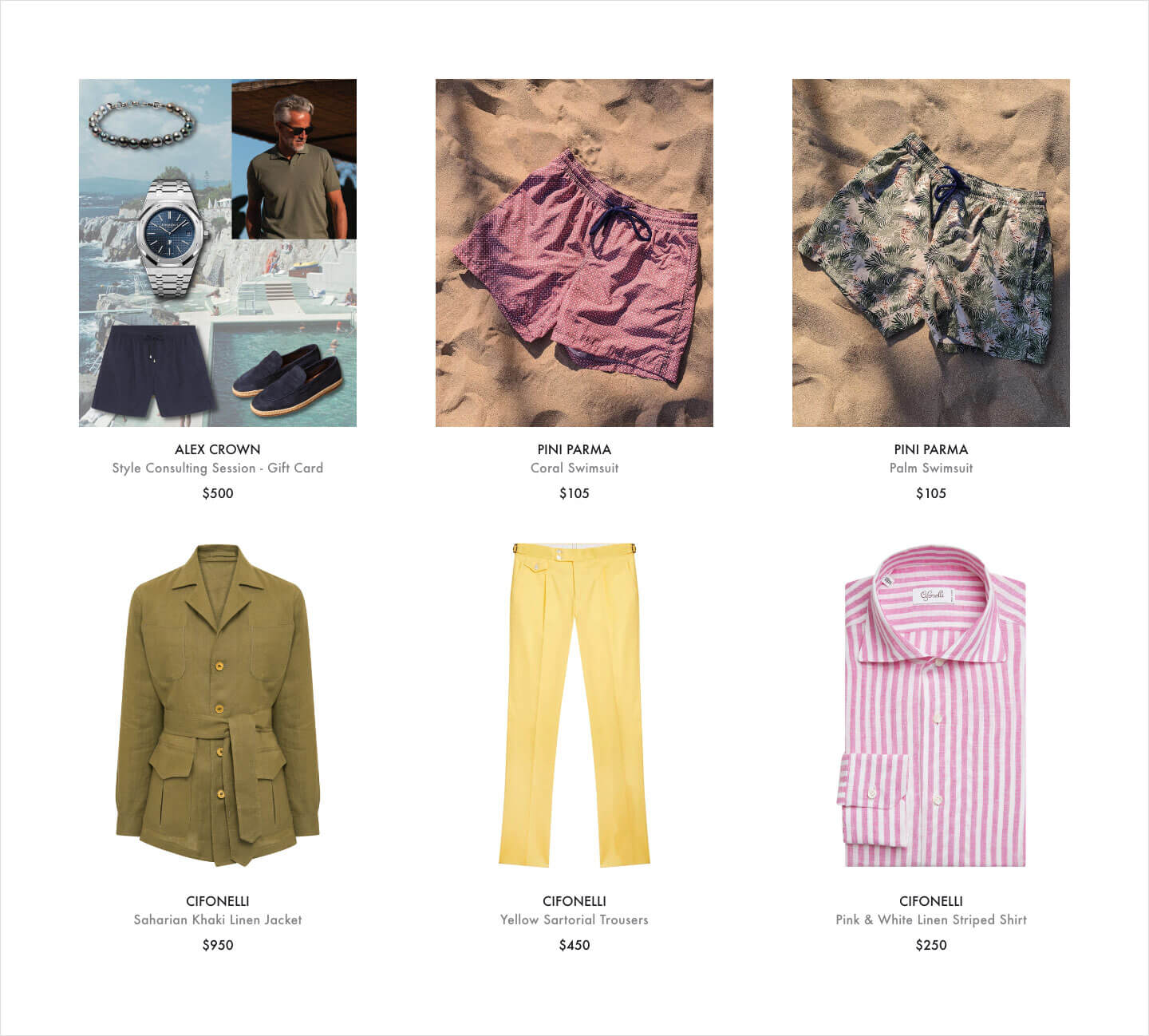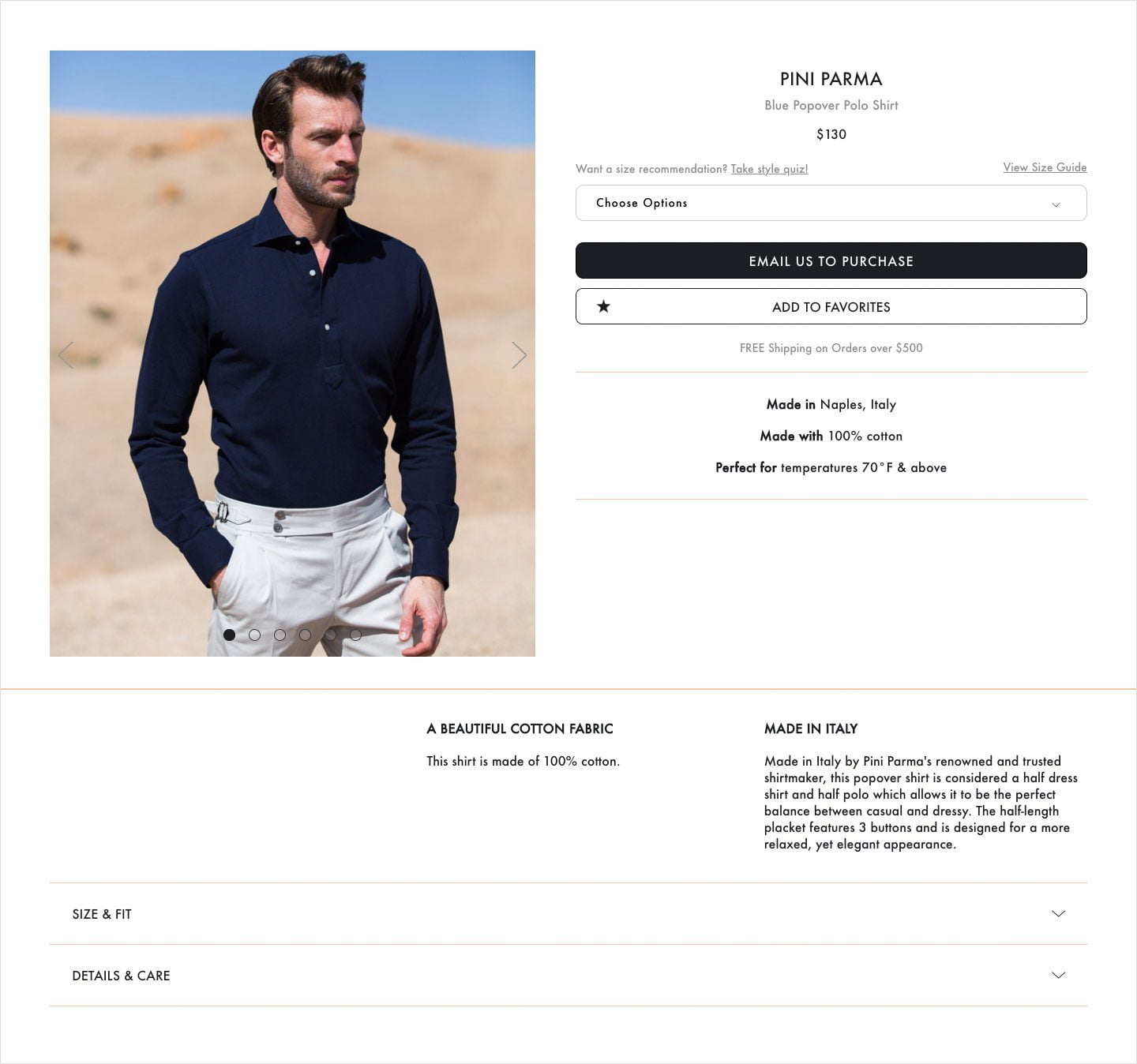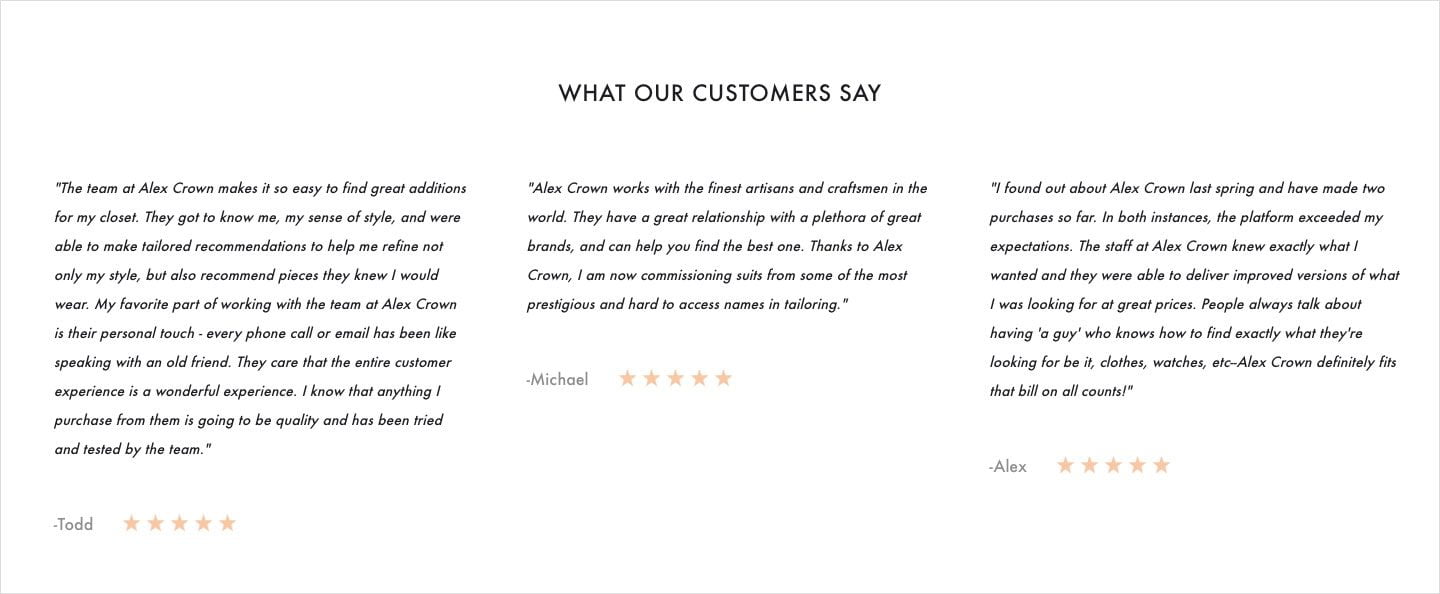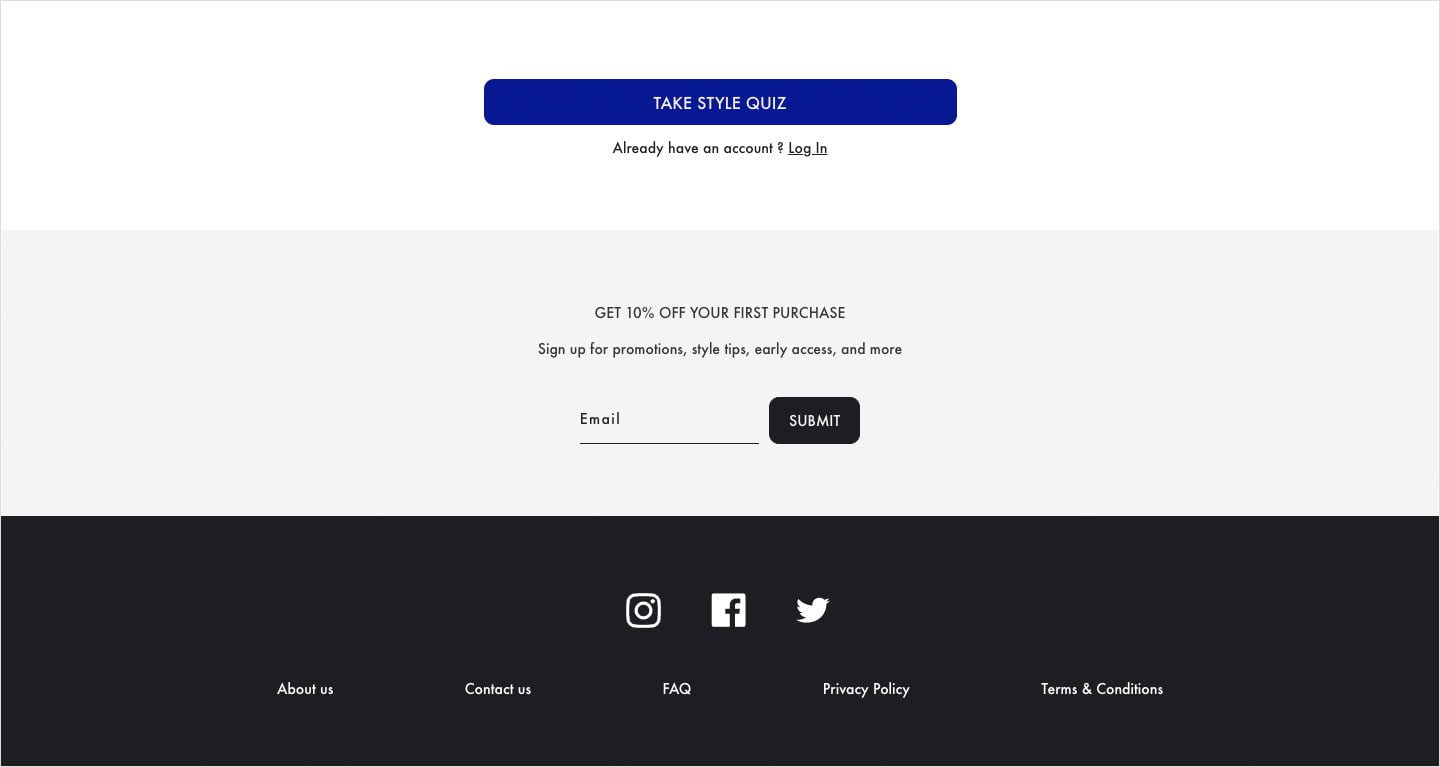 E-LIFE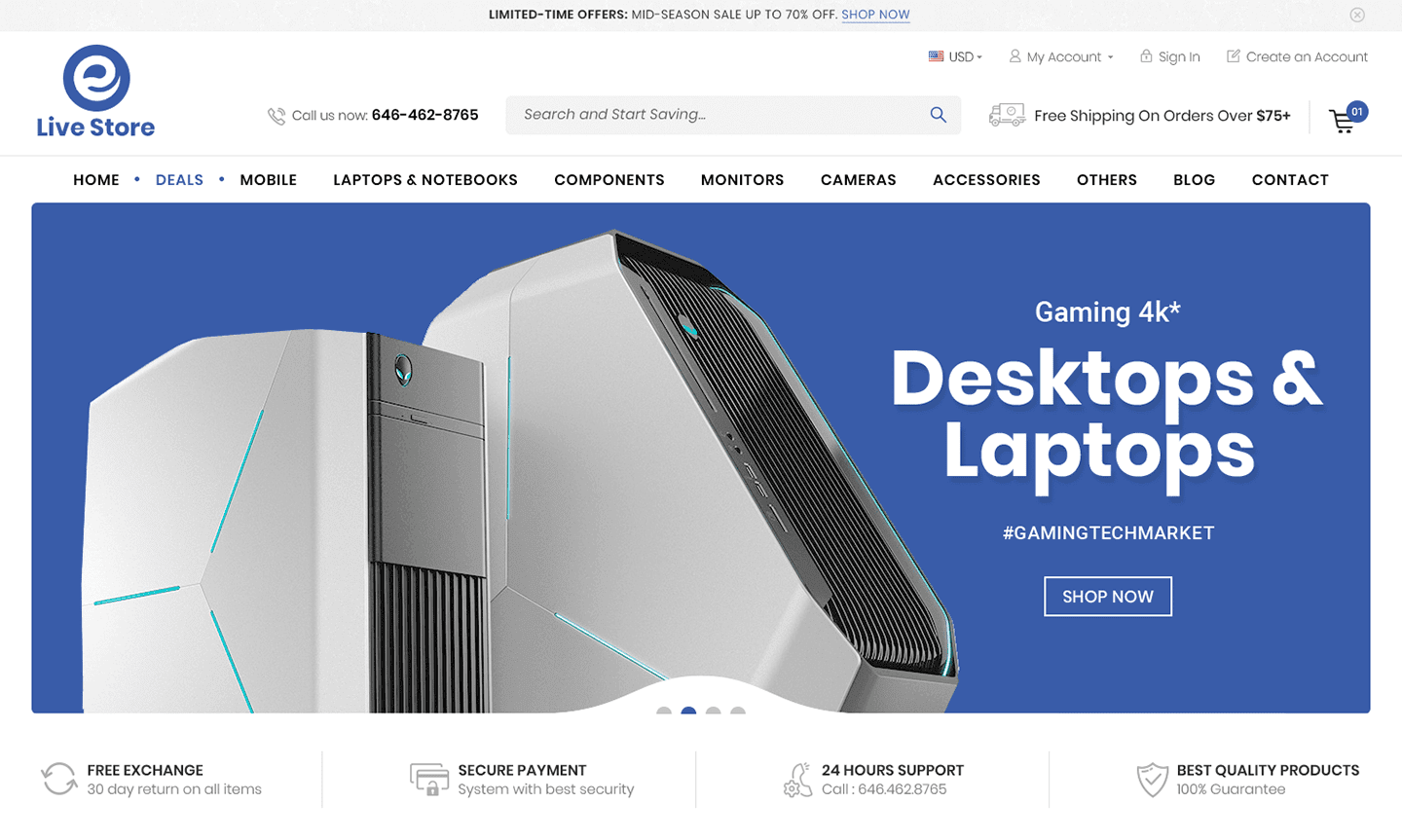 ABOUT E-LIFE
The E-LIFE store came into existence when E-LIFE planned to sell electronics items all together in one place.The main objective of the store is to focus on the electronic gadgets which customers would love to buy. The main aim of this store is to gather customers at one store to buy different electronic gadgets.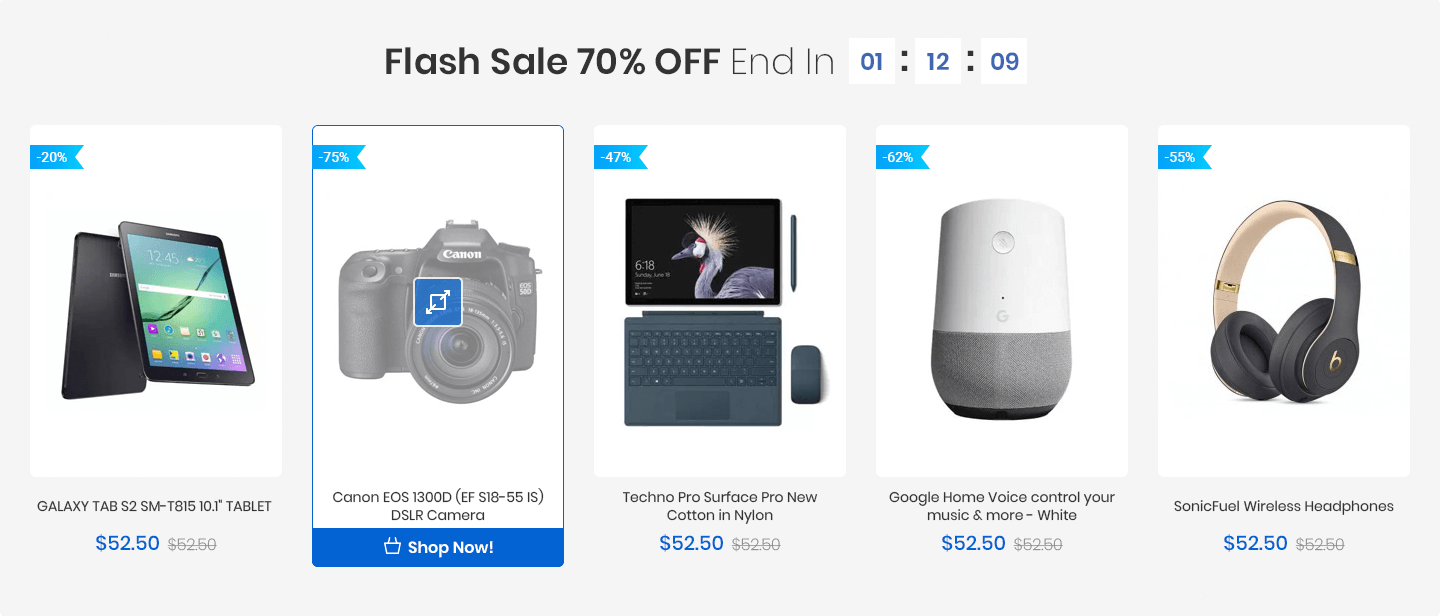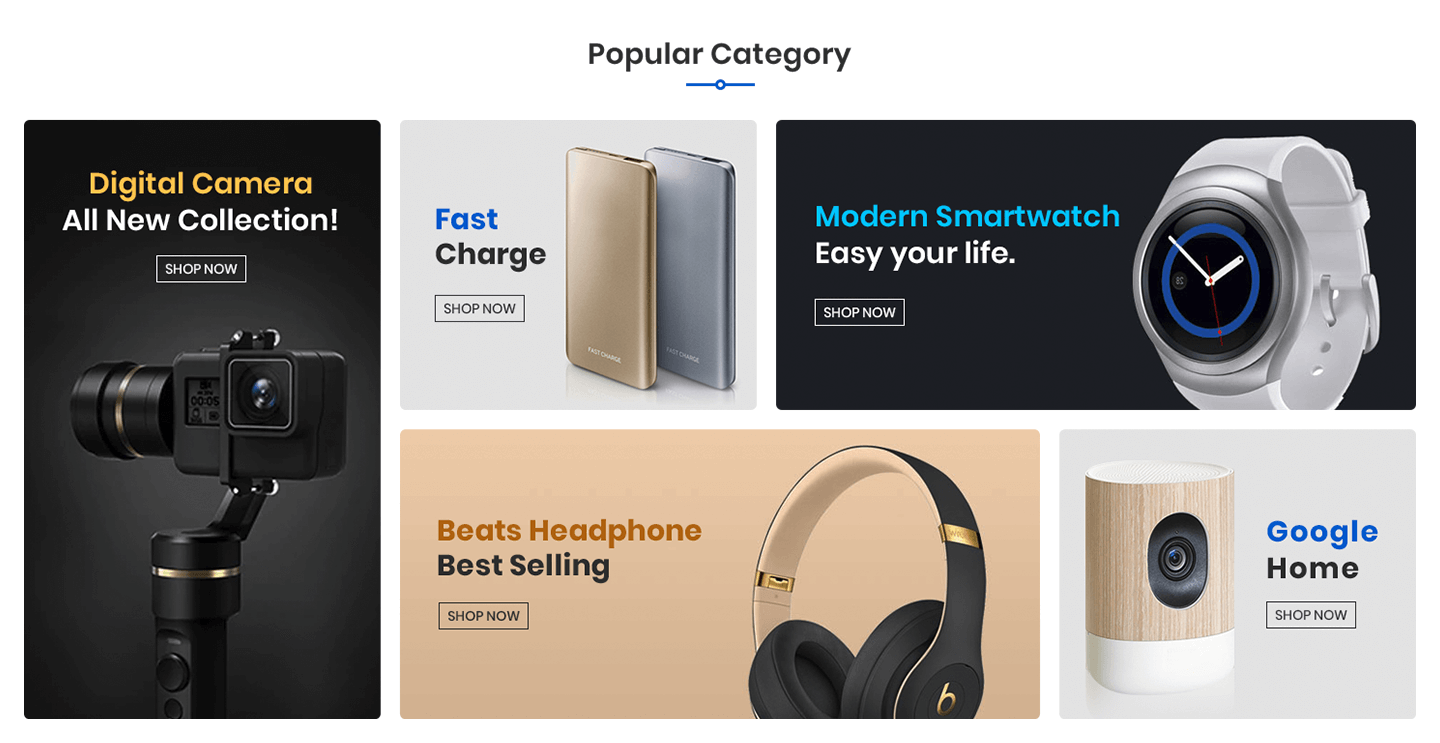 E-LIFE & DITINDIA PARTNERSHIP
E-LIFE was interested in developing an online store which will mainly focus on electronic gadgets from a simple charger to the biggest television. The client also wanted us to include some custom features which will be helpful for customers to find the product they needed in an easy way.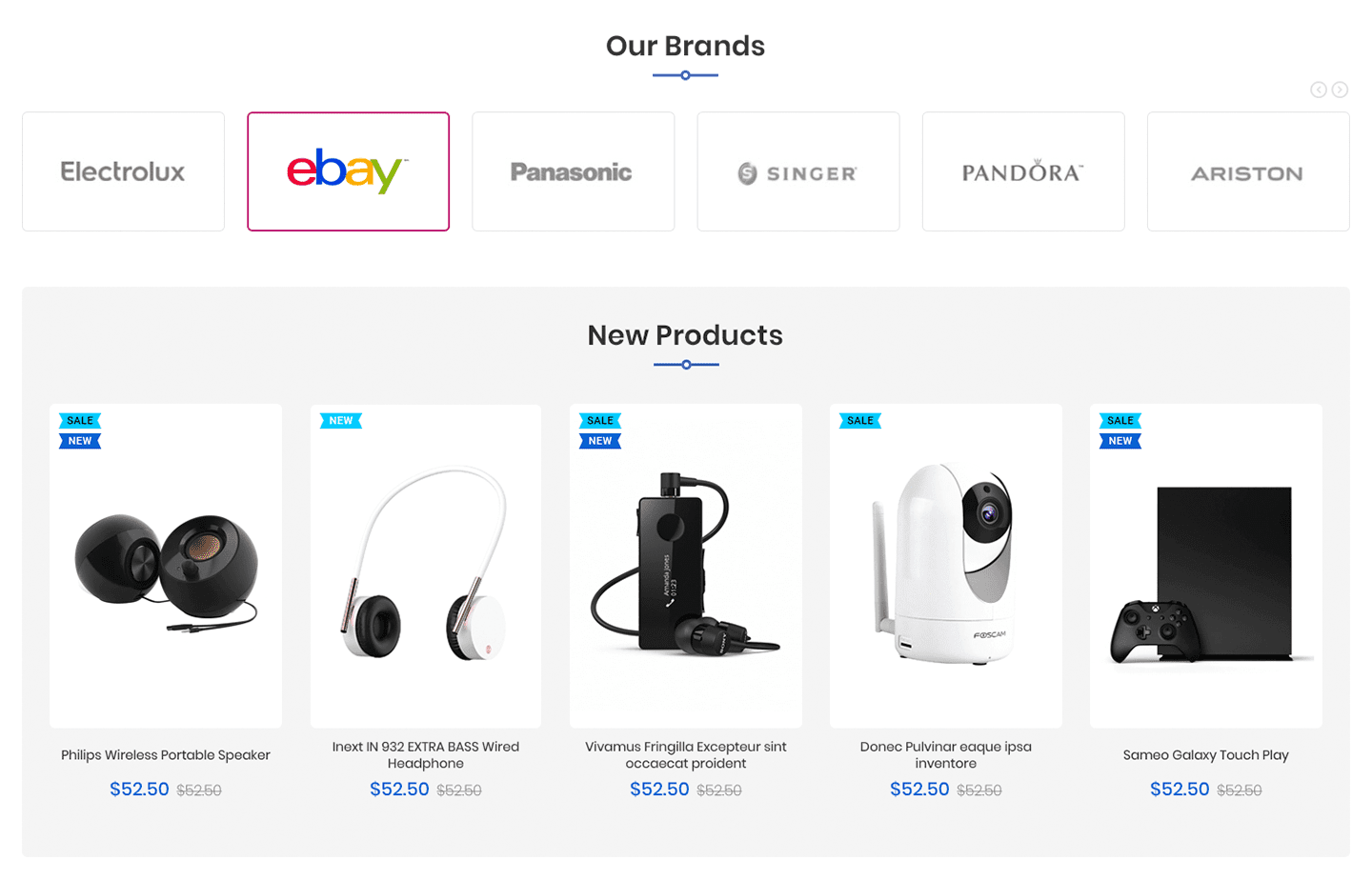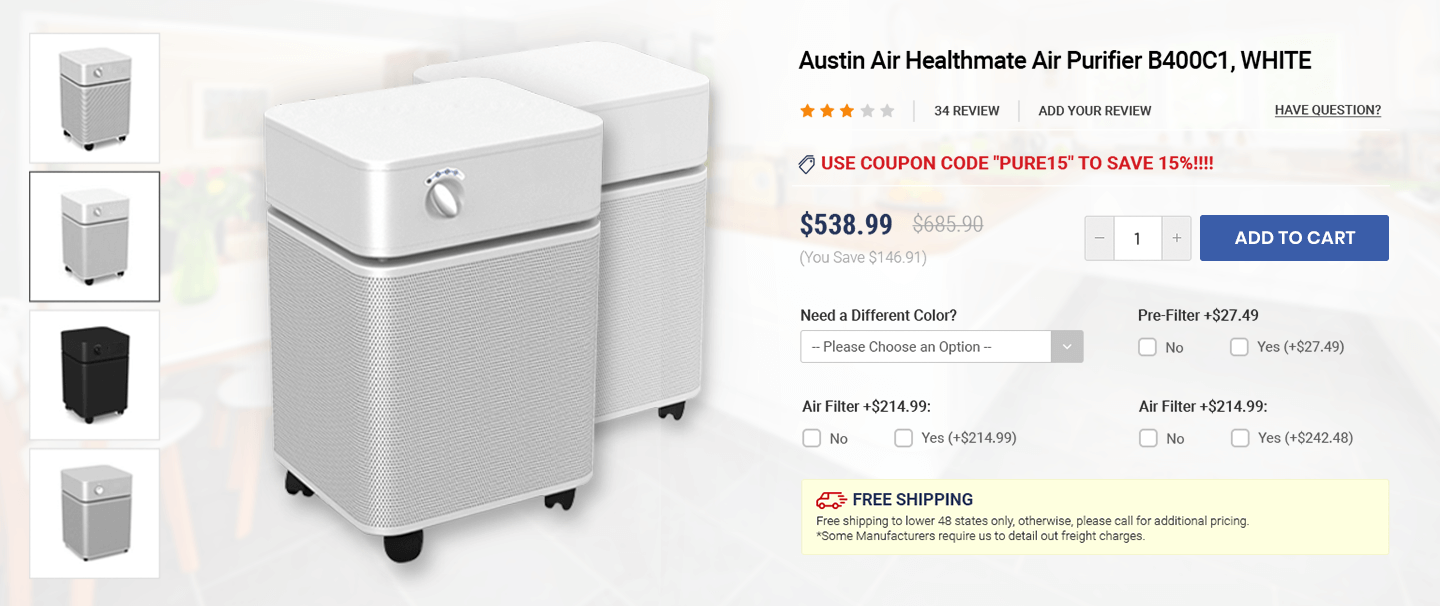 NEW CHALLENGES WITH DITINDIA
A team of skilled and excellent shopify designers and developers in DIT India built the store from scratch including all functionalities required by E-LIFE. Store included some custom features like a currency converter, quick view which made the store more lively and more customer friendly. We are on a way to build a custom filter which will give customers more freedom to choose products of their choice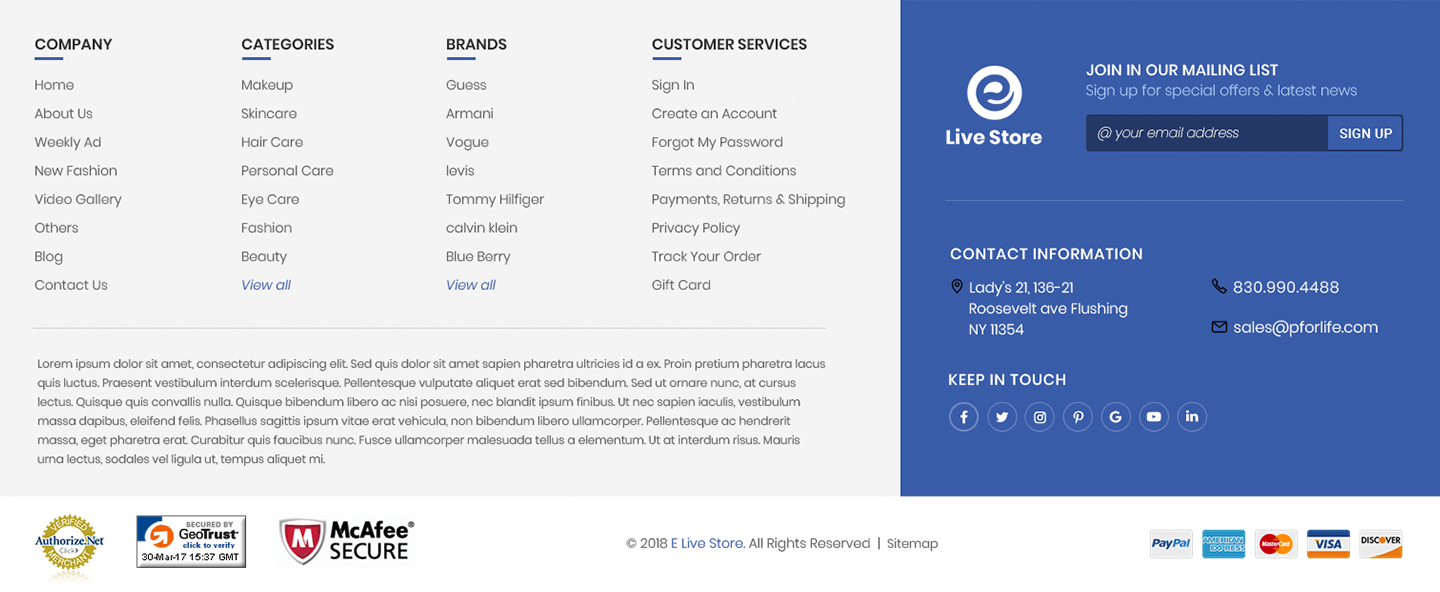 wood signature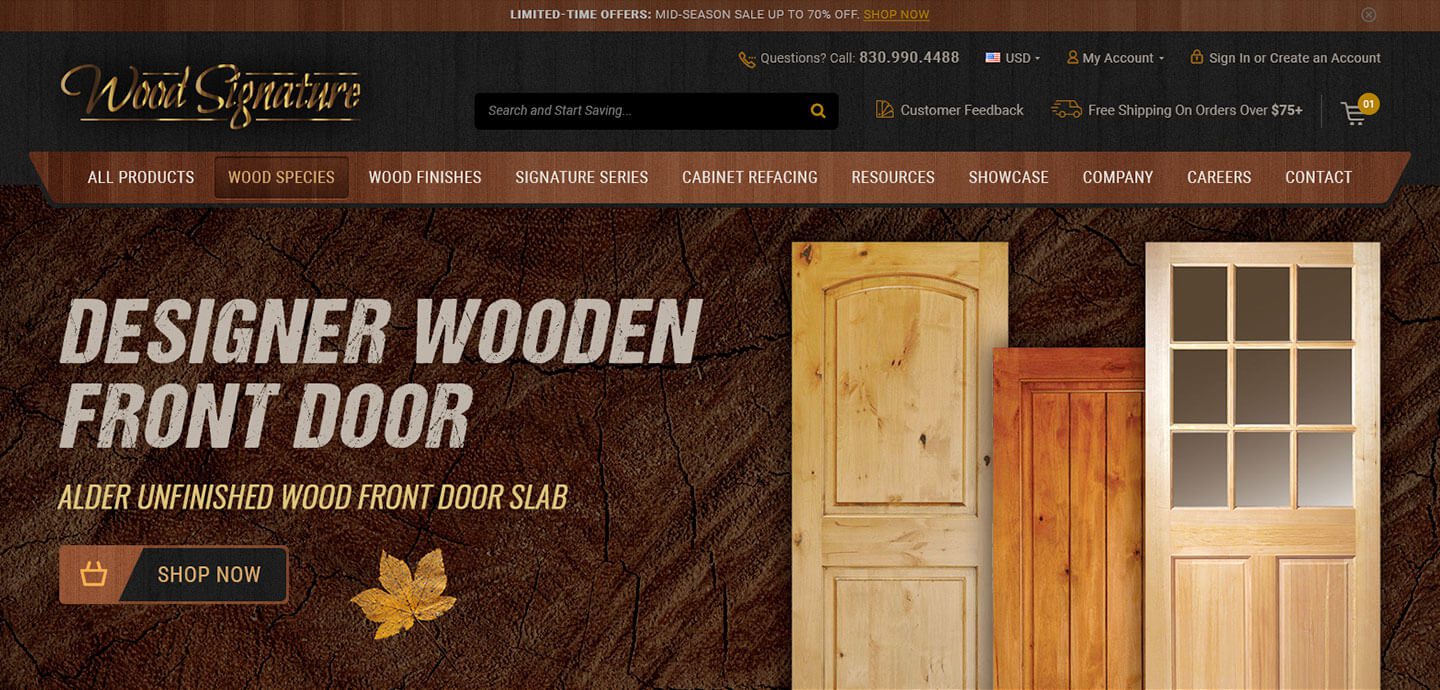 ABOUT Wood signature
Wood signature is an online collection of woods finishes, offering customers a wide variety of wood collection catalog to choose from. The store gives an advantage to the customers to browse Wood Species, Wood Finishes and showcase large variety by offering resources online. The main idea behind this store is to give customers an informative store with a wide range of wood catalog and make their experience easy.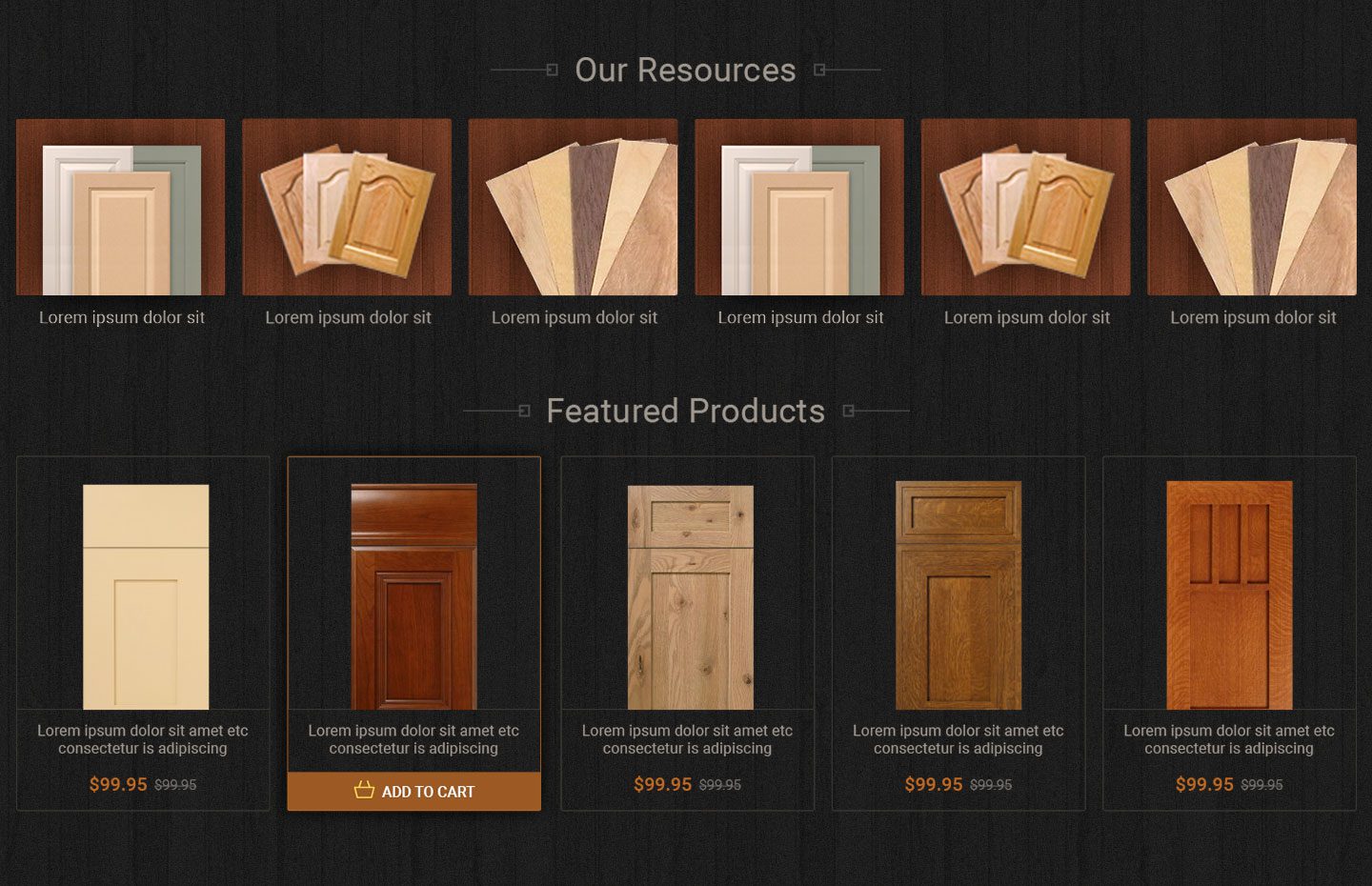 Wood signature & 9ECOMMERCE PARTNERSHIP
Wood signature came with the aim of entering into the wood collection. Client came with the wide catalog requirement to develop an easy browsing and informative yet appealing online store for wood collection. Client wants an international WordPress website to be developed. The site should be developed with particular features such as Resources, Featured Products, Testimonial "Customers Say section", Have a question, Information & Support, Contact,Phone hours, CMS pages, payment method and many more features. Client believed our team of WordPress and gave us a chance to be their partner in the journey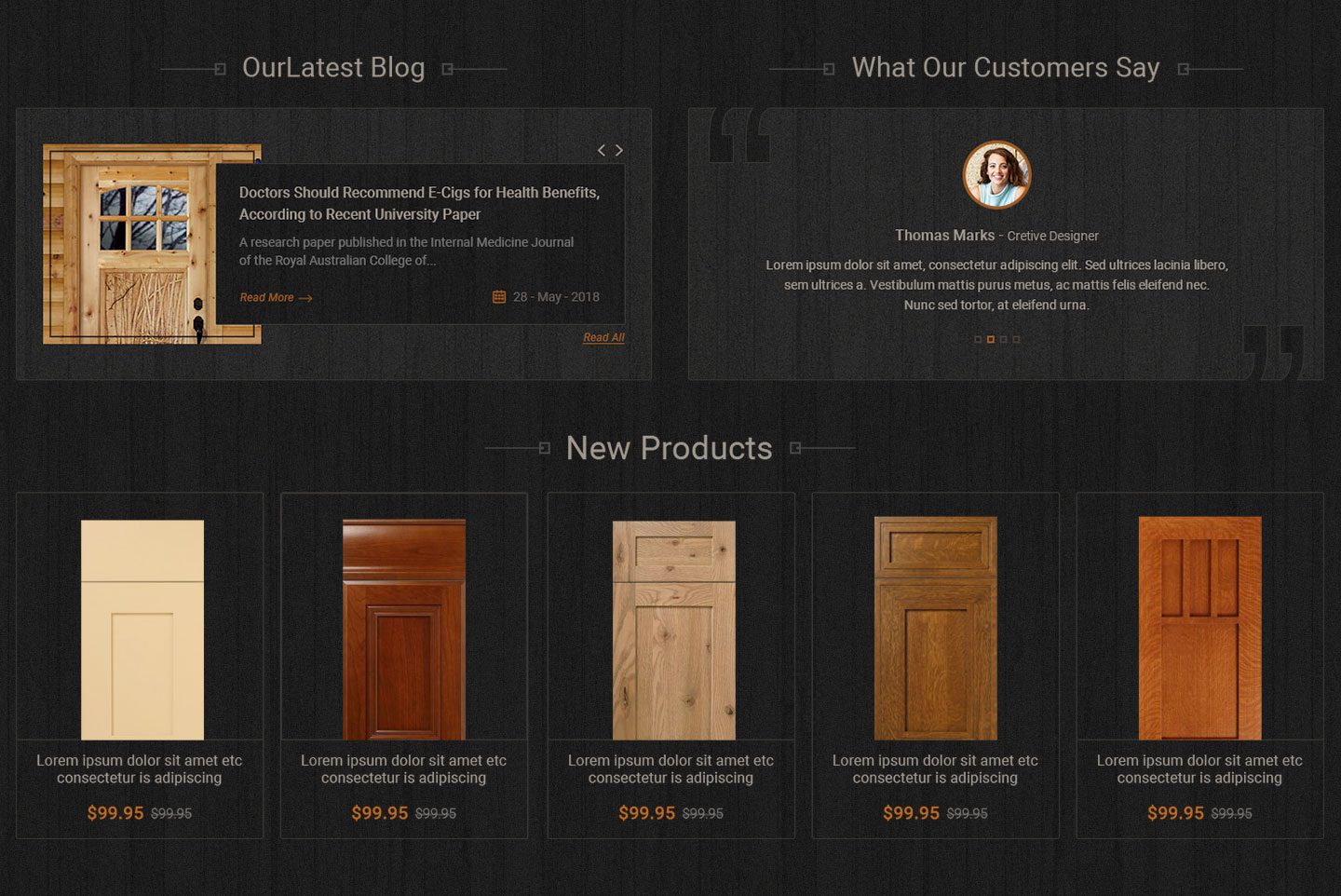 NEW CHALLENGES WITH 9ECOMMERCE
The main challenge was to develop a Search & Filter Pro plugin for products filter on Wood-species, Wood-finishes pages. To make it work, the team needs to work with tags and grades. The filter plugin works through tags and grades only. Team did a great job on this and the outcome of the store was amazing. Wood signature was happy with the store design and the look & feel of the store, they were satisfied with the job done by the 9eCommerce team.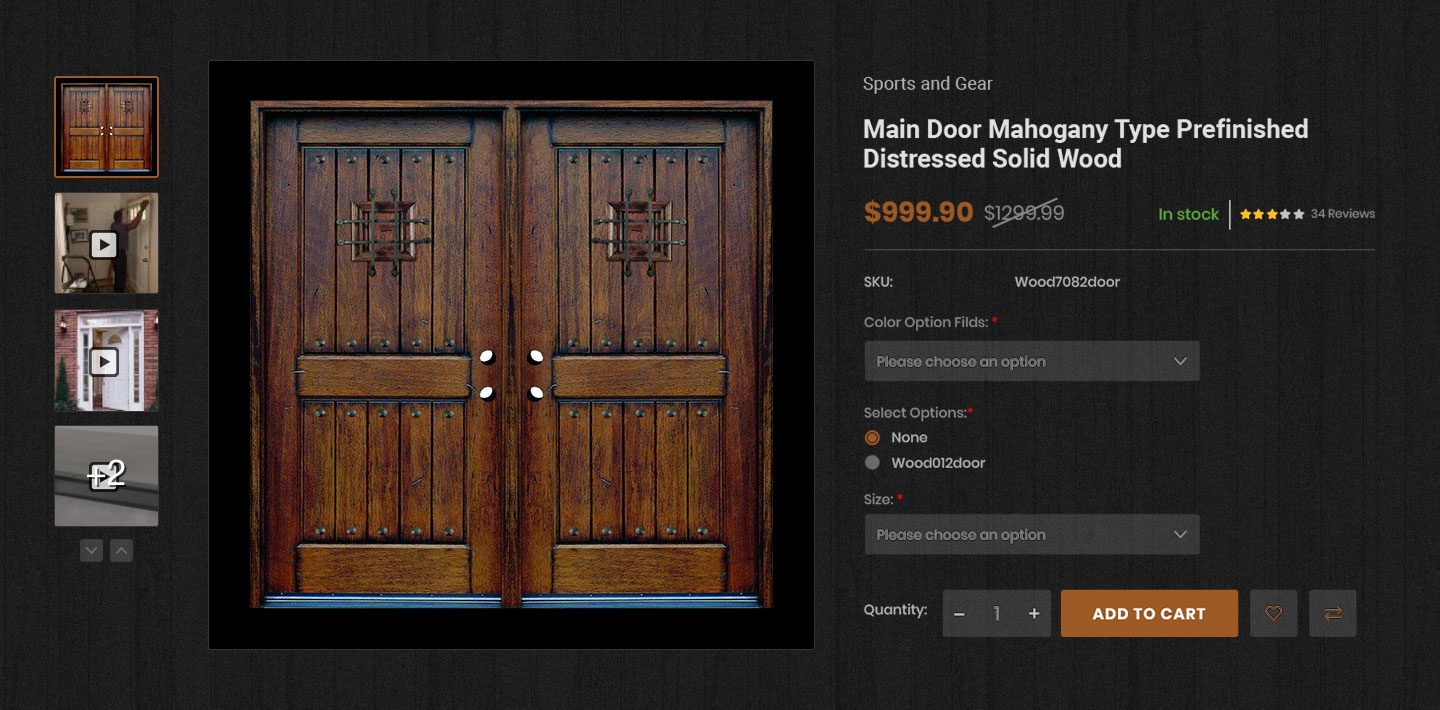 Vinyl Flooring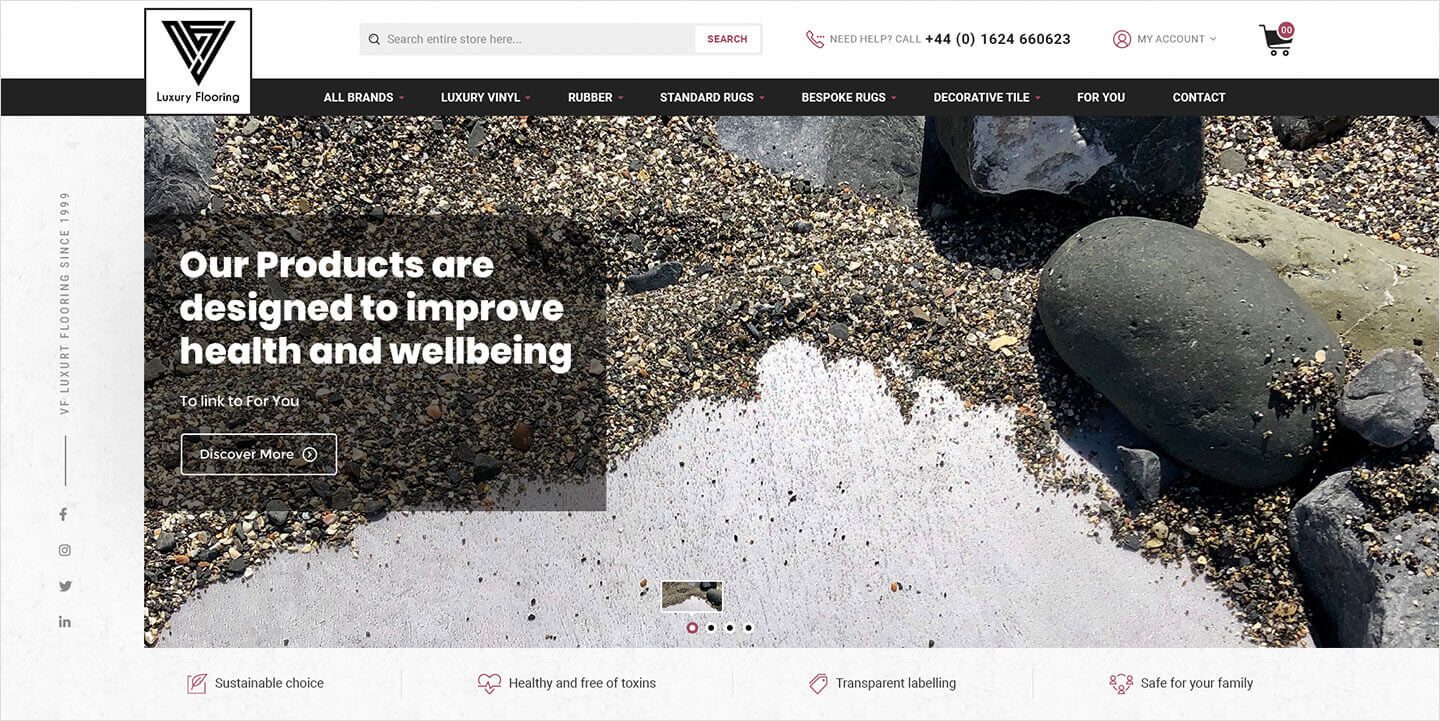 About Vinyl Flooring
Vinyl Flooring is an online store that specialises in selling Tile, Planks & Rugs. Client intended to sell all latest items in their BigCommerce based online store with high quality and affordable price. They designed their products to improve well being by eradicating harmful toxins from flooring.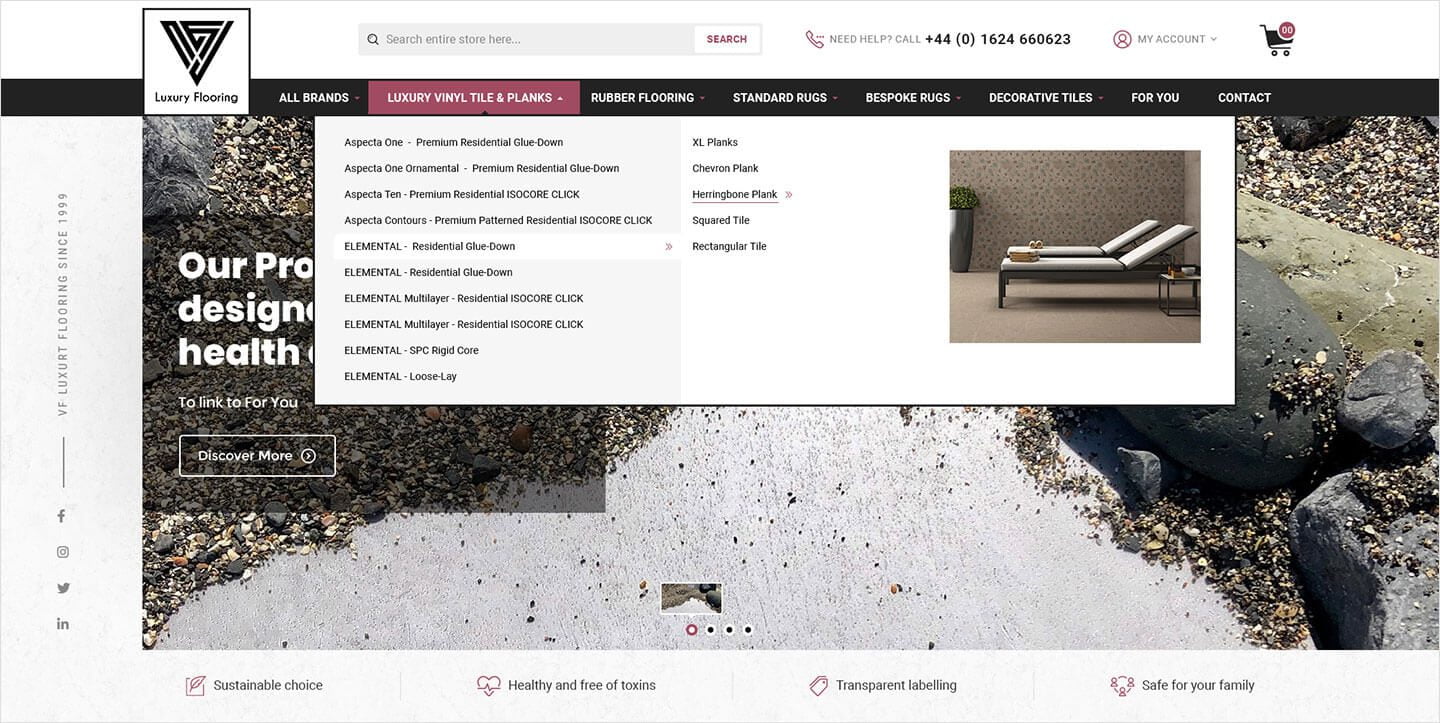 Vinyl Flooring & DIT Partnership
Vinyl Flooring team aims to sell a large range of products with size and other variants and for that they need a BigCommerce platform to sell online. They wanted a store which looked attractive as they were going to sell Tile, Planks & Rugs in varieties. They demanded to design an easy navigation store for users.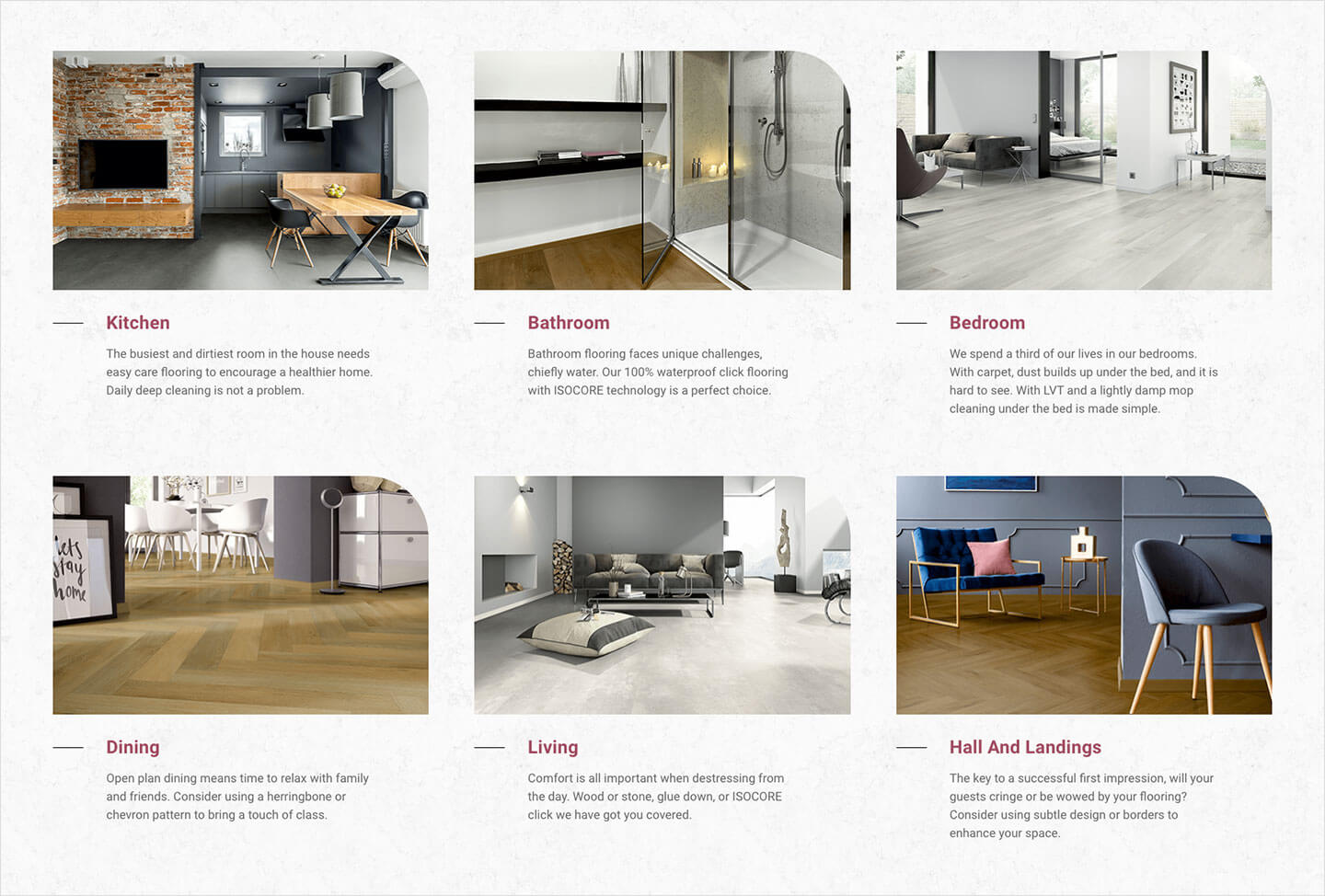 DIT Team Technical Approach
After conducting a thorough requirement analysis and based on the client's need our BigCommerce team has started to work on designing and development of the store and functionalities.
Client wants the site to be able to count and get qty of how many Boxes would be needed. Free samples option to be display on the website for users
Categories and breadcrumb setup with easy navigation menu design.
Created informative category sections on home page
Design the product pages
Banner designing
Team has completed the project on time and as per the needs of the client. Client was impressed by the work done by our team, in a timely manner.