Top6 Web Design, Responsive design resource. Get new update and implement in your business website, If you need any help regarding UI/UX design, Contact US. Dit Interactive is one of the leading Web Design Company.
---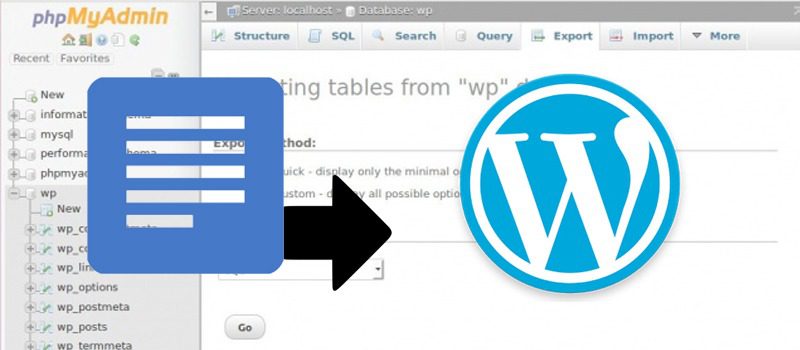 Creating a WordPress blog is one thing, but writing an effective post is completely another. You can get a professional WordPress theme developer to create a great looking blog, but having content in there is what makes all the difference. You might either write your company blogs yourself or get expert writers from a WordPress development company to do it for you. In either case, there are very few people who write their posts directly on WordPress Editor. The reason for that is that using WordPress Editor can be challenging,
---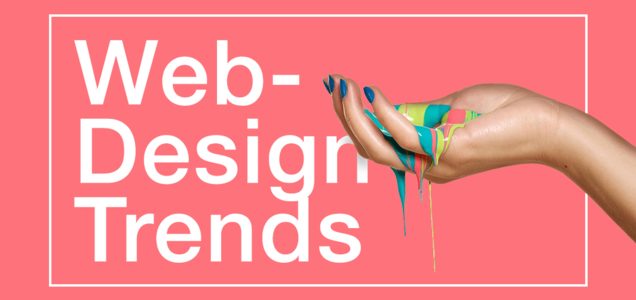 What are the hottest design trends for the upcoming year? We're glad you asked! We interviewed the designers who created our templates, and picked their brains for all the info on the design trends that are going to take over 2017 – and how you can use them to keep your website looking fresh.
---
While we don't dare comment on who's right, who's wrong, or who's "right now," we can tell you who has built a following and just might have something to say that's actually worth a listen — or a read, as the case may be. Check out the portfolios, Twitter streams and blog posts of these 10 fascinating gents.
---
Mobile devices can not be ignored. People are using them to visit websites instead of their desktop computers. If your site isn't easy to view on a mobile device, you are decreasing your chances to get more visitors and increase usage of your site. What's the difference?
---
Fresh, innovative, creative, minimalist … What's your style? At Awwwards, we're eager to see the results of design efforts and top talent, which is why we've prepared this article: to serves as inspiration for your next site. We'll just give you some advice: be responsive.
---
Responsive design breakpoints is no rocket science and you don't need to search the web for the proper breakpoint dimensions every time you design for responsive. As a matter of fact, the ultimate design aid in this matter would be a simple graph with all the breakpoint dimensions visualised. And that's what we give you.
---
From Our Partners
How is a Botnet formed? How are corporate networks infected by Botnets? Which nefarious activities do hackers carry out once in control of infected machines? Find out in this new infographic from Ixia.