This is a real blog roundup post prepared for Dit Interactive. You can replace this text with a summary paragraph of your own, adding your unique perspective on the links below, and you're done!
---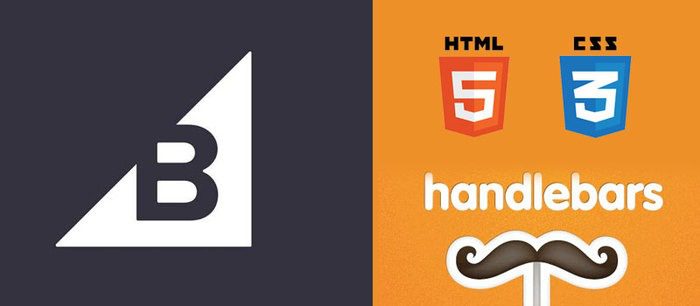 Have you heard about Stencil? If you are on BigCommerce, there are high chances that you have. In case you haven't, it is BigCommerce's new approach to front-end and theme development. At DIT Interactive,our Experts team work extensively with BigCommerce and have already tried our hands at Stencil. We have been blown away by it. Here are some reasons why
---
As an online retailer, your job isn't just to ensure a new customer makes his way to the shopping cart. By incorporating these six post-order emails into your email-marketing plan, you can make your customers giddy with excitement at the prospect of shopping at your website again.
---
hongkiat.com – 10 Open Source CMS for Building eCommerce Sites
There are a few solutions in building an eCommerce website that contain all the utilities and features for convenient online shopping. If you don't mind delving into the technicalities and setting up your own eCommerce website, take a look at the following 10 open source CMS you can use to build a site for free.
---
blog.lemonstand.com – Looking Ahead: Technical SEO Tips for eCommerce in 2017
2017 is going to be an exciting and somewhat difficult year for SEO. The landscape is taking some highly technical turns lately, and even as a 10-year veteran of search engine optimization, I find myself struggling to find the time to learn everything I need to know. Here are some of the most important SEO tips for 2017.
---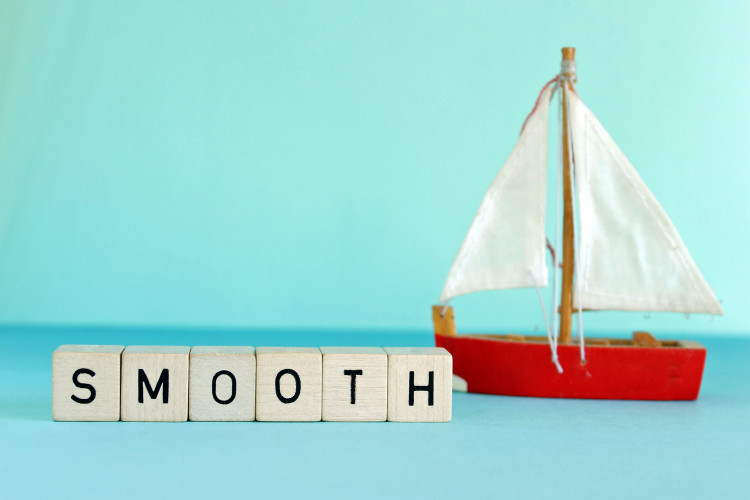 At this pivotal time – where the purchase happens or the product is deserted – consumers are reviewing content and questioning brand loyalty. If the brand or retailer doesn't have product descriptions that clearly illustrate the item, they may forsake their favorite shopping destination for a different product. None of us want this, and here are some key ways to prevent it.
---
From Our Partners
If you are running a virtual private cloud (VPC), poor or unpredictable network performance can hurt user experience, breach SLAs, and lead to failures. Read this quick guide by Ixia to understand hor to measure VPC performance and make sure you're getting your money's worth.